Molestation & Abuse Liability
Care providers and organizations face specific risks that often require specially designed coverage. If you work with vulnerable populations such as children or seniors, it's important to not only have an abuse & molestation policy in place, but also to be certain that your policy your policy scope matches your needs with appropriate coverage limits. This applies to many types of schools, day care businesses, senior care facilities, and religious organizations.
Protect your organization and those under your care against actual or alleged abuse
The risks associated with reports of abuse can be serious, regardless of the actual circumstances. Even allegations of abuse can be enough to harm your reputation and create financial strain on your business. Abuse & molestation liability provides coverage outside of the scope of a standard commercial general liability policy and applies in instances of actual, threatened, perceived, or alleged abuse or sexual misconduct.
The Launchpad Quote System
Better
Technology
321 LaunchPad is changing how businesses discover and qualify insurers, connecting thousands of businesses to one of hundreds of agents & carriers
Better
Process
Our entire business was built to save time and reduce uncertainty in the commercial insurance application process
Better
Coverage
Our commercial insurance specialists educate customers on coverage options that are a proven fit for the business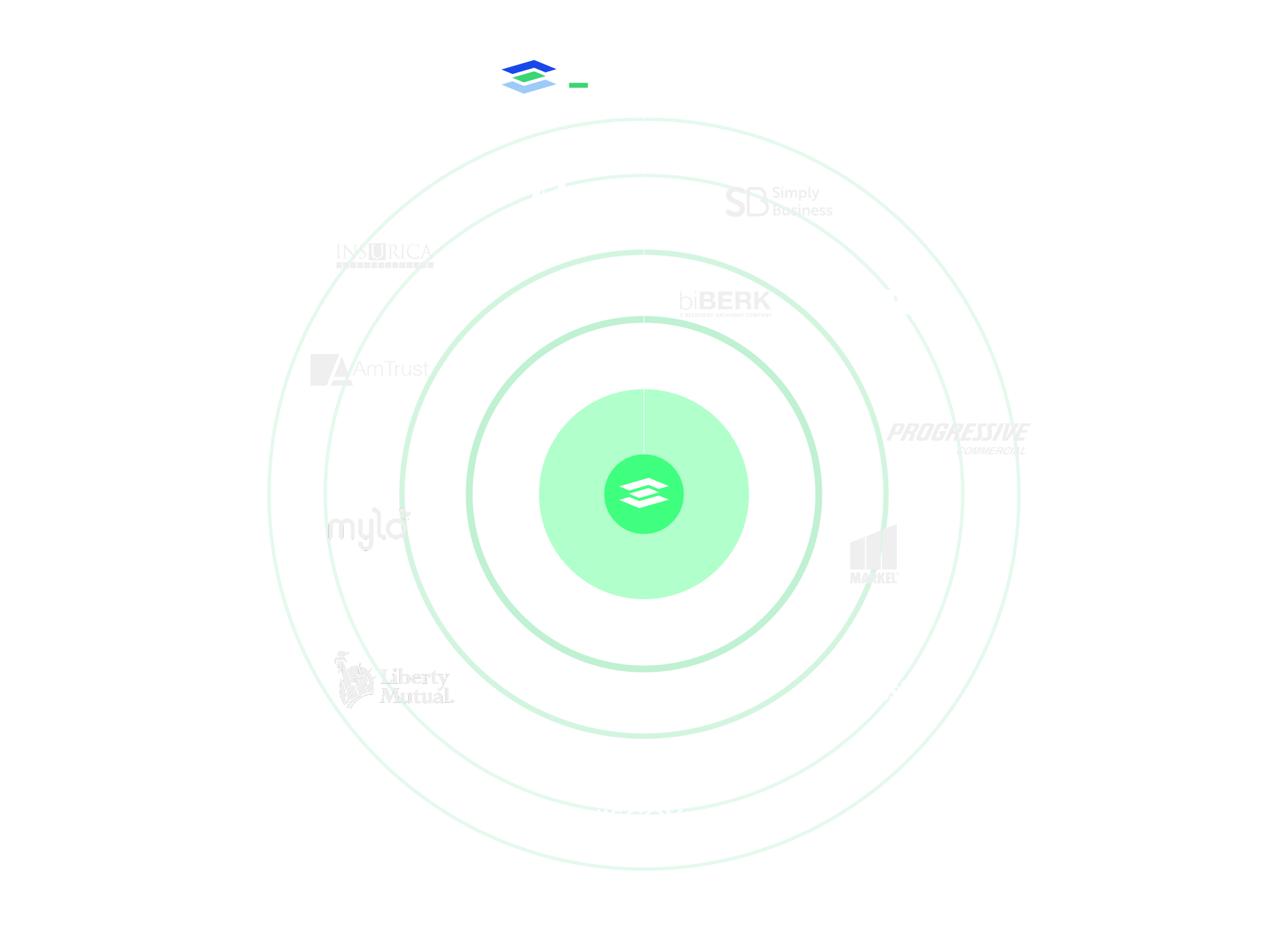 Something many businesses don't know is that commercial insurance carriers have preferences for which types of businesses they insure.
The problem for most business owners is that they don't know which carrier is the best fit for their business, leading to high premiums or declined applications for coverage .
The 321 LaunchPad is connected to the largest network of commercial insurers available anywhere. We match your business with a qualified insurer so you get the right coverage for a fair price.
Submit a quote request and we'll get in touch, or give us a call at:
(234) 230-6321