Tree Service Insurance for Arborists
Performing tree maintenance and tree removal as an occupation involves physical risk in addition to the normal professional risks faced by anyone in a home service industry. There's a lot for arborists to be mindful of on each job from avoiding injury to preventing damage to your clients' homes and nearby properties. Preparing for these potential incidents means having an insurance policy in place that protects your tree service business as well as your clients.
Since it's such a specialized industry, you need to make sure that the policy you purchase comes from a carrier that understands all of the exposures you face during your day-to-day operations.
What determines my tree service insurance rates?
Your coverage rates will vary based on the type of plan you need, which is influenced by the size of your tree service business, the types of chemicals and equipment you use, the areas in which you operate, and more. It's important to discuss all of those details with a qualified carrier because you may need any or all of the following types of coverage:
Bodily injury coverage
Worker's compensation coverage
Property damage coverage
Professional liability
Commercial general liability
Commercial umbrella policy
Don't get caught out on a limb. Complete our quote request form today, and we'll match you with a carrier that specializes in insurance for arborists to talk you through your options and find you a competitive rate.
The Launchpad Quote System
Better
Technology
321 LaunchPad is changing how businesses discover and qualify insurers, connecting thousands of businesses to one of hundreds of agents & carriers
Better
Process
Our entire business was built to save time and reduce uncertainty in the commercial insurance application process
Better
Coverage
Our commercial insurance specialists educate customers on coverage options that are a proven fit for the business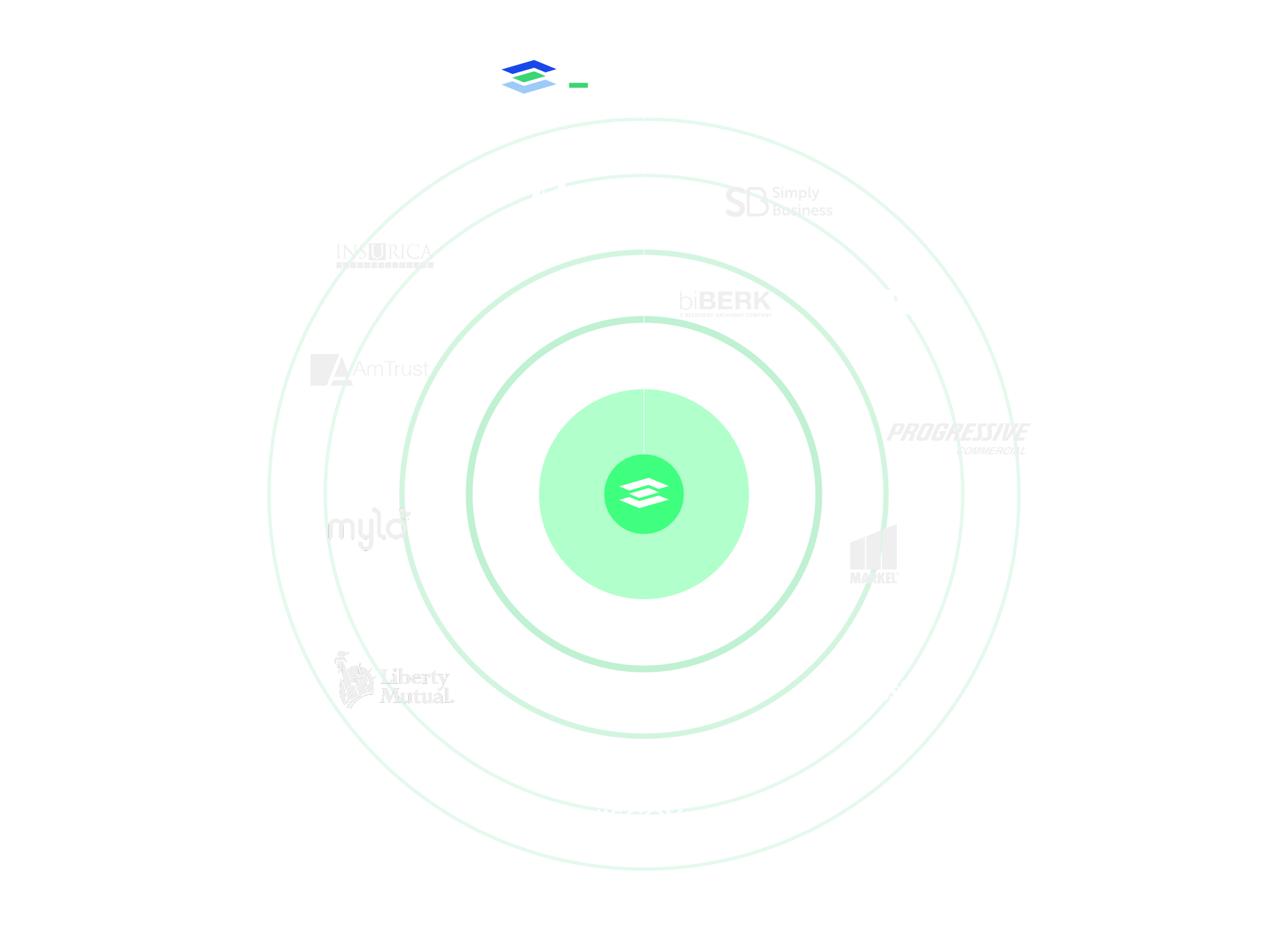 Something many businesses don't know is that commercial insurance carriers have preferences for which types of businesses they insure.
The problem for most business owners is that they don't know which carrier is the best fit for their business, leading to high premiums or declined applications for coverage .
The 321 LaunchPad is connected to the largest network of commercial insurers available anywhere. We match your business with a qualified insurer so you get the right coverage for a fair price.
Submit a quote request and we'll get in touch, or give us a call at:
(234) 230-6321