Cleaning Business Insurance
Running a janitorial or cleaning business often means working in tough conditions with harsh chemicals during unconventional hours on someone else's property. This results in commercial risks ranging from unmet expectations of cleanliness to accidental property damage.
Whether you provide cleaning services to residences or commercial properties, you need to have proper insurance coverage that will keep you protected if any incidents occur while you're on the job so you can work with peace of mind.
Types of cleaning business insurance and bonding
Your cleaning business may just be you working out of your car to service a few houses, or you may have a fleet of vehicles servicing an entire city. Whatever the case, having proper commercial insurance likely means having a variety of coverages in place to provide you with comprehensive protection. Those coverages may include worker's compensation, general commercial liability, and equipment breakdown insurance.
If you run a larger operation, your clients will likely want to know that you are bonded in addition to having the right insurance. A janitorial bond is a type of surety bond suited to meet the needs of cleaning businesses and grants financial protection in the event of misconduct, theft, or fraud by one of your employees.
If you want to know which types of insurance or bonding your business needs or you're just ready to get started purchasing coverage, complete the quote request form today. You'll get a free consultation to have all your questions answered and be connected to a qualified insurance carrier that can get you the best coverage at a price that fits your budget.
The Launchpad Quote System
Better
Technology
321 LaunchPad is changing how businesses discover and qualify insurers, connecting thousands of businesses to one of hundreds of agents & carriers
Better
Process
Our entire business was built to save time and reduce uncertainty in the commercial insurance application process
Better
Coverage
Our commercial insurance specialists educate customers on coverage options that are a proven fit for the business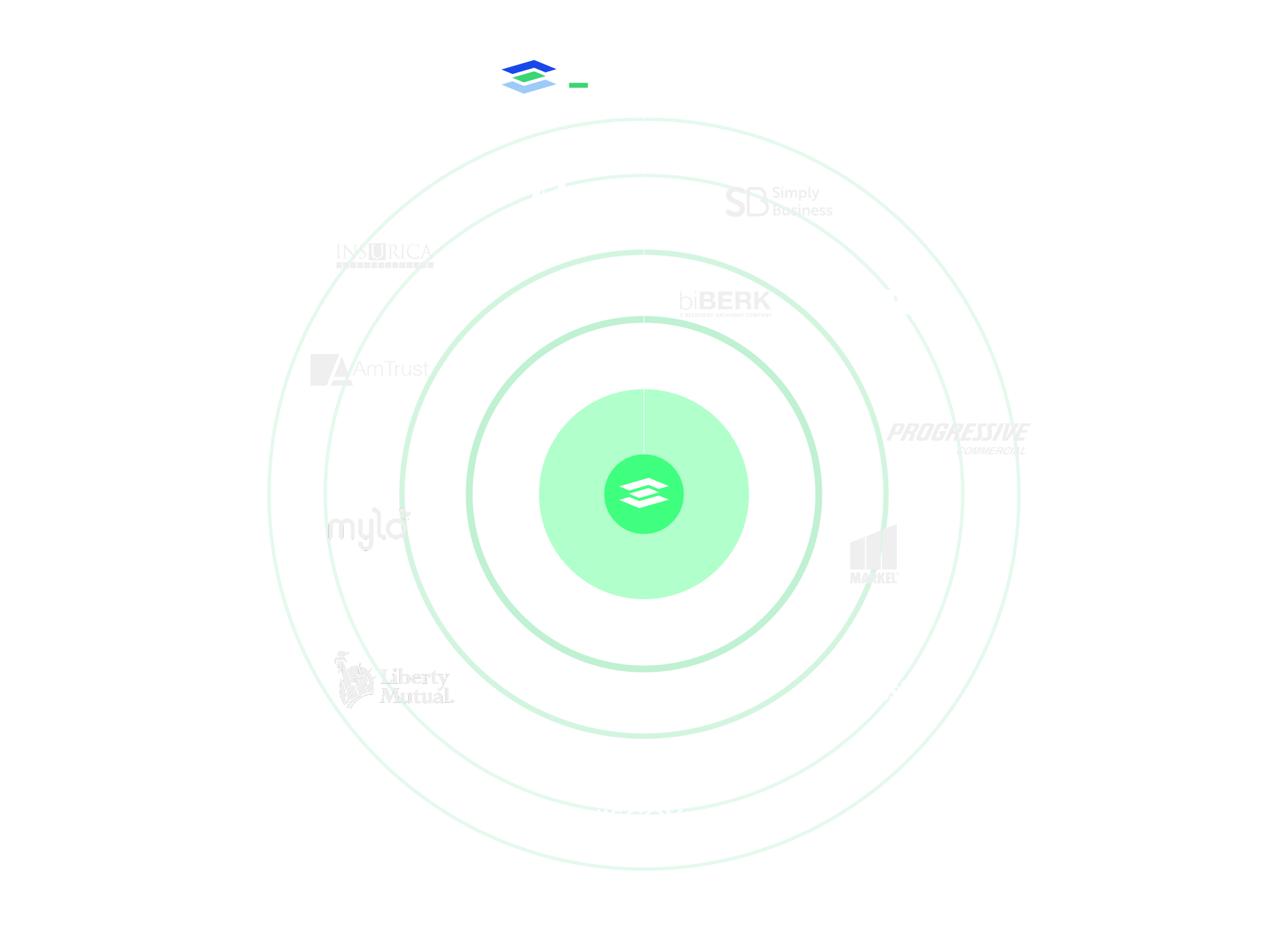 Something many businesses don't know is that commercial insurance carriers have preferences for which types of businesses they insure.
The problem for most business owners is that they don't know which carrier is the best fit for their business, leading to high premiums or declined applications for coverage .
The 321 LaunchPad is connected to the largest network of commercial insurers available anywhere. We match your business with a qualified insurer so you get the right coverage for a fair price.
Submit a quote request and we'll get in touch, or give us a call at:
(234) 230-6321