Commercial General Liability Insurance
Every business operates with some degree of commercial risk and there are a wide range of insurance coverages available to manage those risks. Commercial general liability (or just general liability) is one of the broader forms of coverage available and should be a considerationfor any business that advertises, owns property open to visitors, or performs work that could result in personal injury or property damage.
Commercial General Liability and BOPs
General liability can be purchased as part of a business owner's policy (BOP) bundle or as a standalone coverage. A BOP bundle typically includes commercial general liability and commercial property insurance, two of the most common types of business insurance. If you're uncertain about whether you need a bundled business owner's policy or if you want to compare the cost of a bundle against commercial general liability alone, give us a call. Our service team will connect you to a qualified insurance professional that can help you sort through your options and make the right decision for your business.
What does commercial general liability cover?
Commercial general liability typically includes:
Bodily injury and property damage liability to cover medical payments, legal fees, and other costs related to damages or third-party injuries that occur on your property or as a direct result of your actions
Personal and advertising injury liability to protect your business in the event of lawsuits related to libel, slander, copyright infringement, or other types of harm or financial loss resulting from your company's advertising
Rental coverage to account for any damages you may cause while working out of a building or other property that you do not own
Though commercial general liability offers coverage for some of the most common exposures faced by businesses, it has clear limitations and is likely not the only form of insurance your business will need. Insurance providers have a variety of ways to add endorsements or supplement your general liability policy. If you have commercial insurance questions or you're ready to start building your plan, complete the quote request form today. We'll simplify the shopping process by finding your best provider match.
The Launchpad Quote System
Better
Technology
321 LaunchPad is changing how businesses discover and qualify insurers, connecting thousands of businesses to one of hundreds of agents & carriers
Better
Process
Our entire business was built to save time and reduce uncertainty in the commercial insurance application process
Better
Coverage
Our commercial insurance specialists educate customers on coverage options that are a proven fit for the business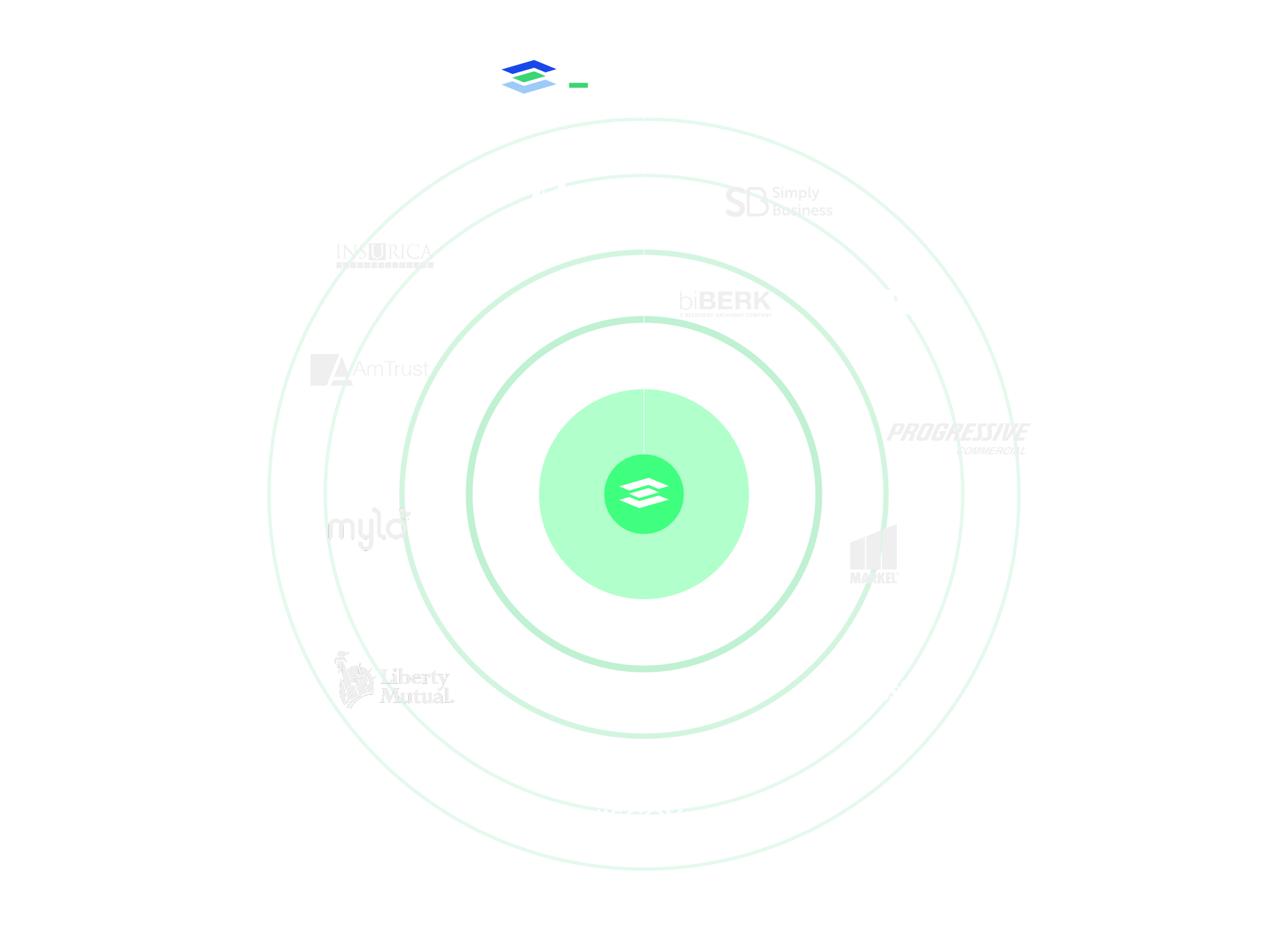 Something many businesses don't know is that commercial insurance carriers have preferences for which types of businesses they insure.
The problem for most business owners is that they don't know which carrier is the best fit for their business, leading to high premiums or declined applications for coverage .
The 321 LaunchPad is connected to the largest network of commercial insurers available anywhere. We match your business with a qualified insurer so you get the right coverage for a fair price.
Submit a quote request and we'll get in touch, or give us a call at:
(234) 230-6321