Marine Operator's Liability (MOLL) Insurance Coverage
Wharfs, piers, harbors, marinas, and other coastal hubs are essential for enabling maritime commerce and pleasure cruising. If you're the owner or operator of such a facility, it's important for you to have the right insurance in place to protect your business from accidents, liability, and other commercial exposures. Without comprehensive marine liability insurance, you could be held financially responsible for damage to watercrafts in your care, collisions that occur within your property, or lost cargo.
When attempting to find coverage, it's important to explore your options with a qualified professional who understands the complexities of marine liability and the individual risks your business faces whether you run a private marina, boat dealership, repair yard, or cargo port. We can help you make the best choice in an insurance provider by allowing you to shop rates and coverage from multiple sources until we find your best match.
Understanding Care, Custody, Control (CCC) Exclusions
One of the biggest things that sets marine operators liability apart from other standard commercial insurance policies is the absence of Care, Custody, Control Exclusions. In a normal general liability policy, this type of exclusion exempts insurance claims that are made for damage to property in a person's care that is not their property.
Suffice to say that it's critical for CCC exclusions to be absent from any policy held by a business that provides commercial harbor. Your marine liability policy should provide you with protection as well as any boats or watercrafts that may be your responsibility to shelter, guard, or transport.
If you want to learn more about MOLL or want to get started shopping for your policy, fill out our quote request form. Our friendly service team is ready to shove off and get you on your way to finding the coverage you need at a price you can afford. So whether you haul or fuel or dock or store, we'll get you insured for that and moor!
The Launchpad Quote System
Better
Technology
321 LaunchPad is changing how businesses discover and qualify insurers, connecting thousands of businesses to one of hundreds of agents & carriers
Better
Process
Our entire business was built to save time and reduce uncertainty in the commercial insurance application process
Better
Coverage
Our commercial insurance specialists educate customers on coverage options that are a proven fit for the business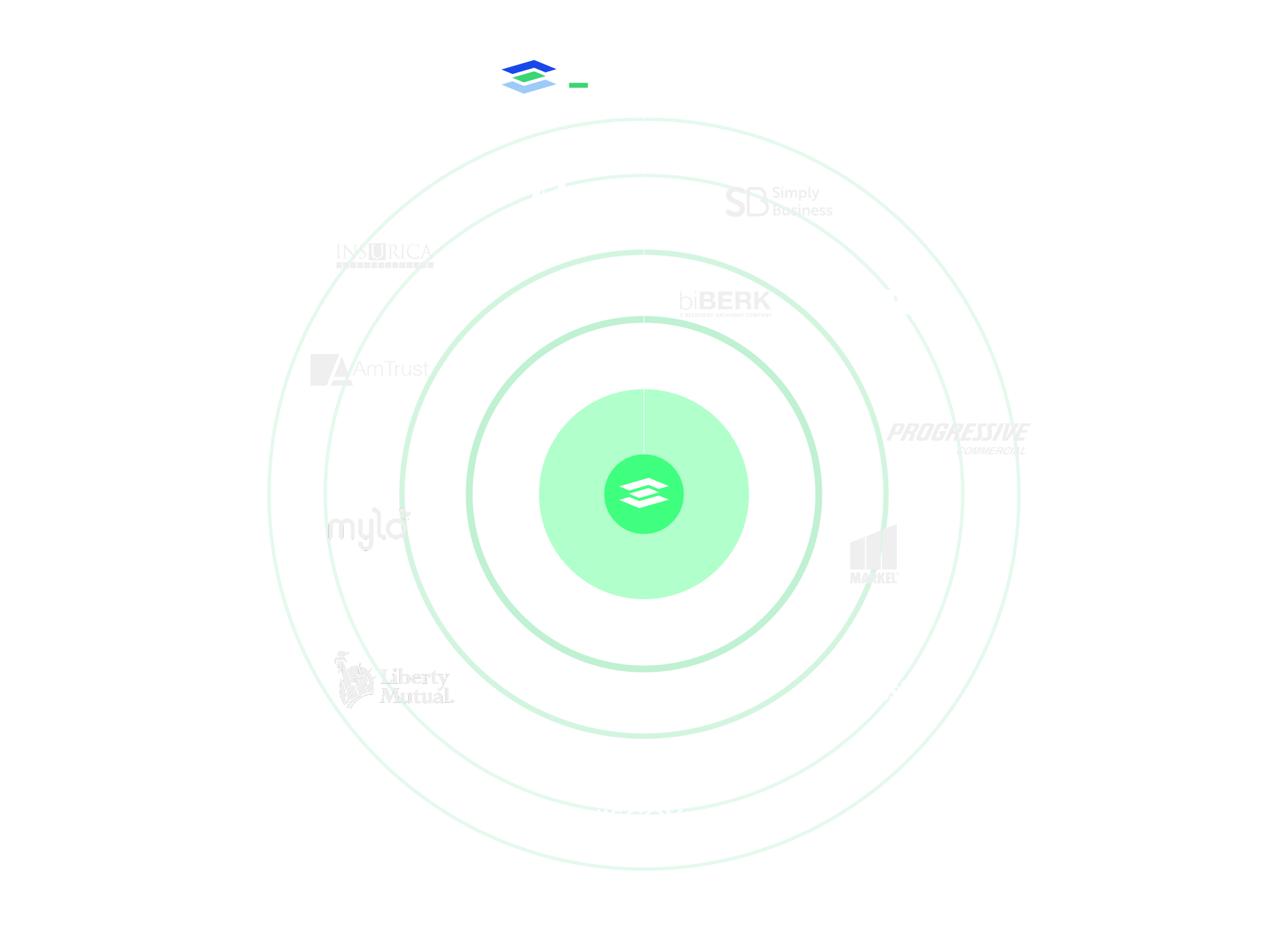 Something many businesses don't know is that commercial insurance carriers have preferences for which types of businesses they insure.
The problem for most business owners is that they don't know which carrier is the best fit for their business, leading to high premiums or declined applications for coverage .
The 321 LaunchPad is connected to the largest network of commercial insurers available anywhere. We match your business with a qualified insurer so you get the right coverage for a fair price.
Submit a quote request and we'll get in touch, or give us a call at:
(234) 230-6321