Auto Dealer Insurance
As an auto dealer, you run a complex operation with unique insurance needs. With a variety of employee types and functions, high-traffic lots and show floors, and a valuable and vulnerable inventory, it's tricky to try and keep all aspects of your business properly covered at a fair rate.
We connect car dealerships and other garage-based businesses with insurance carriers that understand their industry and specialize in writing the types of coverage they need to keep things running smoothly.
Auto dealership insurance requirements
The high amount of commercial risk faced by car dealers stems from all of the different aspects of their operation related to sales, inventory management, repair services, and financing. Everything from a garage employee injury to vehicle damage incurred during a test drive may be handled under a different type of coverage.
It's important to speak to a qualified insurance professional to discuss the details of your auto business and make sure you're getting the right type of policy. That policy may include these coverages that are often important to dealerships:
Dealer plate insurance
Commercial general liability
Commercial property insurance
Workers compensation
Garage keepers liability
Errors & omissions coverage
To get a better sense of how to best protect your dealership, complete the quote request form today. You'll get a free consultation and get connected to a carrier that can answer any questions you may have about your insurance.
The Launchpad Quote System
Better
Technology
321 LaunchPad is changing how businesses discover and qualify insurers, connecting thousands of businesses to one of hundreds of agents & carriers
Better
Process
Our entire business was built to save time and reduce uncertainty in the commercial insurance application process
Better
Coverage
Our commercial insurance specialists educate customers on coverage options that are a proven fit for the business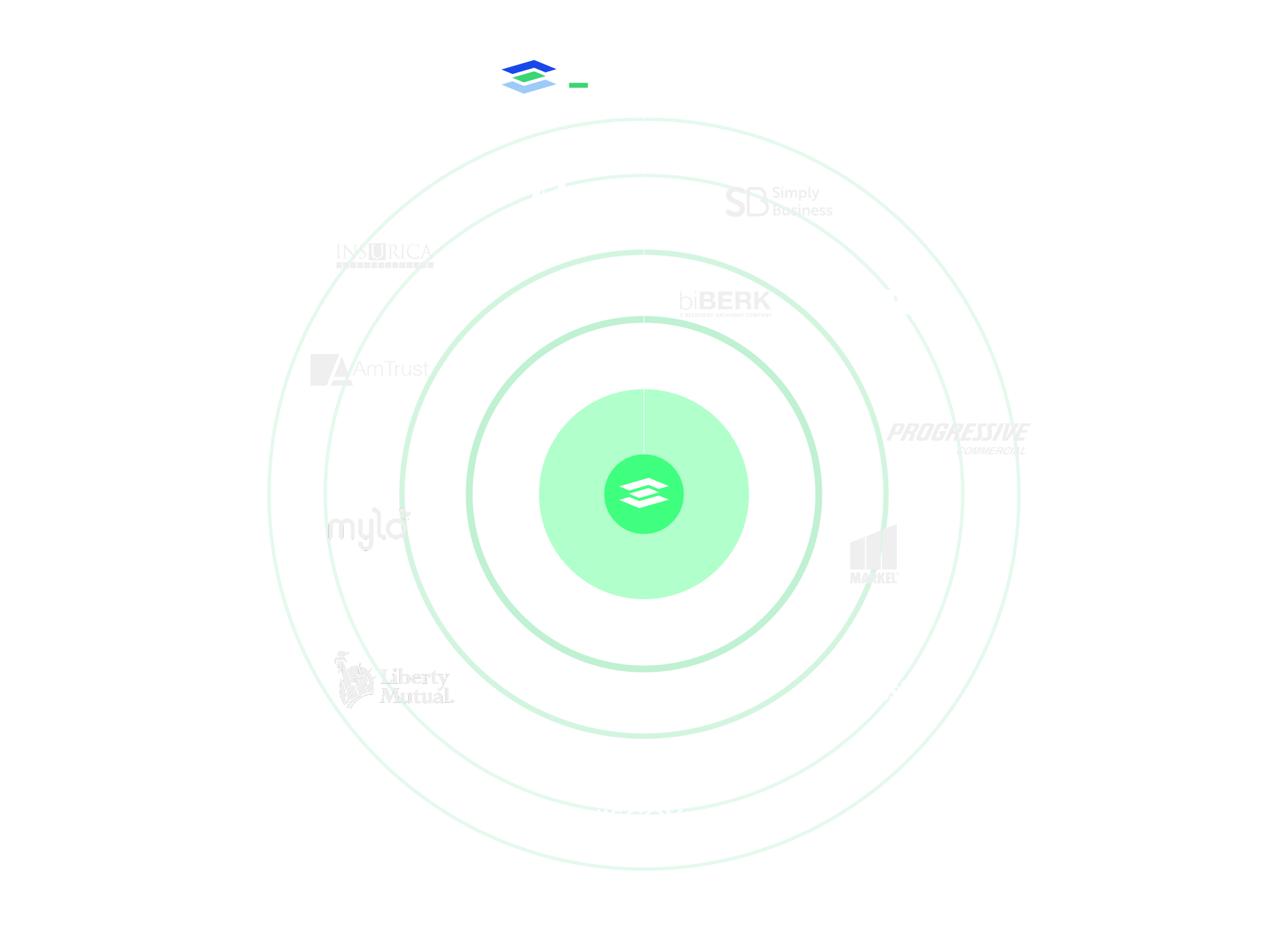 Something many businesses don't know is that commercial insurance carriers have preferences for which types of businesses they insure.
The problem for most business owners is that they don't know which carrier is the best fit for their business, leading to high premiums or declined applications for coverage .
The 321 LaunchPad is connected to the largest network of commercial insurers available anywhere. We match your business with a qualified insurer so you get the right coverage for a fair price.
Submit a quote request and we'll get in touch, or give us a call at:
(234) 230-6321