Towing trucks face the commercial risks of having a vehicle essential to their operations, stopping in high-traffic areas often littered with glass and metal, and taking temporary responsibility for someone else's property. It's essential for tow trucks to carry comprehensive insurance coverage that accounts for these exposures along with the everyday hazards of the road.
Tow truck drivers that provide roadside assistance, haul scrap, or tow for a repair shop should discuss the details of their coverage with a qualified professional that will work to understand their business needs. We help match drivers and tow companies with an insurance provider that can cover their needs while staying within their budget.
If you're looking for tow truck insurance, request a rate comparison using the LaunchPad quote engine, and an agent will call to advise you on your options for free.
The costs of a towing policy will vary depending on factors such as:
Location
Operating area
Operating hours
The number of vehicles to be insured
The type of towing being done
And more
Tow truck insurance is a variant of standard commercial auto insurance and will commonly contain many of the same protections such as:
Bodily Injury Liability applies in instances where a driver causes injuries in an accident
Property Damage Liability to account for any physical damage caused to someone else's property during an accident
Uninsured/Underinsured Motorists Coverage in the event of a collision with a driver that has no insurance or insufficient insurance
Comprehensive Coverage for other non-accident situations like weather damage, theft, or vandalism
Additional types of specialized coverage available for tow trucks that are not typically found in a commercial auto policy include:
On-Hook Towing Coverage to provide protection for vehicles in custody
Cargo Insurance/Inland Marine for coverage that applies to equipment, cargo, or tools inside of a vehicle as it travels from job to job
Garagekeepers Legal Liability to insure vehicles sitting in a lot or garage
To explore your tow truck insurance coverage options and get answers to questions you may have, fill out our quote request form today. Our service team will get you on your way to a free quote and a policy that's tailored to your business needs.
The Launchpad Quote System
Better
Technology
321 LaunchPad is changing how businesses discover and qualify insurers, connecting thousands of businesses to one of hundreds of agents & carriers
Better
Process
Our entire business was built to save time and reduce uncertainty in the commercial insurance application process
Better
Coverage
Our commercial insurance specialists educate customers on coverage options that are a proven fit for the business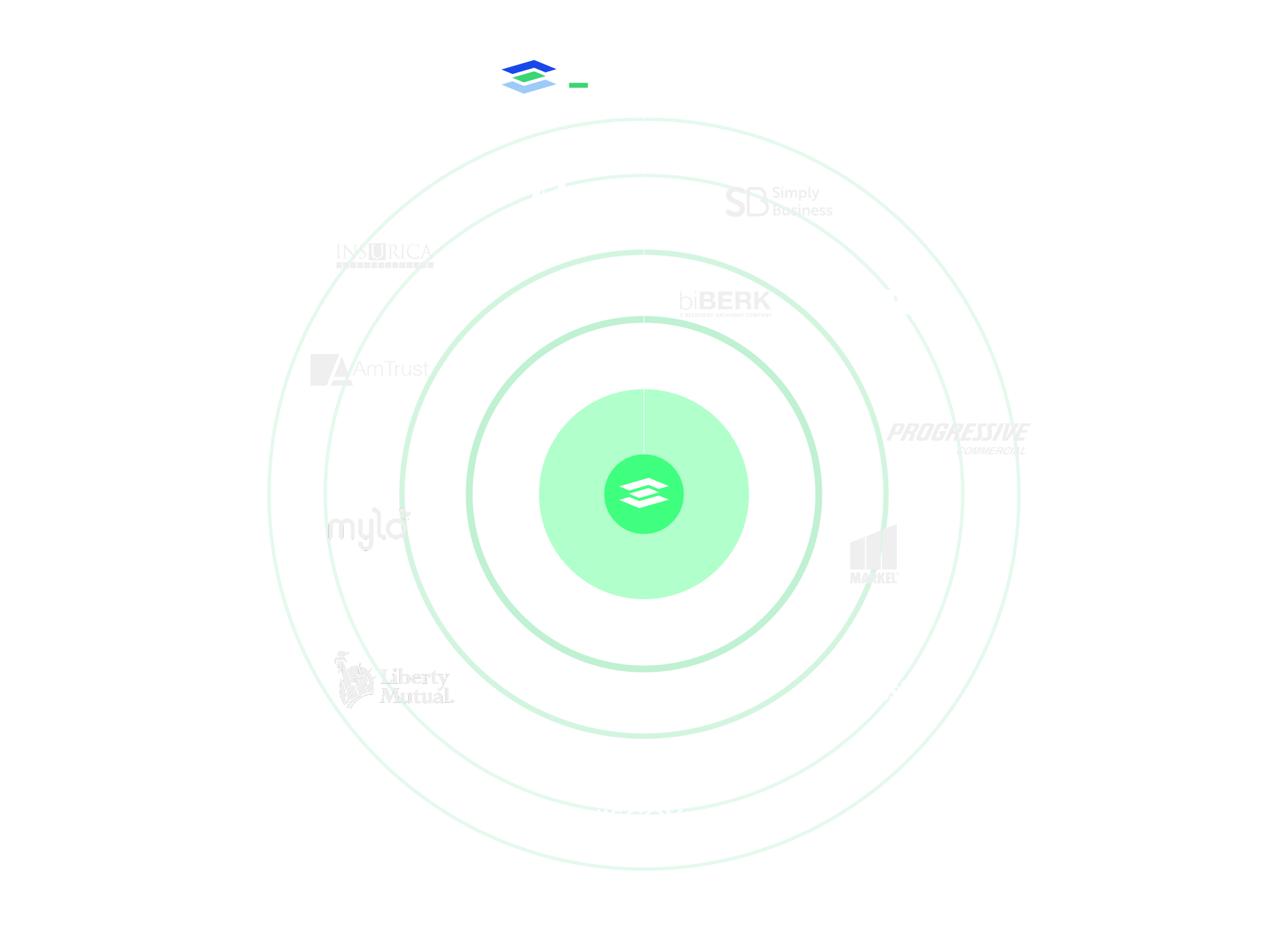 Something many businesses don't know is that commercial insurance carriers have preferences for which types of businesses they insure.
The problem for most business owners is that they don't know which carrier is the best fit for their business, leading to high premiums or declined applications for coverage .
The 321 LaunchPad is connected to the largest network of commercial insurers available anywhere. We match your business with a qualified insurer so you get the right coverage for a fair price.
Submit a quote request and we'll get in touch, or give us a call at:
(234) 230-6321