Insurance for Roofing Contractors
As a roofing contractor, you have an important and often hazardous job. But in addition to the risk of physical injury, you also face operating exposures both while carrying out a job and afterward. Accidents, leaks, or even just equipment sliding off of a roof can cost you dearly. Whether you do residential projects, commercial projects, or a bit of both, having the right insurance coverage in place goes a long way toward providing your business with financial protection in the event that you face lawsuits or liability related to these or other issues.
When building your roofing contractors insurance plan, it's important to discuss the details with a qualified professional that can ensure you're getting the security you need with appropriate limits. We allow you to shop policies from multiple carriers simultaneously so you end up working with people you can trust at a price you can afford.
Worker's Compensation and More for Residential and Commercial Roofers
Because of the high risk of injury, worker's compensation is extremely important for roofing contractors. Worker's comp is regulated differently depending on your state, but there's a good chance you're obligated to hold it with limit requirements that vary based on where your business is located. We'll help you find great rates on worker's compensation and these other equally important roofing business coverages:
Commercial General Liability: General liability protects you from exposures related to your normal business operations like accidental damages or injuries sustained by non-employees on a worksite, like during a walkthrough or inspection.
Commercial Auto Insurance: As a roofing contractor, you need a reliable vehicle to help you move all of your tools and materials around. Commercial auto insurance keeps that vehicle, and any others you may have in your fleet, protected.
Contractor's Tools & Equipment Insurance: As important as your vehicle are the materials inside them. Also known as Inland Marine Insurance, this coverage protects your materials, tools, and equipment during transport to and from a jobsite.
Your insurance should be a safeguard for your business whether you're fixing one loose shingle or replacing an entire roof. Fill out our quote request form today, and our service team will get you on your way to a free quote so that you can find the clarity you need to stay focused on your job. Keep yourself safe and your business secure.
The Launchpad Quote System
Better
Technology
321 LaunchPad is changing how businesses discover and qualify insurers, connecting thousands of businesses to one of hundreds of agents & carriers
Better
Process
Our entire business was built to save time and reduce uncertainty in the commercial insurance application process
Better
Coverage
Our commercial insurance specialists educate customers on coverage options that are a proven fit for the business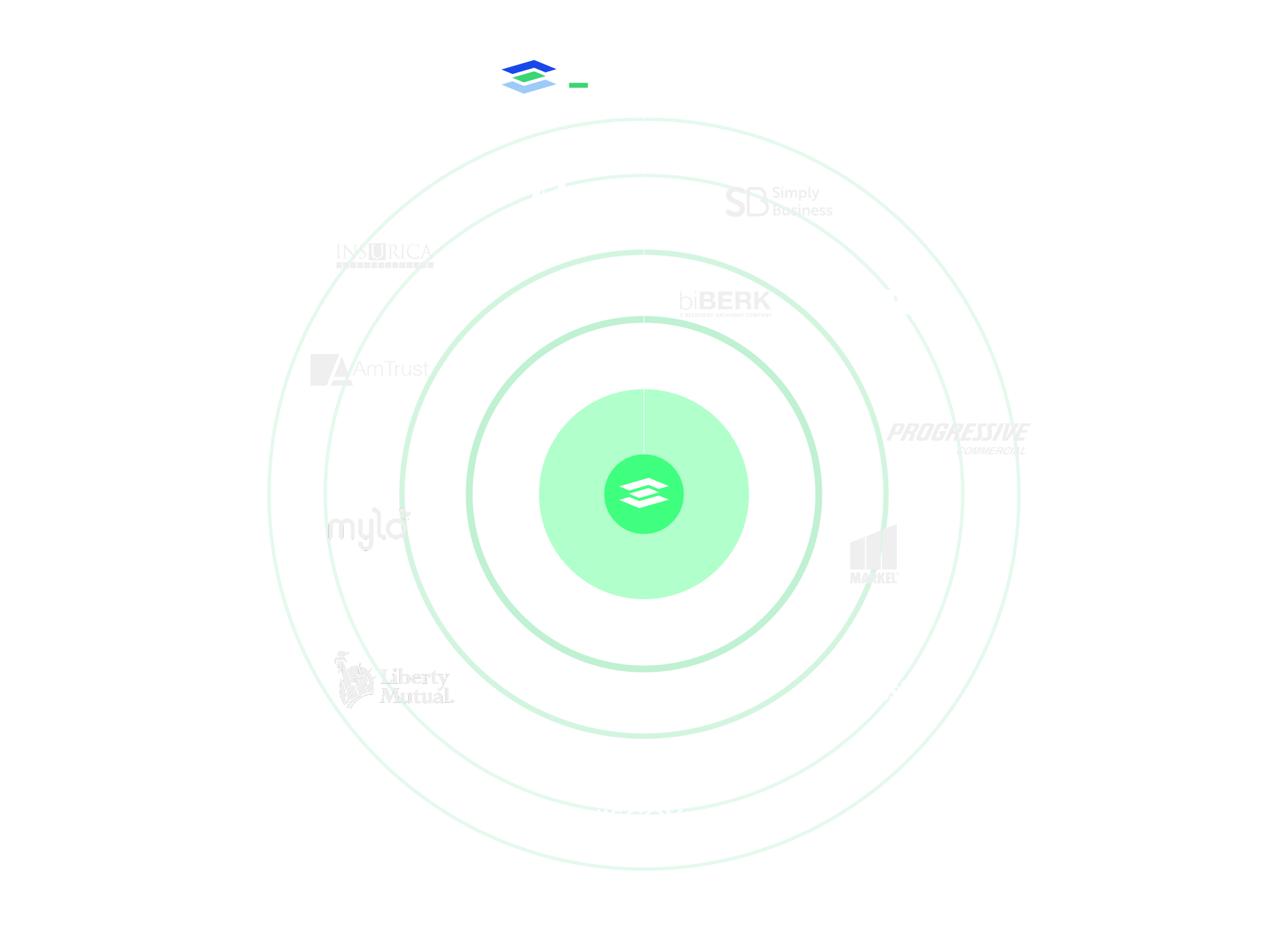 Something many businesses don't know is that commercial insurance carriers have preferences for which types of businesses they insure.
The problem for most business owners is that they don't know which carrier is the best fit for their business, leading to high premiums or declined applications for coverage .
The 321 LaunchPad is connected to the largest network of commercial insurers available anywhere. We match your business with a qualified insurer so you get the right coverage for a fair price.
Submit a quote request and we'll get in touch, or give us a call at:
(234) 230-6321