Food-Borne Illness Liability
Food-borne illness liability is designed to help restaurants, caterers, and other similar businesses account for commercial exposures related to contamination. For these businesses, an outbreak of food-borne illness is a worst-case scenario for both their reputation and bottom line. Illnesses can be caused by bacteria, pests, chemicals, and any number of other contaminants that can affect foods and beverages during any stage of preparation or distribution and through nearly any method of packing or storage. Unfortunately, safe practices and cleanliness are often not enough to eliminate the risk of illness. That's why it's critical for food businesses to protect themselves with an insurance policy that accounts for the cleanup, restaurant recovery, and other expenses. Request a free quote through the LaunchPad quote system, and we'll help you find your best match in a food-borne illness liability provider to get the right coverage at a price that matches your budget.
What does food-borne illness liability cover?
FBIL covers situations where contamination or alleged contamination leads to negative publicity, illness, or injury. Those situations may include:
Accidental contamination through mishandling or issues that arise during storage
Contamination occurring at the supplier or vendor level
Actual or fabricated reports of contamination
Malicious tampering by an employee or other party
Protected costs can include:
Bodily injury claims and medical expenses
Legal costs including court fees, defense costs, and any judgments issued
Recall, removal, disposal, and other cleanup costs
Image rehabilitation and restaurant recovery
Consulting and advisory fees
Additional expenses like overtime for employees
Food-borne illness liability can also be supplemented with business interruption insurance that will help recover income lost during an unexpected closure. The complexity of food-borne illness insurance along with its critical role in food business protection and recovery means it's important to speak to a qualified professional when building a policy. Complete our quote request form today, and we'll get you on your way to a free consultation and the secure coverage you need.
The Launchpad Quote System
Better
Technology
321 LaunchPad is changing how businesses discover and qualify insurers, connecting thousands of businesses to one of hundreds of agents & carriers
Better
Process
Our entire business was built to save time and reduce uncertainty in the commercial insurance application process
Better
Coverage
Our commercial insurance specialists educate customers on coverage options that are a proven fit for the business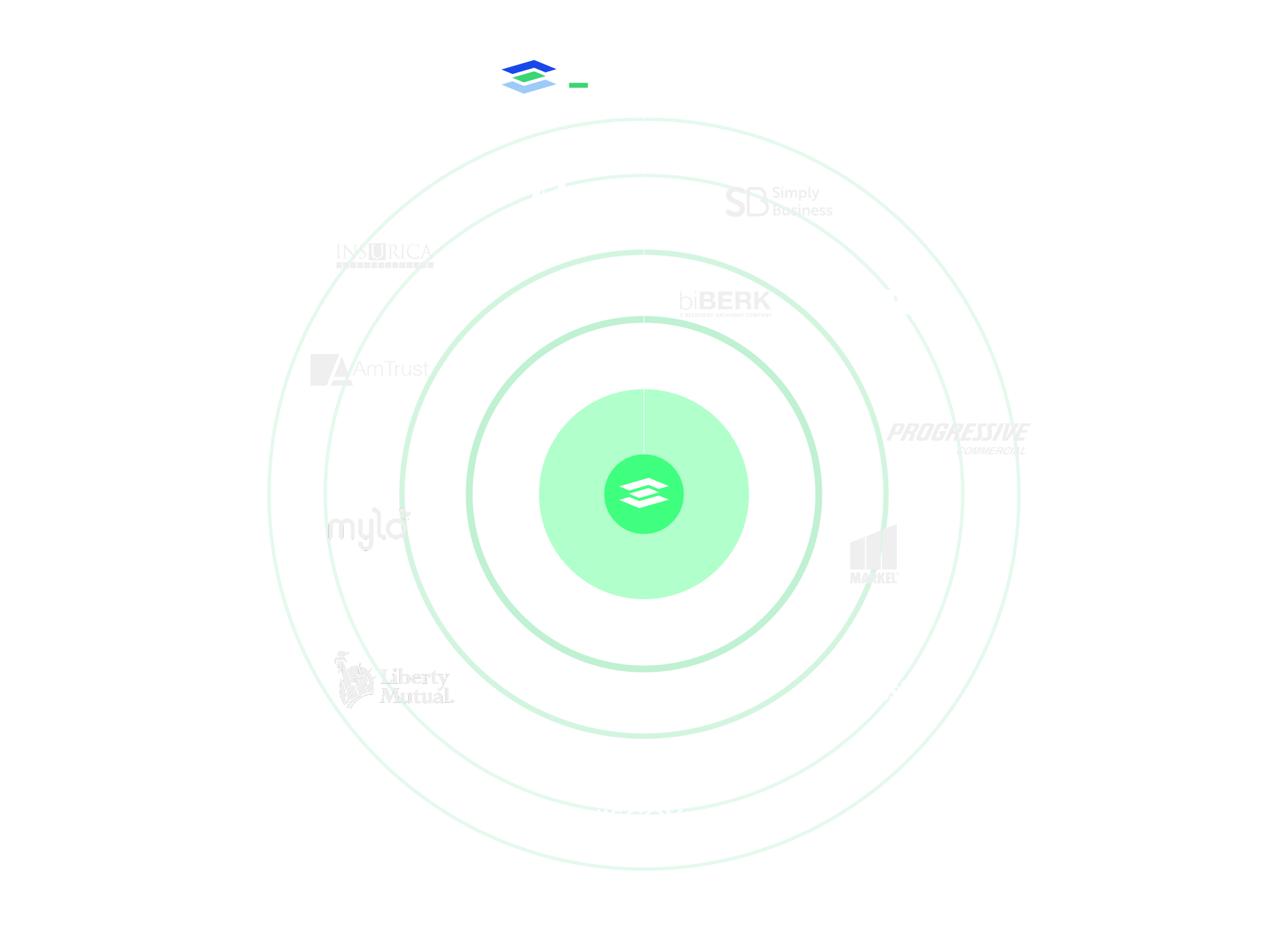 Something many businesses don't know is that commercial insurance carriers have preferences for which types of businesses they insure.
The problem for most business owners is that they don't know which carrier is the best fit for their business, leading to high premiums or declined applications for coverage .
The 321 LaunchPad is connected to the largest network of commercial insurers available anywhere. We match your business with a qualified insurer so you get the right coverage for a fair price.
Submit a quote request and we'll get in touch, or give us a call at:
(234) 230-6321