Premises Liability Insurance
Premises liability insurance covers the exposures faced by businesses that open their property to clients, customers, and visitors. This primarily impacts grocery stores and retailers, but premises liability is an important consideration for any business that may host non-employees on their grounds.
The coverage mainly applies to bodily injuries that occur within the bounds of a business' property or damages related to property ownership or maintenance. This can include judgments and legal fees, medical expenses, and other costs related to these events.
If you have customers or visitors on your business' property, even occasionally, you want to ensure you're protected with premises liability. Request a free quote through the LaunchPad, and we'll connect you with a qualified agent that can get you the coverage you need.
What incidents does premises liability cover?
Businesses will encounter varying amounts of legal exposure for different types of visitors from customers to vendors and service providers to trespassers with a variety of hazards that may be present in a given environment. A premises liability policy should reflect those risks with appropriate limits to match.
Some examples of covered hazards are:
Slip and fall conditions
Poorly maintained premises
Defective structures or fixtures
Defective elevators and escalators
Fountains, pools, and water features
Snow, ice, and other weather-related hazards
And more
It's important to note that premises liability is not the same as commercial property insurance and will not pay for things like extensive recovery, repairs, upgrades, and other non-standard costs. It also does not cover injuries to employees or owners of a business, as those are events that should be covered under a workers' compensation insurance policy.
Premises Liability and Commercial General Liability
Premises liability is one of the core components of commercial general liability, a form of insurance designed to provide a broad range of coverage for some of the most common commercial risks.
Along with premises liability, general liability includes coverage that accounts for operational exposures that may lead to third-party injury or property damage. For example, if a roofer accidentally breaks a client's gutters while working on their home, that could be covered under their general liability policy. Because of this, commercial general liability is considered essential for contractors and other businesses that often operate on the property of others.
It's important to discuss your premises liability needs with a qualified professional that can answer your questions and tailor your policy to your specific risks. Complete our quote request form, and you'll receive a free consultation to get you on your way to comprehensive and affordable insurance coverage.
The Launchpad Quote System
Better
Technology
321 LaunchPad is changing how businesses discover and qualify insurers, connecting thousands of businesses to one of hundreds of agents & carriers
Better
Process
Our entire business was built to save time and reduce uncertainty in the commercial insurance application process
Better
Coverage
Our commercial insurance specialists educate customers on coverage options that are a proven fit for the business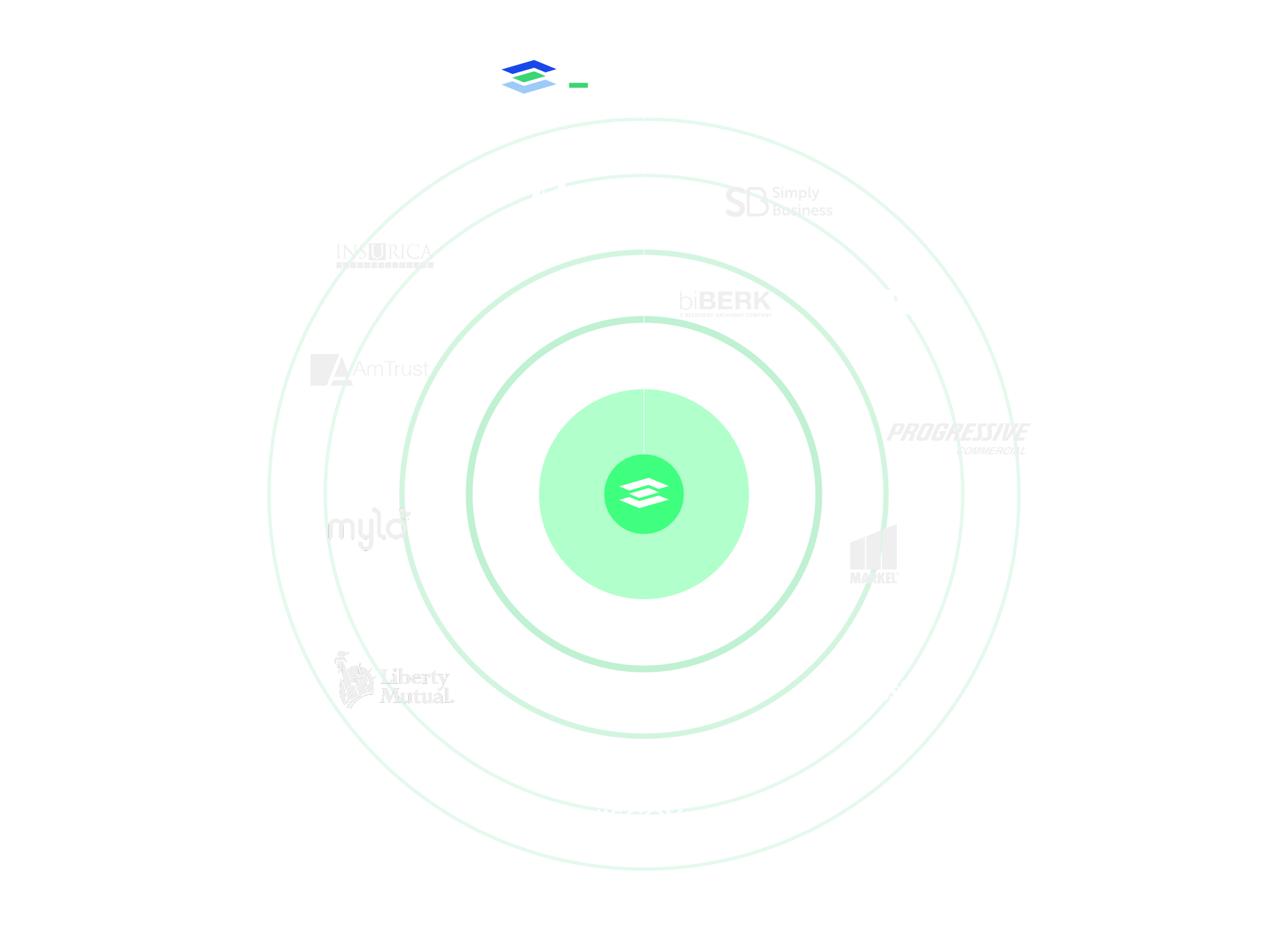 Something many businesses don't know is that commercial insurance carriers have preferences for which types of businesses they insure.
The problem for most business owners is that they don't know which carrier is the best fit for their business, leading to high premiums or declined applications for coverage .
The 321 LaunchPad is connected to the largest network of commercial insurers available anywhere. We match your business with a qualified insurer so you get the right coverage for a fair price.