Commercial Trucking: Physical Damage Insurance
Making a living on the open road is demanding and full of hazards. Thankfully, there are a number of insurance coverages available designed specifically to help owners and operators of semis and other commercial trucks manage those risks, with physical damage insurance being one of the most important among them. Physical damage insurance is often required for drivers who rent or lease their vehicle but should also be strongly considered by truck owners who want to safeguard their most important business asset. If you're looking for commercial truck coverage that includes physical damage insurance, request a free price comparison through our LaunchPad quote tool. You'll be able to view quotes from multiple insurance carriers and ensure that you get the policy you need at the best available rate.
What does physical damage insurance cover?
Physical damage insurance is a defined grouping of coverages that offer protections similar to standard auto insurance for larger commercial vehicles. The distinction is that physical damage insurance applications are focused on the truck alone, and not the driver or cargo. Coverages include:
Collision Coverage that can pay for repairs or replacement of a truck in the event that it sustains damage in an accident by colliding with an object or vehicle or if it rolls or is overturned
Comprehensive Coverage expands repair and replacement coverage to situations beyond accidents and collisions such as theft, vandalism, and weather damage
Fire and Theft with Combined Additional Coverage (CAC) is similar to comprehensive coverage but more limited in scope with specifically named perils (coverage-triggering events). For this reason, it's also referred to as "limited comprehensive coverage."
If you're a commercial driver, knowing the amount and type of coverage you need can be difficult to determine on your own. You want to ensure you have full financial security for your vehicle, but you also don't want to waste money by paying for anything that's unnecessary or by setting your limits too high. Let us make the process easier by connecting you to a qualified insurance professional that can answer your questions and get you the right insurance.
The Launchpad Quote System
Better
Technology
321 LaunchPad is changing how businesses discover and qualify insurers, connecting thousands of businesses to one of hundreds of agents & carriers
Better
Process
Our entire business was built to save time and reduce uncertainty in the commercial insurance application process
Better
Coverage
Our commercial insurance specialists educate customers on coverage options that are a proven fit for the business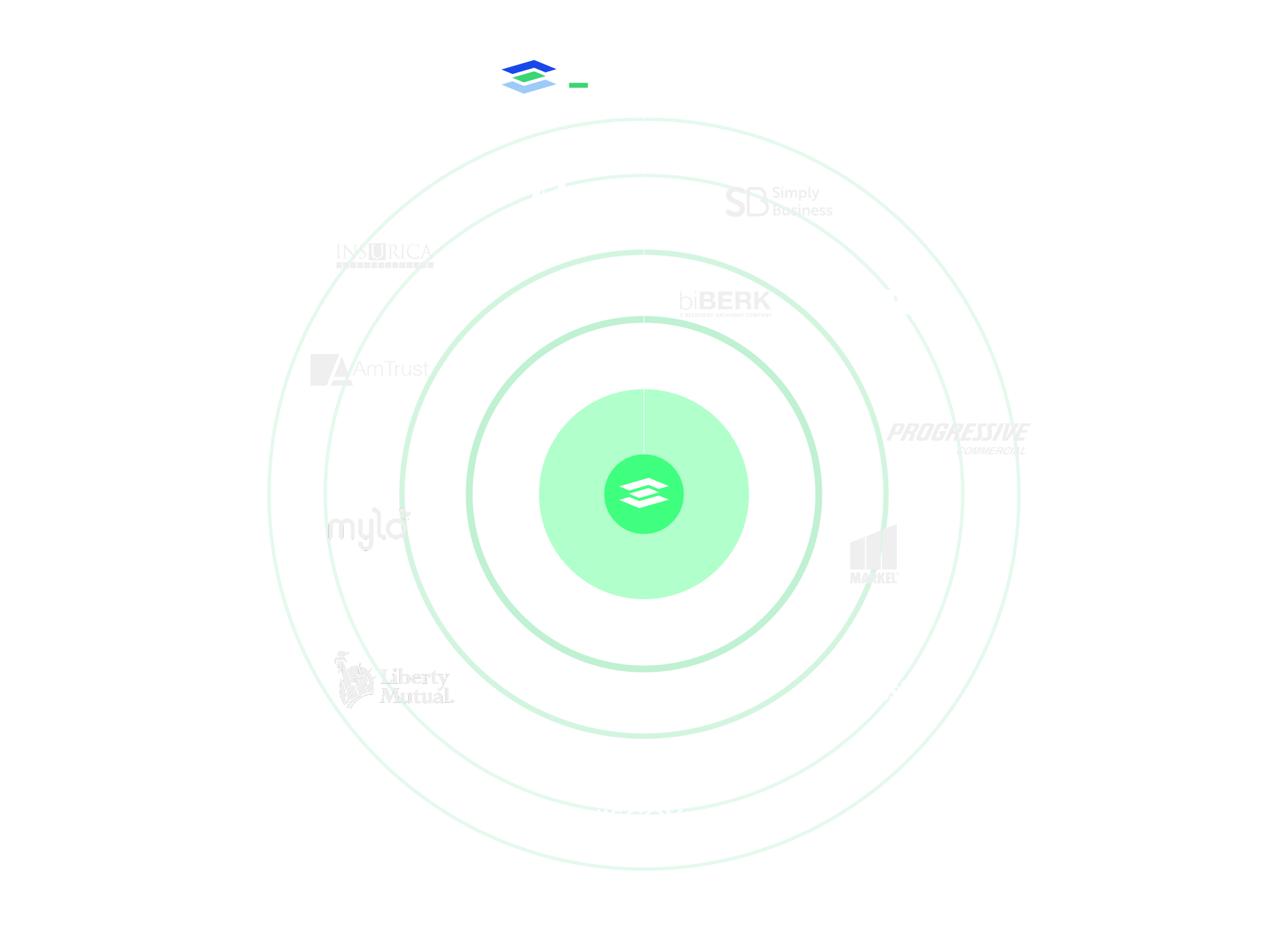 Something many businesses don't know is that commercial insurance carriers have preferences for which types of businesses they insure.
The problem for most business owners is that they don't know which carrier is the best fit for their business, leading to high premiums or declined applications for coverage .
The 321 LaunchPad is connected to the largest network of commercial insurers available anywhere. We match your business with a qualified insurer so you get the right coverage for a fair price.
Submit a quote request and we'll get in touch, or give us a call at:
(234) 230-6321