Habitational & Lessor's Risk Insurance Coverage
Habitational and lessor's risk insurance provide a broad range of protection against some of the most common liabilities that landlords face. Habitational (aka habitational property or dwelling) insurance is designed for non-resident owners of residential property, including things like rental homes, duplexes, and apartments. It typically covers tenant injury, theft, vandalism, and damage to the property by tenants or natural disaster. Lessor's risk works similarly for owners of commercial rental properties like warehouses and office buildings. Both forms of coverage may also include options for building fixtures and equipment, outdoor signage, loss of use, and more depending on the type of property and requirements of the owner.
Habitational & Lessor's Risk vs Commercial General Liability
At a glance, the protections offered by habitational insurance and lessor's risk seemsimilar to those provided by commercial general liability. While it's true that all of them cover things like bodily injury and property damage occurring on commercially-owned premises, the key difference for property owners is that lessor's risk applies specifically to issues related to tenant occupation and use of the property. Depending on the insurance carrier you select, they may write your coverage as an insurance plan or package that also includes general liability, but habitational insurance and lessor's risk on their own do not apply in the event of third-party injuries or property damage. For example, if a delivery person or other visitor were to hurt themselves in an office building, that claim would be handled under the building owner's general liability policy, not their lessor's risk. Therefore, it's important that landlords have active policies for both habitational or lessor's risk insurance in addition to commercial general liability. We can help your business find great rates on habitational or lessor's risk insurance as well as commercial general liability — just fill out our quote request form today or give us a call. Our service team will get you set up for a free consultation with a qualified insurance professional that can assess your needs, answer your questions, and get you the coverage you want at a price that fits your budget.
The Launchpad Quote System
Better
Technology
321 LaunchPad is changing how businesses discover and qualify insurers, connecting thousands of businesses to one of hundreds of agents & carriers
Better
Process
Our entire business was built to save time and reduce uncertainty in the commercial insurance application process
Better
Coverage
Our commercial insurance specialists educate customers on coverage options that are a proven fit for the business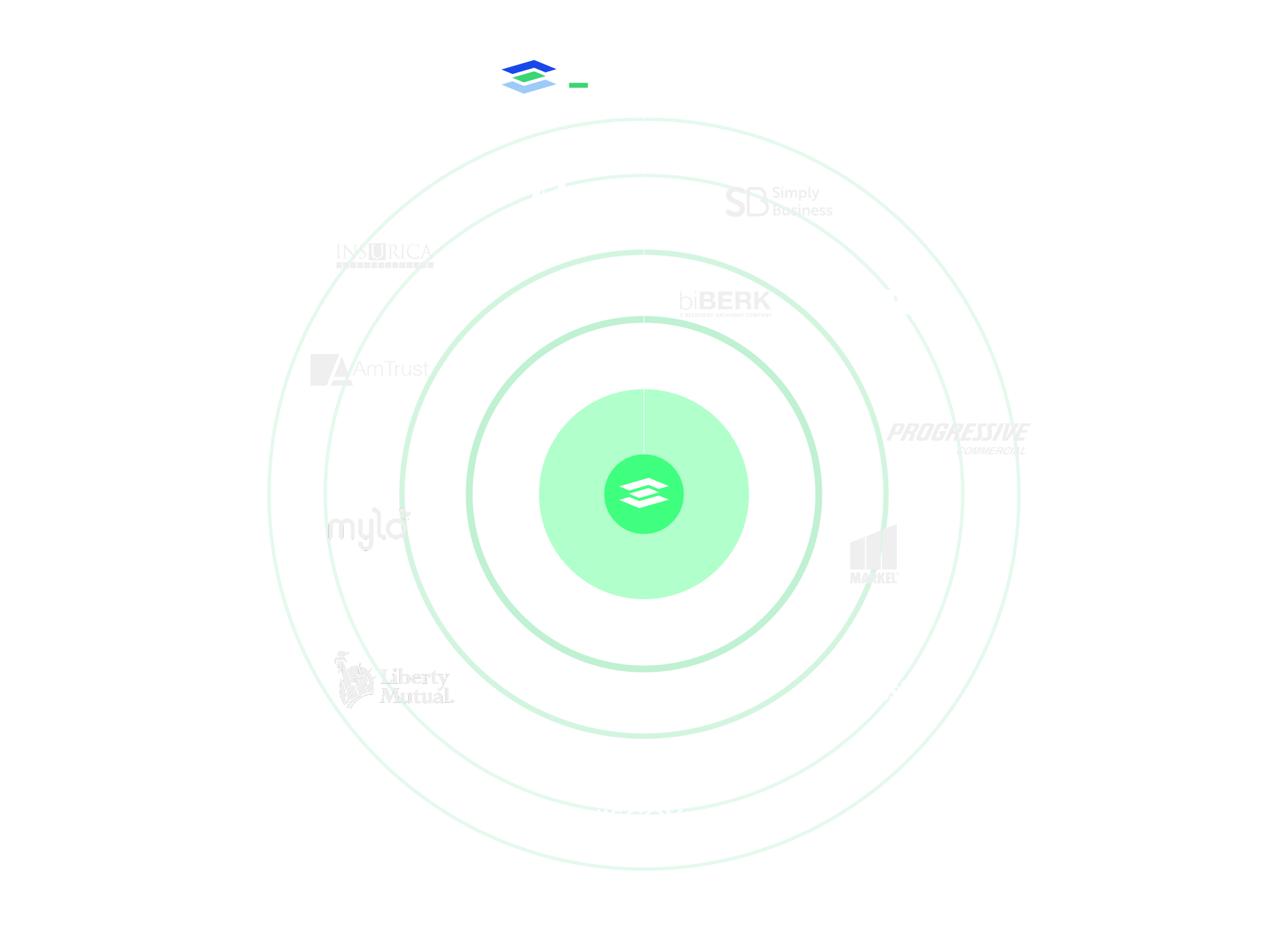 Something many businesses don't know is that commercial insurance carriers have preferences for which types of businesses they insure.
The problem for most business owners is that they don't know which carrier is the best fit for their business, leading to high premiums or declined applications for coverage .
The 321 LaunchPad is connected to the largest network of commercial insurers available anywhere. We match your business with a qualified insurer so you get the right coverage for a fair price.
Submit a quote request and we'll get in touch, or give us a call at:
(234) 230-6321