Food & Beverage Liability Insurance
Running a foodservice business can be hard going. Margins are thin, overhead is high, and customers can be demanding. But when everything is going right and people are loving your product, there's really nothing like it.
Having the right insurance protection can go a long way in giving you the peace of mind to focus on the best things knowing you've got a cushion if things go wrong. It's important to work with a qualified provider that can build you a comprehensive plan that includes coverages like food and beverage liability to fully safeguard your business.
Specialized insurance for service and production businesses
Food and beverage liability insurance is a form of commercial general liability insurance specially tailored to the foodservice and food production industries. Companies that engage in food production specifically will also benefit from including product liability into their coverage plan. These apply to the following businesses:
Restaurants
Bars
Breweries
Food trucks
Bakeries
Cafes
Food processing facilities
And more
Of course, food and beverage liability won't be the only type of insurance you'll want as a restaurant or production facility. To discuss your options and get the protection your business needs, fill out the quote request form today. We'll match you with a provider that understands the food and beverage industry and will help you find peace of mind at a rate that fits your budget.
The Launchpad Quote System
Better
Technology
321 LaunchPad is changing how businesses discover and qualify insurers, connecting thousands of businesses to one of hundreds of agents & carriers
Better
Process
Our entire business was built to save time and reduce uncertainty in the commercial insurance application process
Better
Coverage
Our commercial insurance specialists educate customers on coverage options that are a proven fit for the business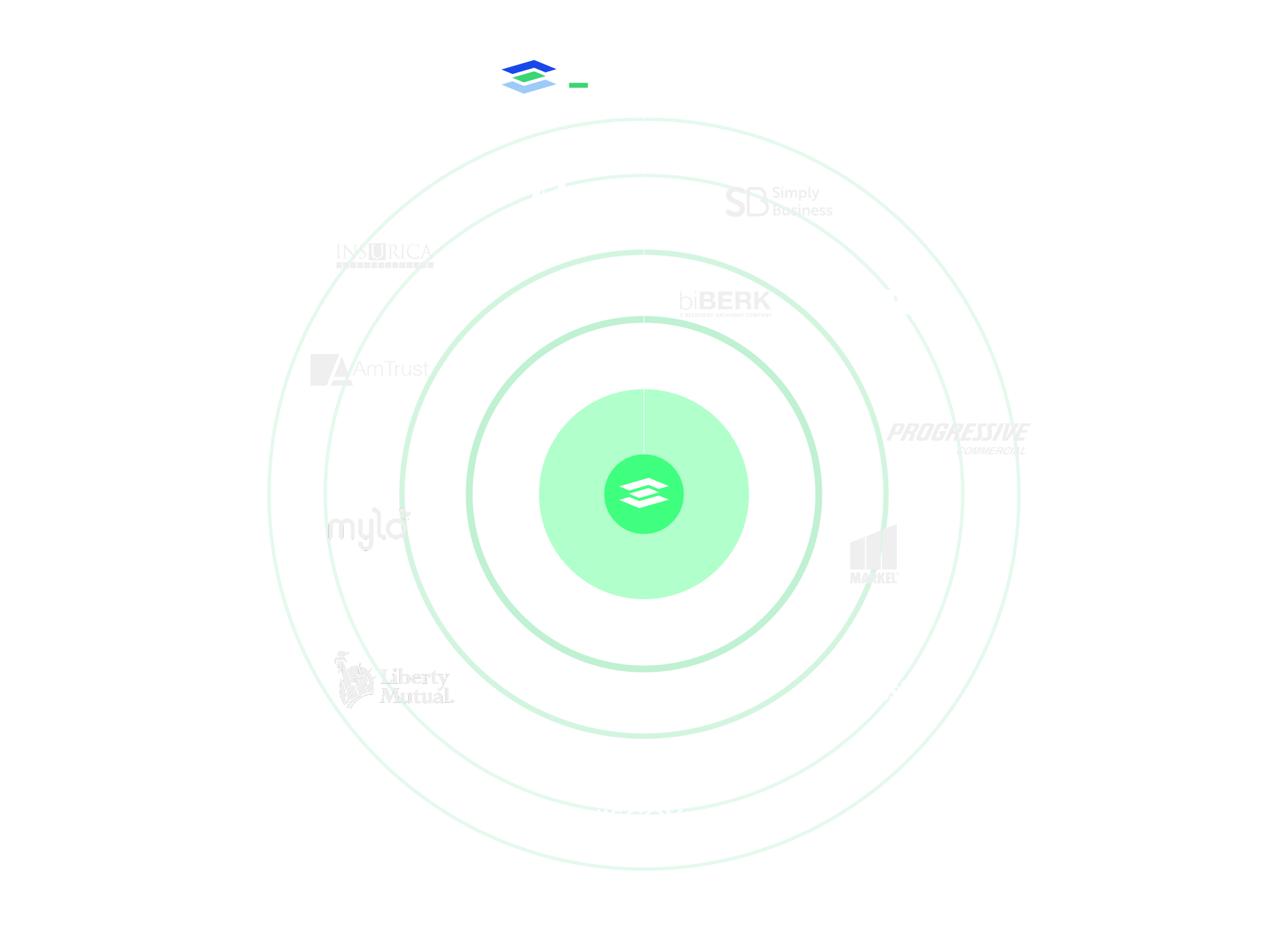 Something many businesses don't know is that commercial insurance carriers have preferences for which types of businesses they insure.
The problem for most business owners is that they don't know which carrier is the best fit for their business, leading to high premiums or declined applications for coverage .
The 321 LaunchPad is connected to the largest network of commercial insurers available anywhere. We match your business with a qualified insurer so you get the right coverage for a fair price.
Submit a quote request and we'll get in touch, or give us a call at:
(234) 230-6321