Insurance for Electricians
The job of electricians and electrical contractors involves risks to their personal safety and to the property of their clients. Working with wires, appliances, and complex equipment is complicated and leaves plenty of room for errors or accidents to occur. If you're an electrical worker, it's important to have a comprehensive insurance policy that keeps you, your business, and your clients protected.
What kind of insurance do electrical contractors need?
The insurance you need will vary depending on your state's legal requirements and whether you do more residential or commercial work, whether you have a brick and mortar office, and other factors related to how you run your business. But policies that are commonly needed by electrical contractors include worker's compensation, commercial general liability, and commercial auto insurance.
Worker's compensation provides coverage in the event that you or anyone you employ gets hurt during a job.
Commercial general liability covers you against accidents and claims related to your business operations like property damage.
Commercial auto insurance is important for electricians because of the amount of daily travel they do between job sites.
If you're wondering what kinds of coverage your electrical business needs or just want to get started building your policy, fill out the quote request form today. You'll receive a free consultation and get matched with a qualified provider that can answer your questions and help you find the right coverage at the right price.
The Launchpad Quote System
Better
Technology
321 LaunchPad is changing how businesses discover and qualify insurers, connecting thousands of businesses to one of hundreds of agents & carriers
Better
Process
Our entire business was built to save time and reduce uncertainty in the commercial insurance application process
Better
Coverage
Our commercial insurance specialists educate customers on coverage options that are a proven fit for the business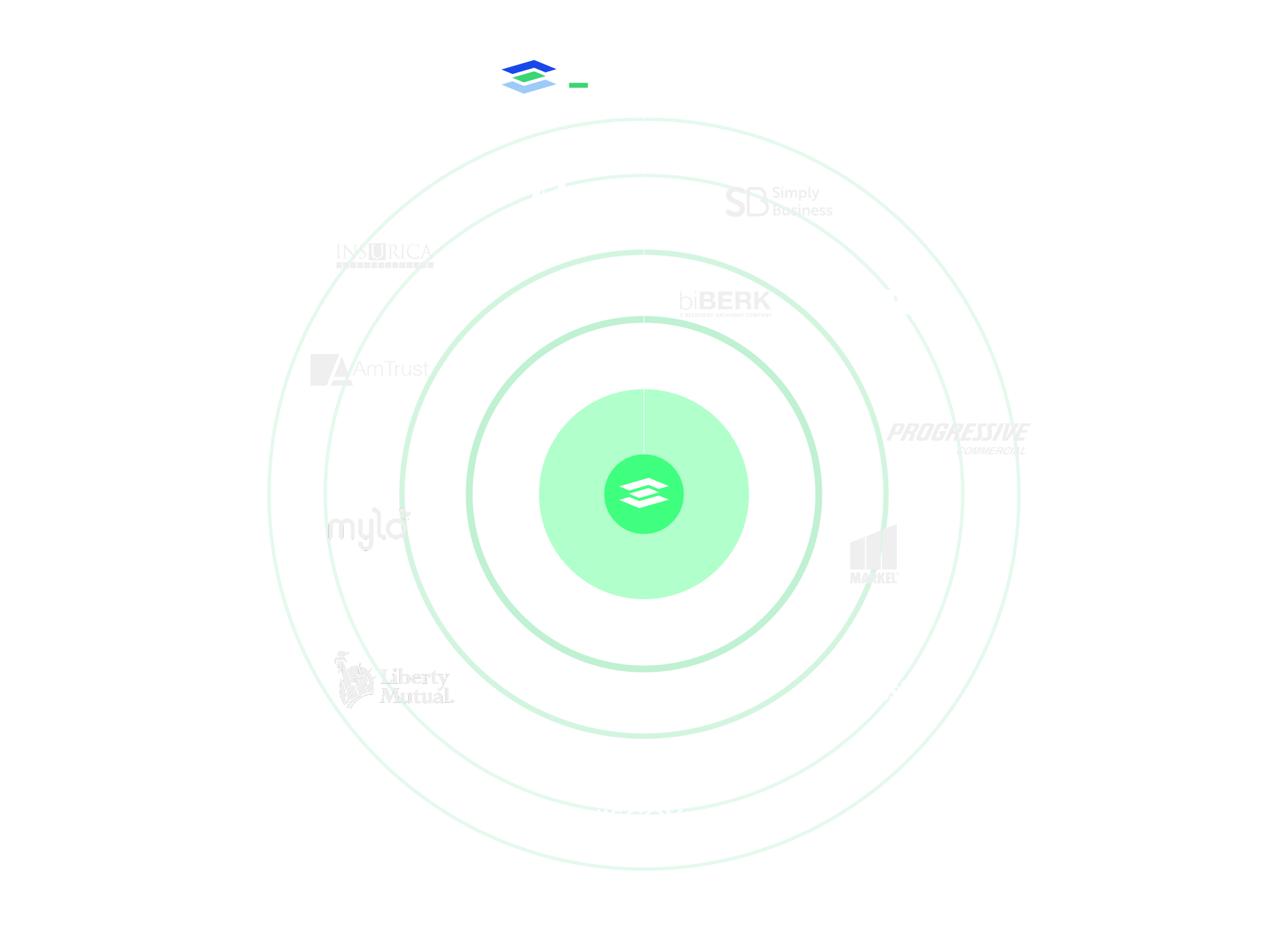 Something many businesses don't know is that commercial insurance carriers have preferences for which types of businesses they insure.
The problem for most business owners is that they don't know which carrier is the best fit for their business, leading to high premiums or declined applications for coverage .
The 321 LaunchPad is connected to the largest network of commercial insurers available anywhere. We match your business with a qualified insurer so you get the right coverage for a fair price.
Submit a quote request and we'll get in touch, or give us a call at:
(234) 230-6321