Motor Truck Cargo Insurance
Motor truck cargo insurance exists to protect commercial shippers, transportation companies, and freight carriers from liability related to the loss or damage of property in their possession in transit, during loading/unloading, or while awaiting transit. As a subcategory of inland marine insurance, it may be legally required depending on your state and industry or may be required by a hiring client. It is distinct from other types of mandated shipping coverage in that those may only cover the driver and/or vehicle but not the goods being transported.
If your business uses commercial vehicles to transport cargo, we can help you find the protection you need by allowing you to shop policies and rates from multiple carriers simultaneously. This means you get the right coverage at a price that fits your budget.
The Perils of Commercial Freight
When establishing what risks are covered by your cargo insurance policy, they're categorized as included or excluded perils. Sounds dramatic, right? Let's break it down.
MTCI can be written as an all-risk policy, which covers any risk not specifically excluded, or as a named perils policy, which only covers explicitly defined risks. Commonly included perils in a standard policy may be loss or damage due to collisions, fire, extreme weather, or theft. Coverage can also be expanded to include spoilage or loss of perishable cargo; blanket coverage for debris removal, reloading, or towing; charges incurred for fire department services, and more. And again, this would apply in any stage of transit during the shipping process, including reasonable and expected stops along the shipping route.
The cost of your coverage is going to be determined by the type of coverage you select, the limits on that coverage, and what you're hauling. It's important to discuss all of those details with a qualified professional to ensure you're getting comprehensive protection without paying for more than you need. Fill out the quote request form today, and we'll set you up with a free consultation so you can get answers and start building your cargo insurance plan. Get coverage that will keep you moving, no matter what you're carrying or where you're headed.
The Launchpad Quote System
Better
Technology
321 LaunchPad is changing how businesses discover and qualify insurers, connecting thousands of businesses to one of hundreds of agents & carriers
Better
Process
Our entire business was built to save time and reduce uncertainty in the commercial insurance application process
Better
Coverage
Our commercial insurance specialists educate customers on coverage options that are a proven fit for the business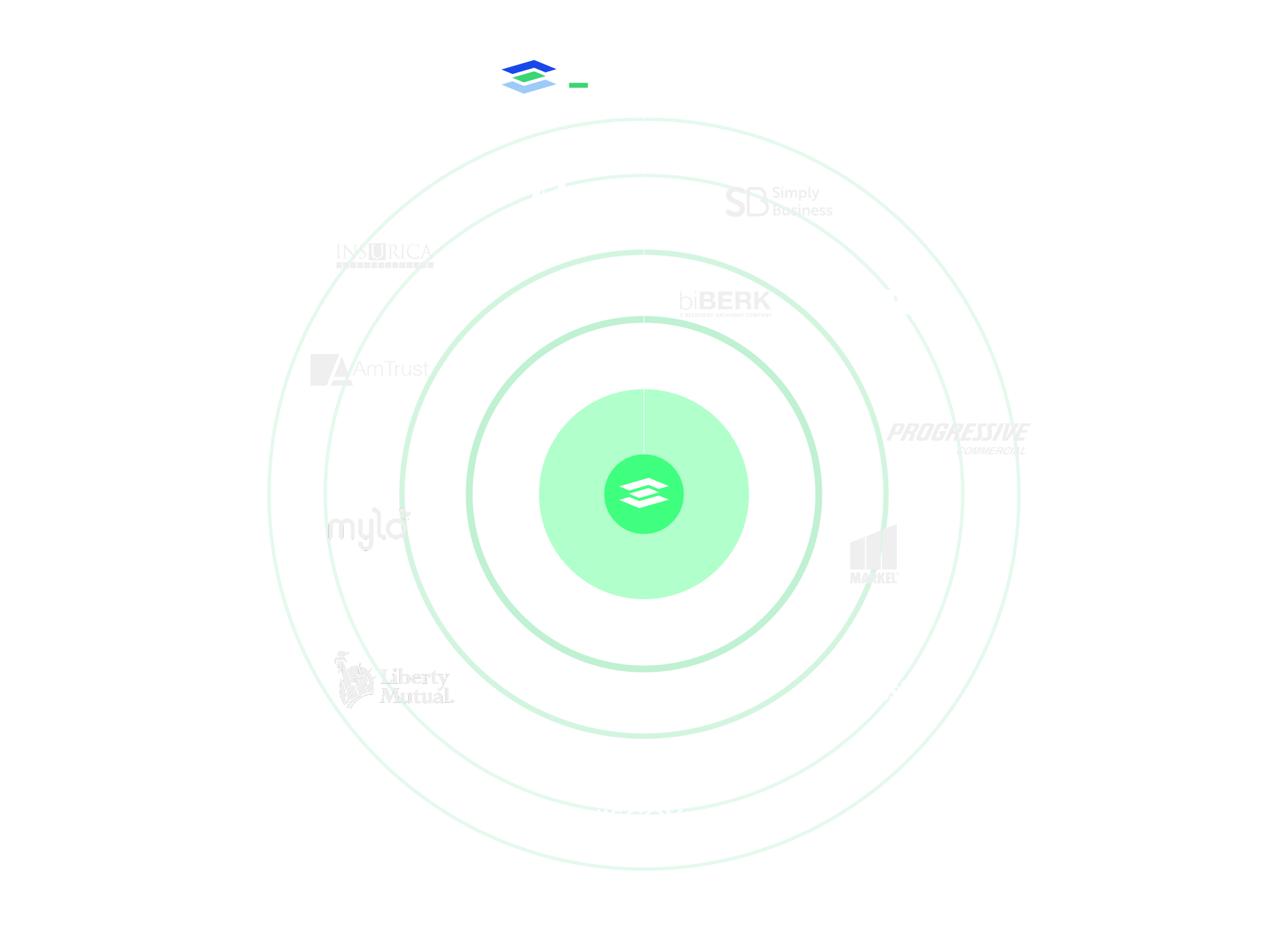 Something many businesses don't know is that commercial insurance carriers have preferences for which types of businesses they insure.
The problem for most business owners is that they don't know which carrier is the best fit for their business, leading to high premiums or declined applications for coverage .
The 321 LaunchPad is connected to the largest network of commercial insurers available anywhere. We match your business with a qualified insurer so you get the right coverage for a fair price.
Submit a quote request and we'll get in touch, or give us a call at:
(234) 230-6321