Insurance for Plumbers & HVAC Contractors
Plumbers and HVAC technicians get their hands dirty so that homeowners can enjoy life's modern conveniences. Whether you specialize in residential or commercial HVAC or plumbing systems, it's important to have the right insurance in place to protect your business.
When searching for plumbing or HVAC business coverage, it's important to work with a knowledgeable professional that will take the time to understand your needs. Using our LaunchPad quote system allows you to shop insurance rates from multiple carriers simultaneously so that you can find complete and flexible coverage at a price that fits your budget.
What insurance does a plumber/HVAC tech need?
Your individual coverage needs will vary depending on factors like where your business is located, where you operate, how many employees you have, and so on. This will also help determine your costs. That said, there are some common types of commercial insurance coverage that will apply to most plumbing and HVAC businesses, including:
Commercial general liability
Commercial property insurance
Commercial auto insurance
Contractor's equipment coverage
Worker's compensation insurance
You may need additional types of coverage to ensure that your insurance plan is truly comprehensive. So fill out our quote request form today and let us get you on your way to a free quote and consultation. We'll make it easy for you to get the plumbing or HVAC policy you need at a price you can afford.
The Launchpad Quote System
Better
Technology
321 LaunchPad is changing how businesses discover and qualify insurers, connecting thousands of businesses to one of hundreds of agents & carriers
Better
Process
Our entire business was built to save time and reduce uncertainty in the commercial insurance application process
Better
Coverage
Our commercial insurance specialists educate customers on coverage options that are a proven fit for the business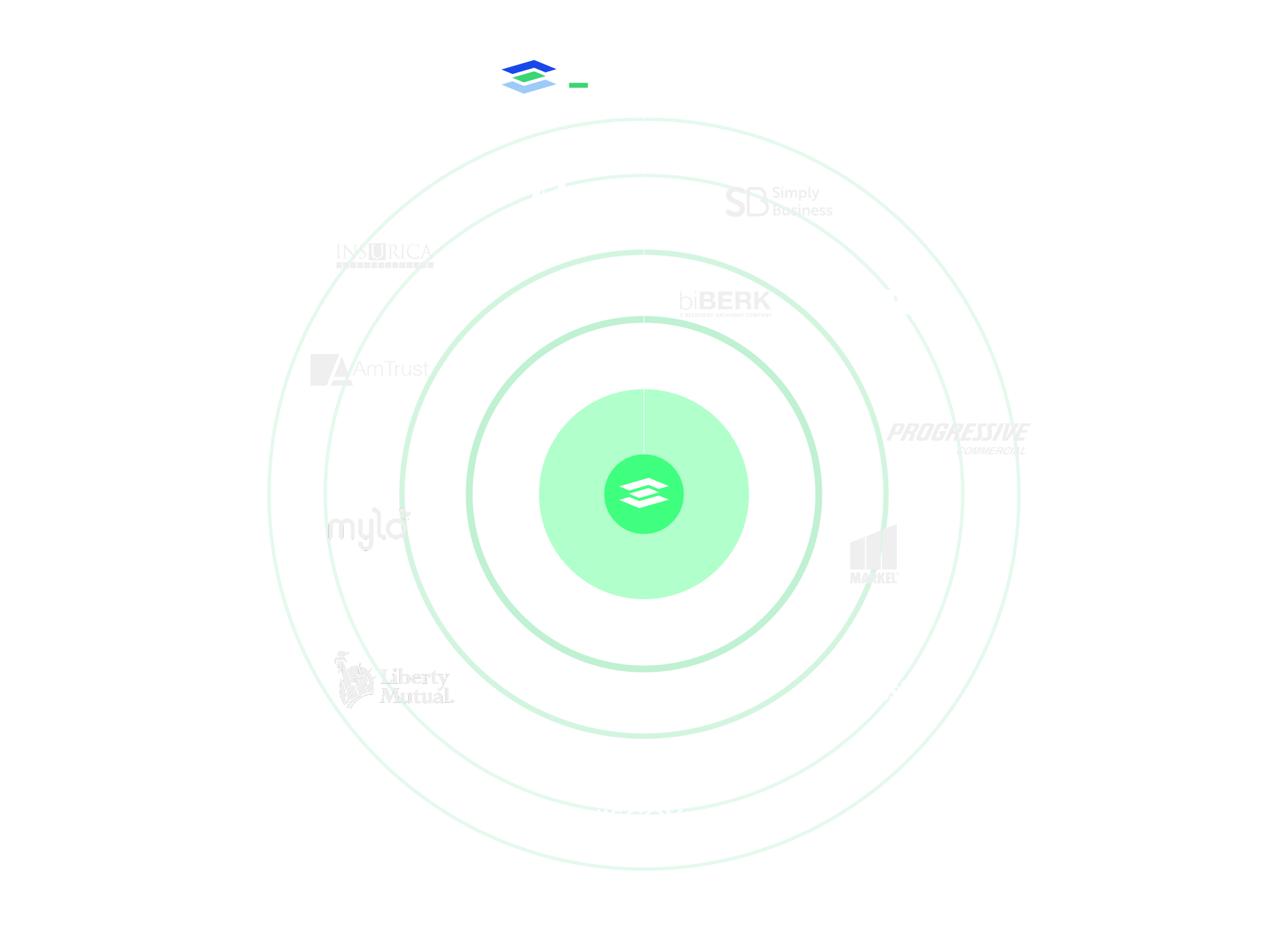 Something many businesses don't know is that commercial insurance carriers have preferences for which types of businesses they insure.
The problem for most business owners is that they don't know which carrier is the best fit for their business, leading to high premiums or declined applications for coverage .
The 321 LaunchPad is connected to the largest network of commercial insurers available anywhere. We match your business with a qualified insurer so you get the right coverage for a fair price.
Submit a quote request and we'll get in touch, or give us a call at:
(234) 230-6321