Corporal Punishment Liability
Educators have a responsibility to look out for the safety and well-being of their students. Whether it's in a large public school or a higher learning facility, it's beneficial for teachers and their employers to have insurance protection in place that is suited to their job and work environment. Corporal punishment liability can provide that type of protection by potentially assisting with legal fees and other costs associated with allegations of misconduct.
Do I need corporal punishment liability insurance?
Corporal Punishment Liability, also known as Teacher Liability or Educator's Liability, is a specialized type of professional liability coverage that can benefit any employee of a public or private educational institution, as well as self-employed educators. It can financially shield schools or individuals in instances of errors and omissions or injury to a student. This protection often goes beyond the scope of policies schools may already have in place or what a teacher's union may be willing or able to provide. Complete the quote request form for a free consultation and quote, and we'll match you with an insurance provider to help design a plan that meets your needs.
The Launchpad Quote System
Better
Technology
321 LaunchPad is changing how businesses discover and qualify insurers, connecting thousands of businesses to one of hundreds of agents & carriers
Better
Process
Our entire business was built to save time and reduce uncertainty in the commercial insurance application process
Better
Coverage
Our commercial insurance specialists educate customers on coverage options that are a proven fit for the business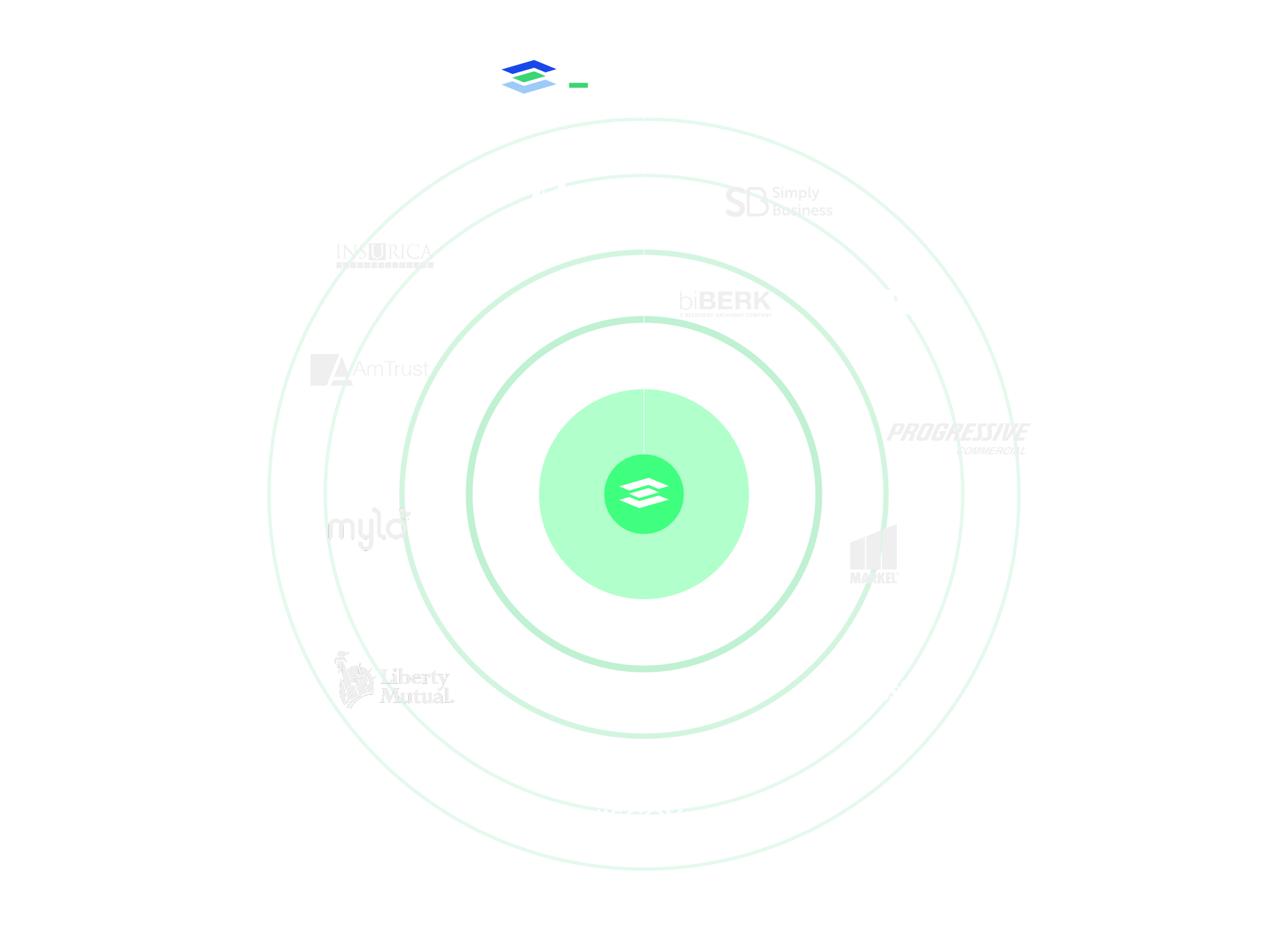 Something many businesses don't know is that commercial insurance carriers have preferences for which types of businesses they insure.
The problem for most business owners is that they don't know which carrier is the best fit for their business, leading to high premiums or declined applications for coverage .
The 321 LaunchPad is connected to the largest network of commercial insurers available anywhere. We match your business with a qualified insurer so you get the right coverage for a fair price.
Submit a quote request and we'll get in touch, or give us a call at:
(234) 230-6321