Restaurant & Bar Insurance
Some say that there's nothing quite as rewarding as running a successful restaurant. Whether it's getting your first rave review or finally getting into the black, there are many moments that make it worth the hard work and brutal hours. But the road to becoming profitable, or consistently profitable, can be long with many places to stumble along the way.
In an industry with infamously thin margins and high overhead, having the right insurance can give you added financial security so that an accident or unexpected shutdown doesn't spell disaster for your business. We can help you shop rates on the coverages you need — like liquor liability and worker's compensation — from multiple carriers simultaneously, ensuring you get proper insurance protection at a price that fits your budget.
The Cost of Restaurant Insurance
Some sources estimate that the average annual premium for restaurant insurance is between $2,000 and $8,000. That said, the actual cost of your coverage will vary based on where you're located, the size of your space, and other factors. But perhaps the most important things to consider are the types of coverages you'll want and the limits on that coverage.
The variety in the restaurant industry means there's no such thing as a universally applicable insurance plan. Your policy should be specifically tailored to your needs by a knowledgeable professional and will often include the following essential coverages:
Commercial General Liability exists to protect your restaurant against normal operating exposures like customers getting injured on your premises.
Commercial Property Insurance can cover your supplies, fixtures, and furniture in addition to covering damage to your building and the surrounding lot.
Worker's Compensation is extremely important as it serves to help cover medical expenses for your staff in an environment where the risk of injury is significant.
Food Spoilage Insurance protects your perishable inventory and can protect you if any spoiled or contaminated food or drink is accidentally served to your patrons.
Business Income Interruption Insurance is meant to provide income security if a covered event like a natural disaster causes you to close unexpectedly.
If you have questions on these coverages and more, or you're just ready to get started finding the right policy for your restaurant, don't wait. Fill out our quote request form today, and our service team will set you up with a free consultation. You'll be on your way to getting the protection you deserve at a price you can stomach.
The Launchpad Quote System
Better
Technology
321 LaunchPad is changing how businesses discover and qualify insurers, connecting thousands of businesses to one of hundreds of agents & carriers
Better
Process
Our entire business was built to save time and reduce uncertainty in the commercial insurance application process
Better
Coverage
Our commercial insurance specialists educate customers on coverage options that are a proven fit for the business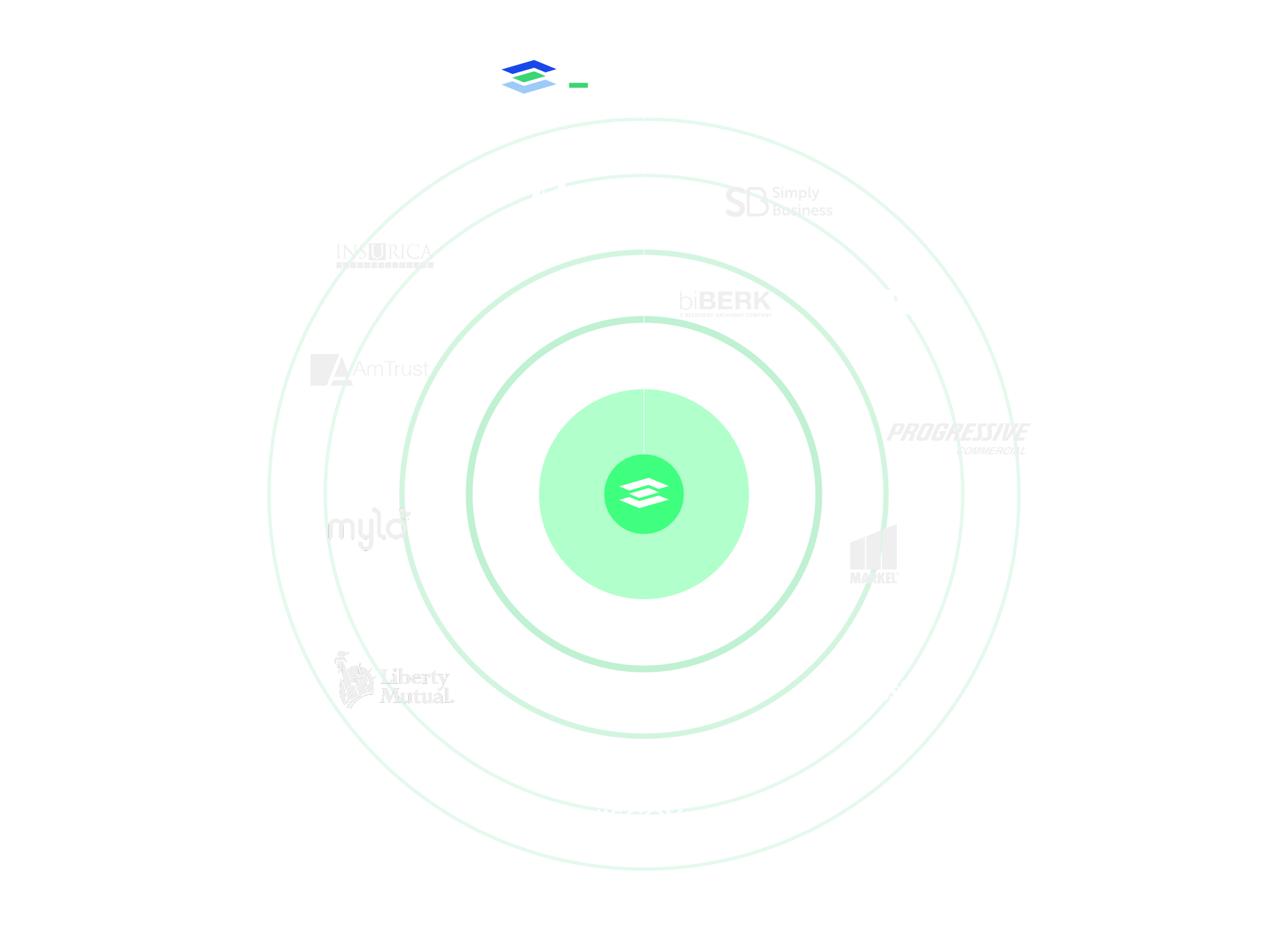 Something many businesses don't know is that commercial insurance carriers have preferences for which types of businesses they insure.
The problem for most business owners is that they don't know which carrier is the best fit for their business, leading to high premiums or declined applications for coverage .
The 321 LaunchPad is connected to the largest network of commercial insurers available anywhere. We match your business with a qualified insurer so you get the right coverage for a fair price.
Submit a quote request and we'll get in touch, or give us a call at:
(234) 230-6321