Worker's Compensation Insurance
The unexpected loss of an employee to illness or injury can be devastating for a business as well as the individual. That's where worker's compensation insurance can be beneficial in helping companies cover a worker's medical expenses, lost wages, and more. It's a benefit that shows the value a business places on its employees while also protecting their bottom line. Worker's comp isn't just for businesses like construction companies where employees are at high risk for physical injury. Workers in "safer" jobs and environments are still in danger of suffering stress-related injuries, having minor accidents, and other less apparent risks. Worker's compensation insurance is critical for so many businesses that many states require companies to have some amount of coverage with severe penalties for non-compliance once they reach a threshold of employees. If you're unsure about your state's laws surrounding worker's comp, or if you have other questions about building a policy, request a free consultation using the LaunchPad quote tool and find the coverage you need at an affordable price.
What does worker's compensation insurance cover?
Many may find worker's compensation to be a surprisingly broad form of insurance. The overall goal of coverage is to minimize the financial impact of a covered event for both a business and its employees. Worker's comp can potentially cover:
Medical payments related to illness or injury
Replacement of lost wages during recovery
Disability benefits
Funerals and other costs in the event of death
Legal fees related to worker's compensation claims
And more
What isn't covered by worker's comp?
Details of what is or isn't covered by a worker's comp plan can differ depending on the insurance provider. But in many standard cases, worker's compensation insurance does not include coverage for:
Intentionally sustained injuries
Incidents related to intoxication or drug use
Injuries that did not occur while on the job
Incidents caused by behavior violating the law or company policy
Naturally, the best-case scenario is to not have employees get injured or fall ill on the job at all. That's why many worker's comp carriers include risk management training and other consultative services that can help businesses avoid claims to keep production high and premiums low. To find a qualified worker's compensation insurance provider for your business, fill out our quote request form today. We'll find your best provider match in our commercial insurance network so you can get a policy tailored to the needs of your business and your employees.
The Launchpad Quote System
Better
Technology
321 LaunchPad is changing how businesses discover and qualify insurers, connecting thousands of businesses to one of hundreds of agents & carriers
Better
Process
Our entire business was built to save time and reduce uncertainty in the commercial insurance application process
Better
Coverage
Our commercial insurance specialists educate customers on coverage options that are a proven fit for the business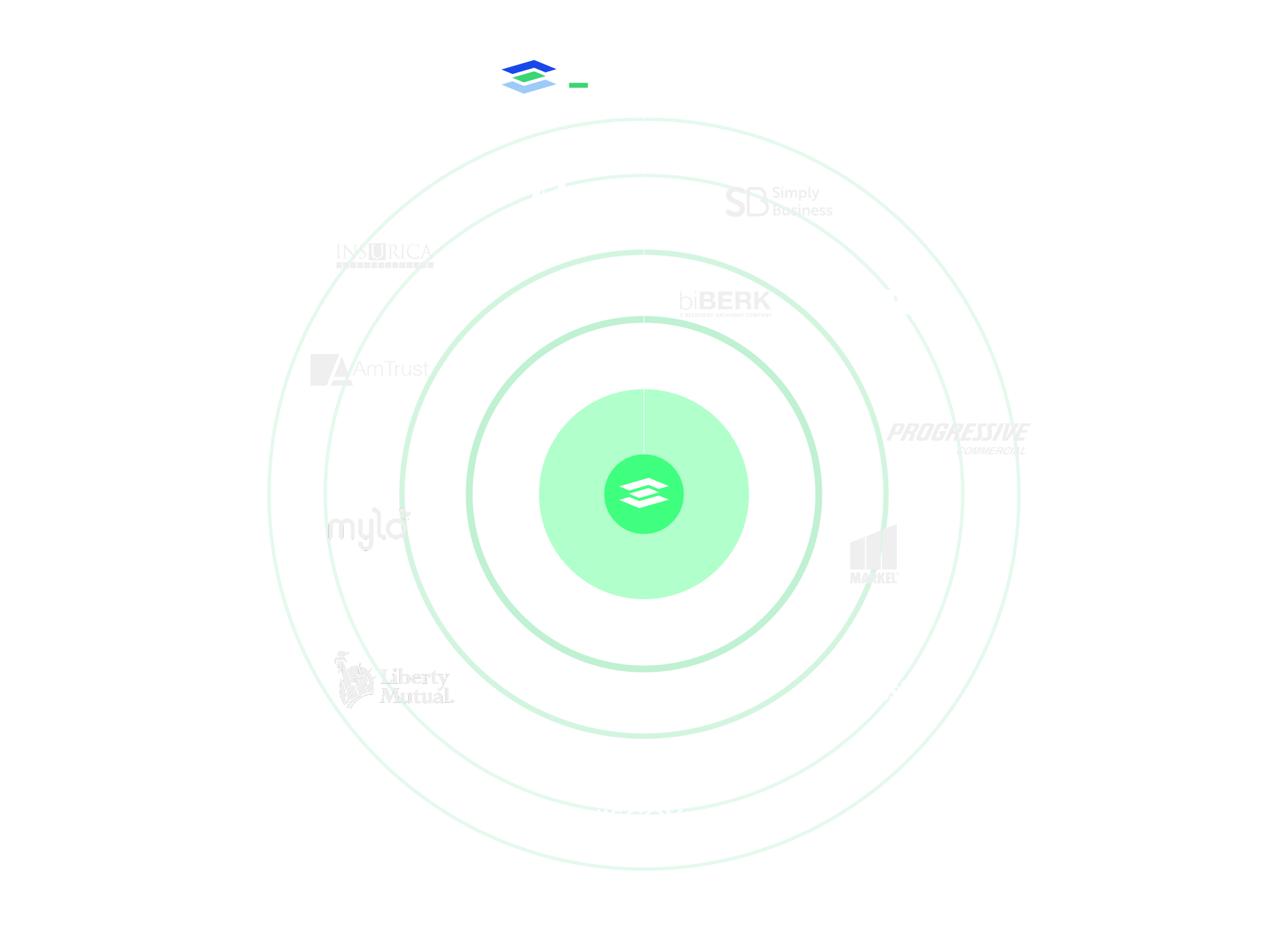 Something many businesses don't know is that commercial insurance carriers have preferences for which types of businesses they insure.
The problem for most business owners is that they don't know which carrier is the best fit for their business, leading to high premiums or declined applications for coverage .
The 321 LaunchPad is connected to the largest network of commercial insurers available anywhere. We match your business with a qualified insurer so you get the right coverage for a fair price.
Submit a quote request and we'll get in touch, or give us a call at:
(234) 230-6321