Professional Liability Insurance
Professional liability insurance protects those in specialized professions from the unique legal exposures they face while performing their jobs. Depending on the context, professional liability is also sometimes referred to as E&O (errors & omissions) coverage, professional indemnity insurance, or malpractice insurance. Accountants, nurses, engineers, and others in similarly complex fields are often either required or strongly encouraged to have professional liability. Due to the nature of their work, client expectations in these fields are understandably high, and the work itself is heavily regulated. Coverage against errors & omissions applies in instances of actual or perceived mistakes, negligence, or breaches of contract.
Professional Liability vs General Liability
While they both function as types of business insurance, the main difference between professional liability and commercial general liability, in short, is that they account for different types of commercial risks. General liability covers things like property damage and bodily injury and can therefore be thought of as operational or incidental coverage. Meanwhile, professional liability covers issues specifically related to services provided. For example, if a client were to injure themselves while visiting the office of an architect, that would fall under general liability (specifically, premises liability). However, if a client were to file a lawsuit against that architect under the claim that there was a miscalculation in their plans, that would be in the realm of professional liability. If you have more questions or would like to find out what professional liability would cost for you, fill out the quote request form today. You'll receive a free consultation and get connected to a reputable carrier that can write the policy you need to keep yourself and your business protected.
The Launchpad Quote System
Better
Technology
321 LaunchPad is changing how businesses discover and qualify insurers, connecting thousands of businesses to one of hundreds of agents & carriers
Better
Process
Our entire business was built to save time and reduce uncertainty in the commercial insurance application process
Better
Coverage
Our commercial insurance specialists educate customers on coverage options that are a proven fit for the business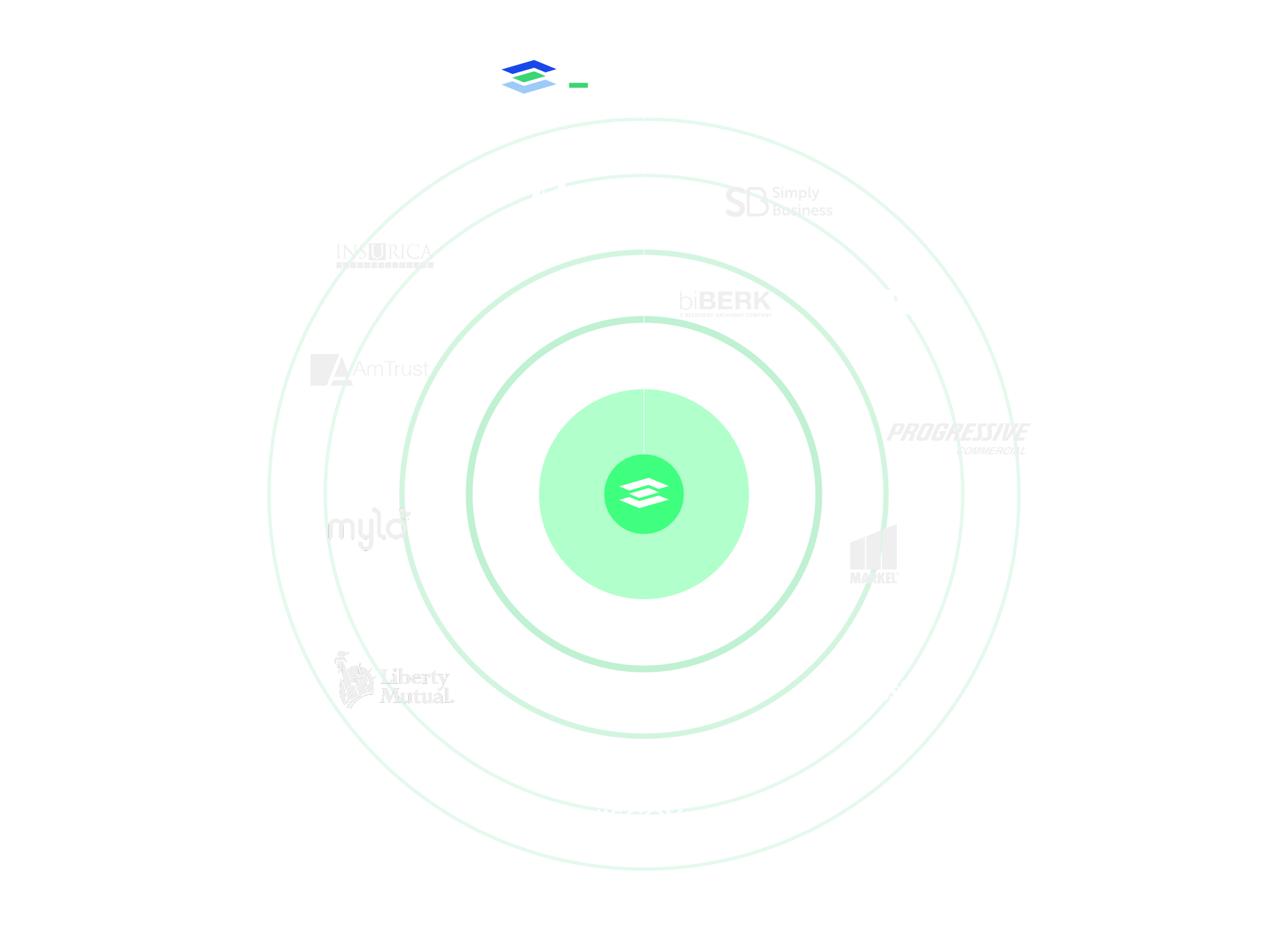 Something many businesses don't know is that commercial insurance carriers have preferences for which types of businesses they insure.
The problem for most business owners is that they don't know which carrier is the best fit for their business, leading to high premiums or declined applications for coverage .
The 321 LaunchPad is connected to the largest network of commercial insurers available anywhere. We match your business with a qualified insurer so you get the right coverage for a fair price.
Submit a quote request and we'll get in touch, or give us a call at:
(234) 230-6321