Ocean Marine Cargo Insurance
For almost as long as people have been conducting trade, they've been doing so over the water. And while there have always been risks associated with transporting goods over water, the benefits have always exceeded them as long as those risks were accounted for with planning, precaution, and the right insurance policy.
Maritime commerce is what created the insurance industry and is still the primary enabling force behind international trade today. As a critical component of ocean marine insurance, marine cargo insurance is a coverage staple for any business involved with imports, exports, manufacturing, or any other industry that regularly ships merchandise overseas via airplane or watercraft.
Also known as ocean cargo insurance, this form of coverage affords financial protection in the event that your cargo is lost, damaged, or stolen while in transit to its destination. Coverage can also be expanded to include warehouse storage, handling, processing, and can be bundled with an inland marine policy.
Marine Cargo Insurance & Inland Marine Insurance
Marine cargo insurance and inland marine insurance offer similar forms of protection distinguished by the areas to which they apply. Both are sought after for the coverage they provide to traveling goods and merchandise, one covering shipments over water and the other over land. That said, marine insurance tends to focus more on cargo, whereas inland marine can be expanded to protect businesses that frequently move tools and equipment (e.g. contractors and landscapers).
Your business may need both types of insurance, which is why it's important to discuss your needs with a qualified professional. Complete our quote request form today, and we'll set you up with a free consultation to get all of your questions answered. Find safe harbor and peace of mind in a comprehensive ocean cargo policy with a premium that fits your budget.
The Launchpad Quote System
Better
Technology
321 LaunchPad is changing how businesses discover and qualify insurers, connecting thousands of businesses to one of hundreds of agents & carriers
Better
Process
Our entire business was built to save time and reduce uncertainty in the commercial insurance application process
Better
Coverage
Our commercial insurance specialists educate customers on coverage options that are a proven fit for the business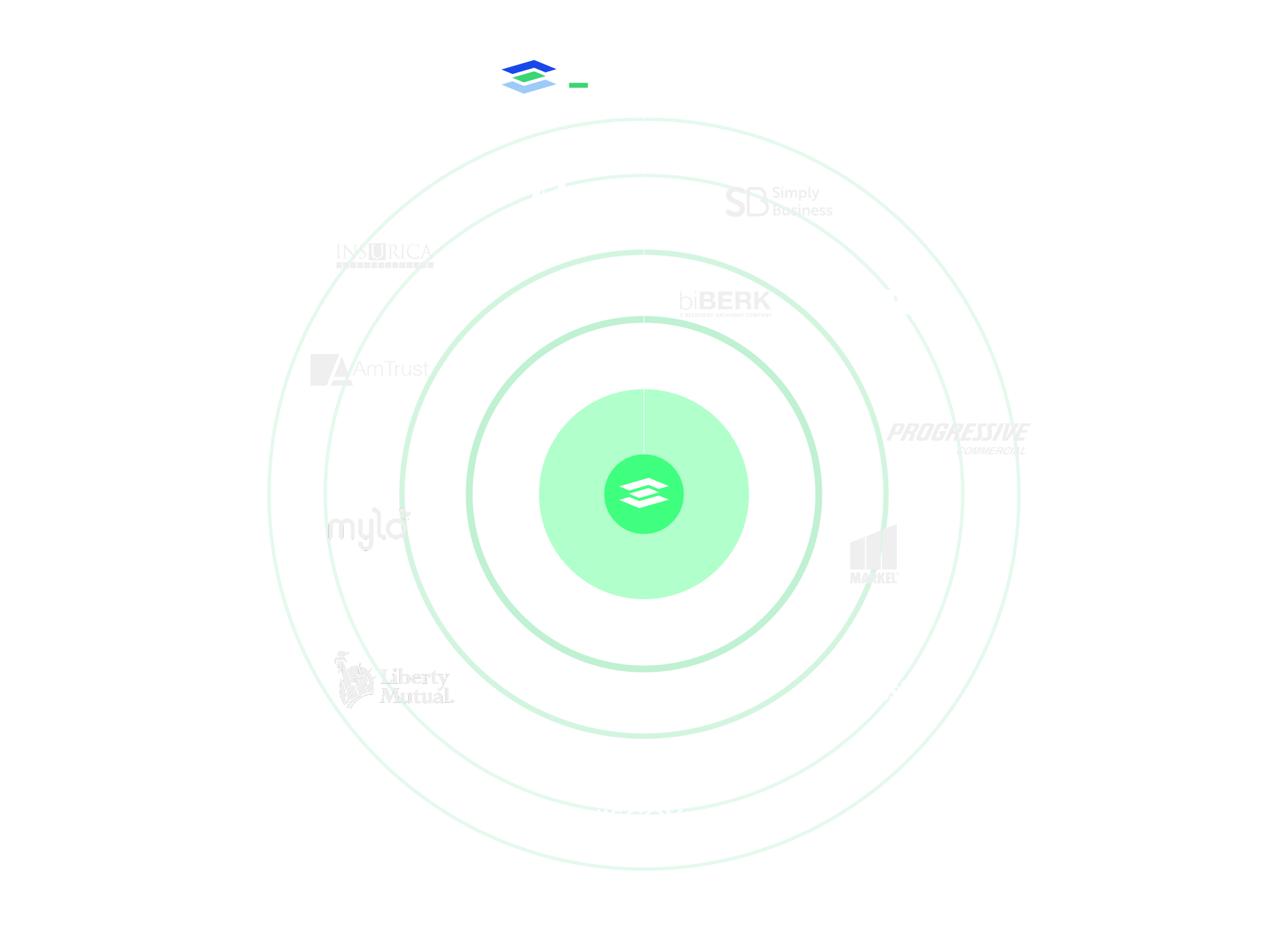 Something many businesses don't know is that commercial insurance carriers have preferences for which types of businesses they insure.
The problem for most business owners is that they don't know which carrier is the best fit for their business, leading to high premiums or declined applications for coverage .
The 321 LaunchPad is connected to the largest network of commercial insurers available anywhere. We match your business with a qualified insurer so you get the right coverage for a fair price.
Submit a quote request and we'll get in touch, or give us a call at:
(234) 230-6321