General Liability Coverage for Tow Trucks
Tow truck drivers and towing businesses have similar insurance needs to other commercial auto policy holders but also face some unique exposures. Just like any other vehicle on the road, tow trucks need to be covered against bodily harm, property damage, and personal injury. But unlike other vehicles on the road, you're moving multiple vehicles and often operating in hazardous road or weather conditions. That's why towing operations need a wider range of coverage than what's provided with standard commercial auto insurance.
How much is tow liability insurance?
There are a number of pieces that go into forming a comprehensive tow business insurance plan, including on-hook towing insurance and garage keepers general liability, and they can all affect the coverage costs. To understand how to obtain a policy that meets all the needs of your towing operation and ensure you're getting the best rates, you need to work with a qualified provider.
If you're ready to start the process of building your insurance plan, complete the quote request form. We'll match you with an appropriate provider that will help find you the right coverage at an affordable price so you can make sure you're not the one on the hook when it comes to liability issues.
The Launchpad Quote System
Better
Technology
321 LaunchPad is changing how businesses discover and qualify insurers, connecting thousands of businesses to one of hundreds of agents & carriers
Better
Process
Our entire business was built to save time and reduce uncertainty in the commercial insurance application process
Better
Coverage
Our commercial insurance specialists educate customers on coverage options that are a proven fit for the business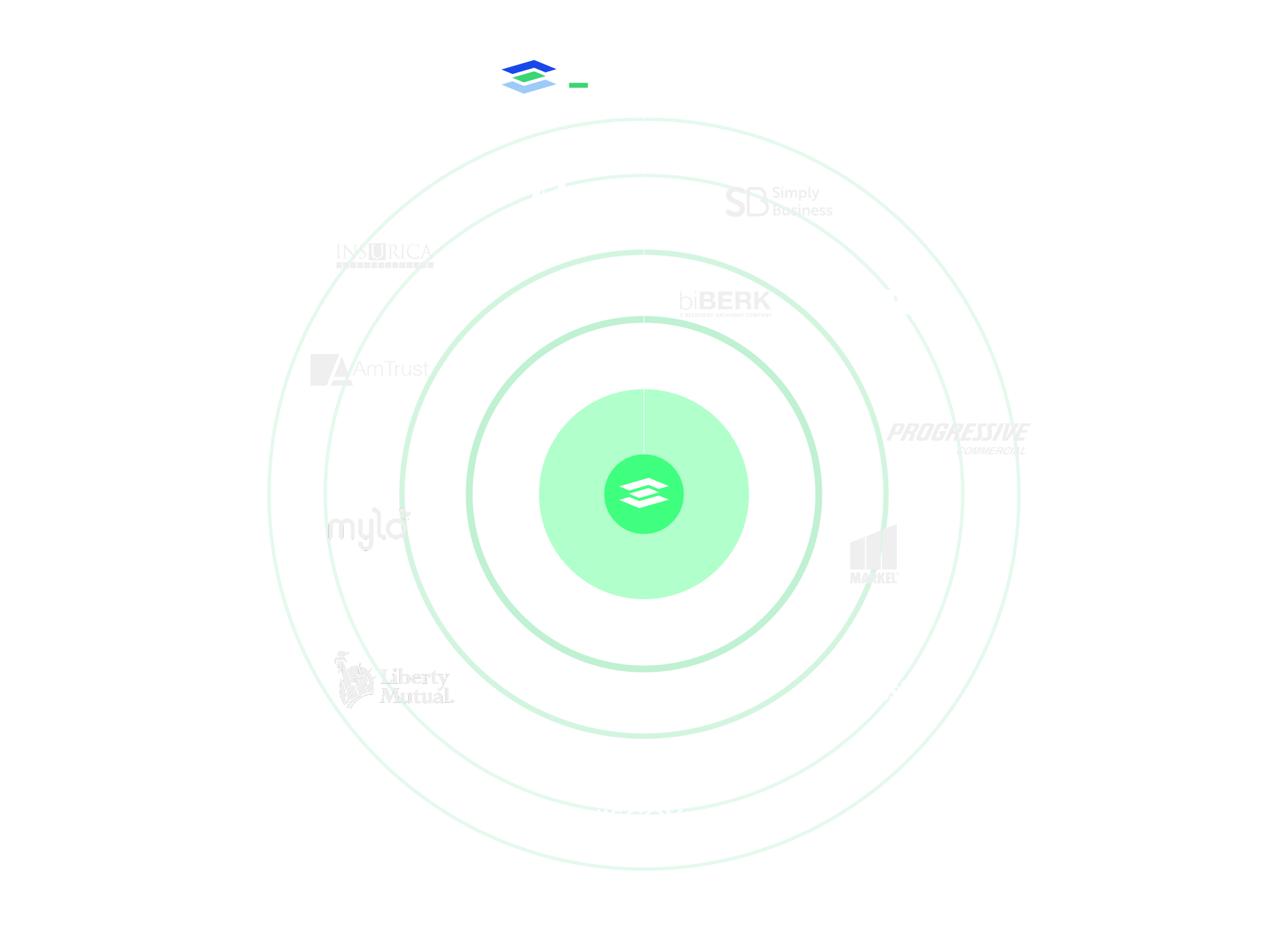 Something many businesses don't know is that commercial insurance carriers have preferences for which types of businesses they insure.
The problem for most business owners is that they don't know which carrier is the best fit for their business, leading to high premiums or declined applications for coverage .
The 321 LaunchPad is connected to the largest network of commercial insurers available anywhere. We match your business with a qualified insurer so you get the right coverage for a fair price.
Submit a quote request and we'll get in touch, or give us a call at:
(234) 230-6321