Tractor & Farm Equipment Insurance
Tractors, combines, and other agricultural equipment are essential for farmers to work and maximize production. No matter how well that equipment is maintained, issues will eventually arise, which is why it's critical to have the protection of a comprehensive farm equipment insurance policy. Agribusinesses shopping for a farm equipment policy should discuss policy details with a qualified professional that can guide them toward the appropriate coverage. If you're in the market for coverage, we can help match you with the right provider so you can find an insurance plan that fits both your needs and your budget. Request a rate comparison using the LaunchPad quote engine, and an agent will call to advise you on your options for free.
What does farm equipment insurance cover?
Farm equipment insurance can protect farmers and ranchers against financial loss related to accidents, weather damage, or theft. This is usually done in one of two ways:
Blanket Coverage is designed to protect all farm equipment under one total coverage limit
Alternatively, Scheduled Coverage is meant to allow you to select individual pieces of equipment for coverage with separate limits
The types of machinery and equipment that are commonly covered under a farm equipment policy include:
Tractors
Combines
Tillers
Harvesters
Skid-steer loaders
Planters
Bailers
Sprayers
Irrigation equipment
Standard farm tools
And more
Additional steps can be taken to expand coverage to include things like rented equipment. To fully explore your options and get answers to questions you may have, fill out our quote request form today. Our service team will set you up with a free consultation to start building a policy for your farm or ranch.
The Launchpad Quote System
Better
Technology
321 LaunchPad is changing how businesses discover and qualify insurers, connecting thousands of businesses to one of hundreds of agents & carriers
Better
Process
Our entire business was built to save time and reduce uncertainty in the commercial insurance application process
Better
Coverage
Our commercial insurance specialists educate customers on coverage options that are a proven fit for the business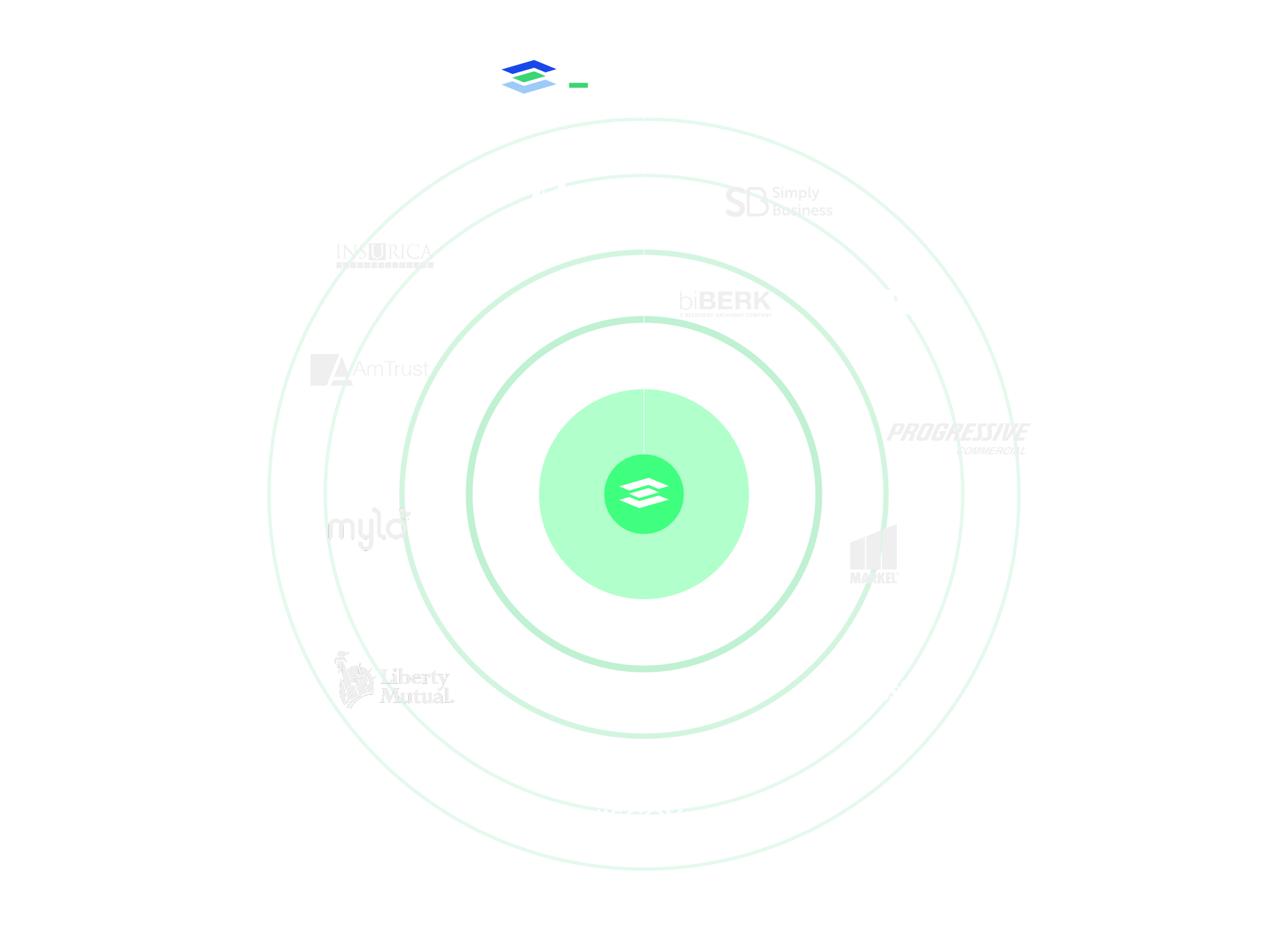 Something many businesses don't know is that commercial insurance carriers have preferences for which types of businesses they insure.
The problem for most business owners is that they don't know which carrier is the best fit for their business, leading to high premiums or declined applications for coverage .
The 321 LaunchPad is connected to the largest network of commercial insurers available anywhere. We match your business with a qualified insurer so you get the right coverage for a fair price.
Submit a quote request and we'll get in touch, or give us a call at:
(234) 230-6321