Garage Keepers Liability Insurace
Garage keepers liability is designed to mitigate the risks of businesses that provide towing, car repair, or auto body shop services. These businesses face exposures related to assuming temporary responsibility of valuable property and sometimes being required to house that property for extended periods of time. If you operate an auto service business where you store customer vehicles in a garage or on a lot, it's important to keep yourself protected with the right insurance. Request a free rate comparison through our LaunchPad quote tool, and we will connect you to a qualified agent that can tailor customized coverage to fit your needs.
What is Garage Keepers Liability?
Garage keepers liability is a form of bailee's coverage, which means that it falls under the category of care, custody, and control (CCC) insurance. A bailee is any party that assumes custody of property they do not own, like a repair shop or a coat check. As a form of bailee's coverage, garage keepers liability grants financial protection for customer vehicles in the event of:
Theft
Vandalism
Weather damage
Fire
Damage due to negligence
And more
This coverage is in effect while the vehicle is being parked, stored, or actively worked on. It is a critical form of coverage for any auto service business seeking to have a truly comprehensive insurance plan.
Garage Liability vs Garage Keepers Liability
Garage liability and garage keepers liability are often purchased together as the latter expands the coverage provided by the former. In short, garage liability is designed for commercial risks related to garage ownership and operations including accidental bodily injuries and property damage with coverage for those events extending to vehicles owned by the business. Importantly, that coverage does not apply to customer vehicles, which is where garage keepers liability comes in. Garage keepers liability has its own limitations and typically excludes:
Damage caused by bad parts or faulty workmanship
Theft by an owner or employee of the business
Audio equipment not permanently installed
Radar and communication equipment not permanently installed
Tools, CDs, and other items that may be held in compartments
Businesses may also want to supplement with on-hook towing insurance and other policies important to the auto service industry. If you're shopping for auto business policies, our service team can help you better understand your options and get your questions answered.
Fill out the free quote request form
today and find the best prices for your insurance plan.
The Launchpad Quote System
Better
Technology
321 LaunchPad is changing how businesses discover and qualify insurers, connecting thousands of businesses to one of hundreds of agents & carriers
Better
Process
Our entire business was built to save time and reduce uncertainty in the commercial insurance application process
Better
Coverage
Our commercial insurance specialists educate customers on coverage options that are a proven fit for the business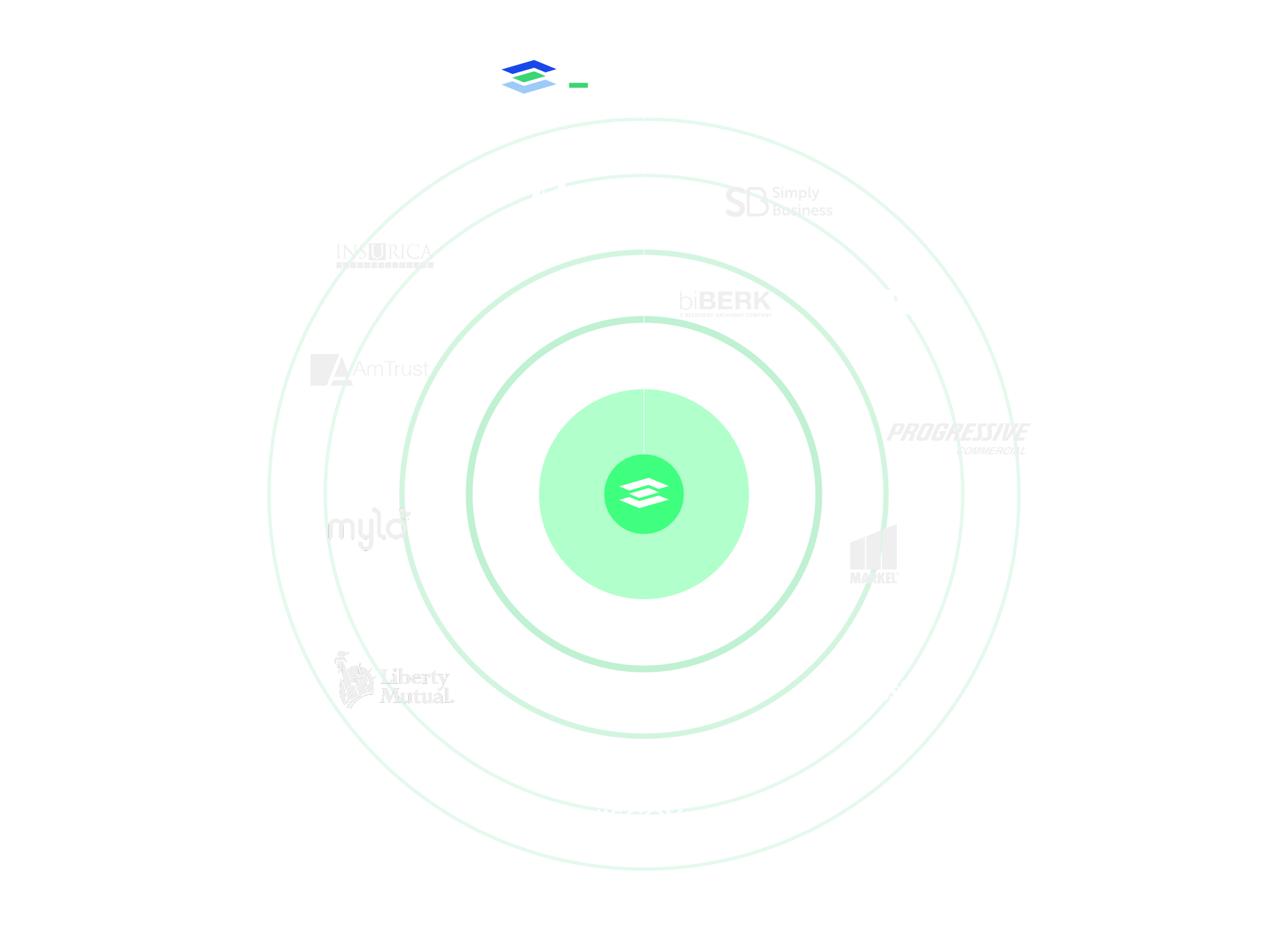 Something many businesses don't know is that commercial insurance carriers have preferences for which types of businesses they insure.
The problem for most business owners is that they don't know which carrier is the best fit for their business, leading to high premiums or declined applications for coverage .
The 321 LaunchPad is connected to the largest network of commercial insurers available anywhere. We match your business with a qualified insurer so you get the right coverage for a fair price.
Submit a quote request and we'll get in touch, or give us a call at:
(234) 230-6321