Freight Insurance
Shippers seek to maintain the integrity and value of their goods and cargo from its origin through the logistical chain to its destination. Part of that process involves relying on a carrier for transport and potentially relying on the carrier's coverage in the event that cargo is damaged, stolen, or otherwise lost. Freight insurance, also known as cargo insurance or goods-in-transit insurance, grants protections beyond the compulsory liability coverage possessed by carriers, thereby mitigating a shipper's commercial risks. To get a free quote on freight insurance, submit a request through our LaunchPad quote system. We'll connect you to a knowledgeable agent that can walk you through your options and find the policy you need at a price that fits your budget.
Freight Liability vs Freight Insurance
To understand the importance of freight insurance, you must also understand freight liability coverage (also known as carrier liability). By law, carriers are required to hold some degree of coverage to account for their operating liability. Those requirements vary based on things like what they're moving, how they're moving it, and more. This ultimately amounts to an obligation of a certain dollar amount of coverage per pound of freight. While this coverage does allow carriers to pay shippers in the event of a loss, it only applies in instances of mishandling, negligence, or other error on the part of the carrier. It does not apply if the loss is related to:
An act of God
An act of a public enemy
An act of the shipper
An act of the authorities
The inherent nature or vice of the goods themselves
Additionally, in the event of a freight liability claim, the burden is on the shipper to show that their cargo was delivered intact and then prove fault on the part of the carrier. But even beyond those limitations and the difficulty of filing a claim, the benefit provided by freight liability will often not be enough to cover the actual value of a shipper's loss. As mentioned, coverage is set as a blanket amount by weight rather than scaling with the items being shipped. This becomes particularly noteworthy in the case of jewelry, electronics, or similar goods where value and weight are not proportional. A proper freight insurance policy benefits shippers by:
Expanding coverage beyond carrier liability
Not requiring shippers to prove carrier fault
Matching coverage amounts to declared value of cargo
There are flexible options for the purchase of cargo insurance depending on whether a business wants ongoing coverage for shipments happening frequently and/or simultaneously or if they just need to insure individual shipments. If you have questions or would like more information on freight insurance,
complete the quote request form for a free consultation.
The Launchpad Quote System
Better
Technology
321 LaunchPad is changing how businesses discover and qualify insurers, connecting thousands of businesses to one of hundreds of agents & carriers
Better
Process
Our entire business was built to save time and reduce uncertainty in the commercial insurance application process
Better
Coverage
Our commercial insurance specialists educate customers on coverage options that are a proven fit for the business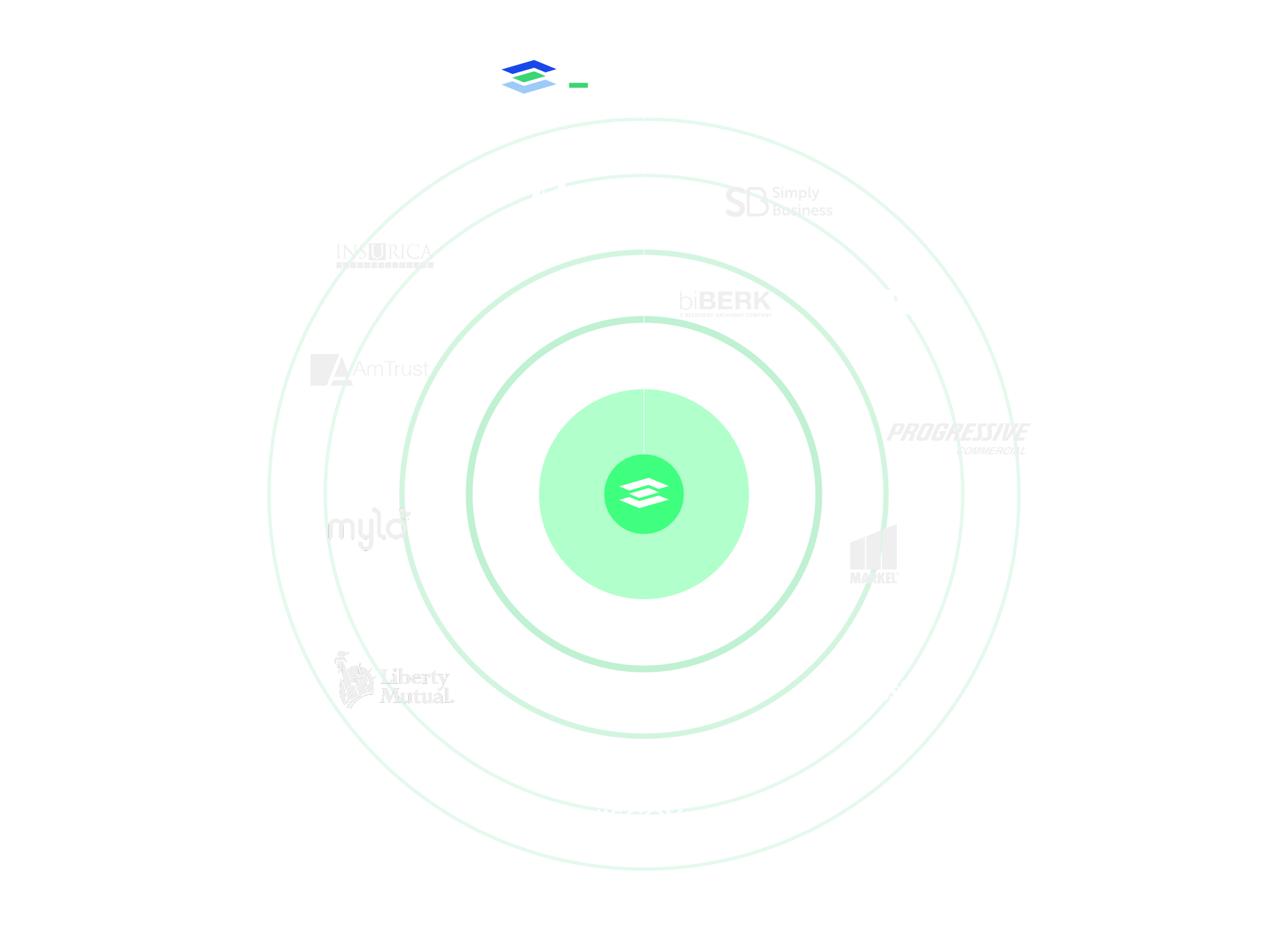 Something many businesses don't know is that commercial insurance carriers have preferences for which types of businesses they insure.
The problem for most business owners is that they don't know which carrier is the best fit for their business, leading to high premiums or declined applications for coverage .
The 321 LaunchPad is connected to the largest network of commercial insurers available anywhere. We match your business with a qualified insurer so you get the right coverage for a fair price.
Submit a quote request and we'll get in touch, or give us a call at:
(234) 230-6321