Product Liability Insurance
Often sold as a supplement to commercial general liability, product liability insurance protects businesses that make, sell, or distribute products in the event that those products lead to bodily harm or property damage. While particularly important and most commonly held in the food and drink industry, "products" in the case of product liability coverage refers to goods sold B2B or direct to consumers that may include containers, clothing, equipment, medication, and more. If you're looking for product liability insurance, request a free quote through our LaunchPad quote tool. You'll be able to view multiple rates from trusted industry carriers to find the best price on your coverage.
What does product liability insurance cover?
Product liability insurance applies when a business is faced with lawsuits or other financial claims related to contaminated, defective, dangerous, or otherwise faulty products. It can cover legal defense fees, medical payments, judgments, and other costs related to these events:
Design defects inherent to the product
Defects that occurred during the manufacturing process
Accidental contamination during production
Deliberate contamination or sabotage at any stage
Mislabelling or a failure to provide adequate instruction or warning on a label
Misleading marketing
Product liability does not cover businesses that knowingly produce a bad product or ones that intentionally violate laws or regulations. It also does not cover employee injuries sustained during operations or claims related to product quality or customer dissatisfaction.
Product Recall Insurance
Another potentially critical cost not covered by standard product liability insurance is product recall. For this type of exposure, product recall insurance is available to be purchased as a supplemental or standalone policy. Product recalls may be voluntary, where a company chooses to get ahead of a situation and recall a product without being forced, or they may be government-mandated. In either case, product recall insurance can assist with costs associated with product recovery and disposal as well as those associated with brand damage and public relations issues that may follow. If your business operates within any part of the chain originating when a product is conceived to the moment it's in the hands of its intended customer, you should strongly consider having product liability insurance.
Complete our quote request form
or give us a call today, and our service team will connect you to a qualified agent that can build you a customized plan at an affordable rate.
The Launchpad Quote System
Better
Technology
321 LaunchPad is changing how businesses discover and qualify insurers, connecting thousands of businesses to one of hundreds of agents & carriers
Better
Process
Our entire business was built to save time and reduce uncertainty in the commercial insurance application process
Better
Coverage
Our commercial insurance specialists educate customers on coverage options that are a proven fit for the business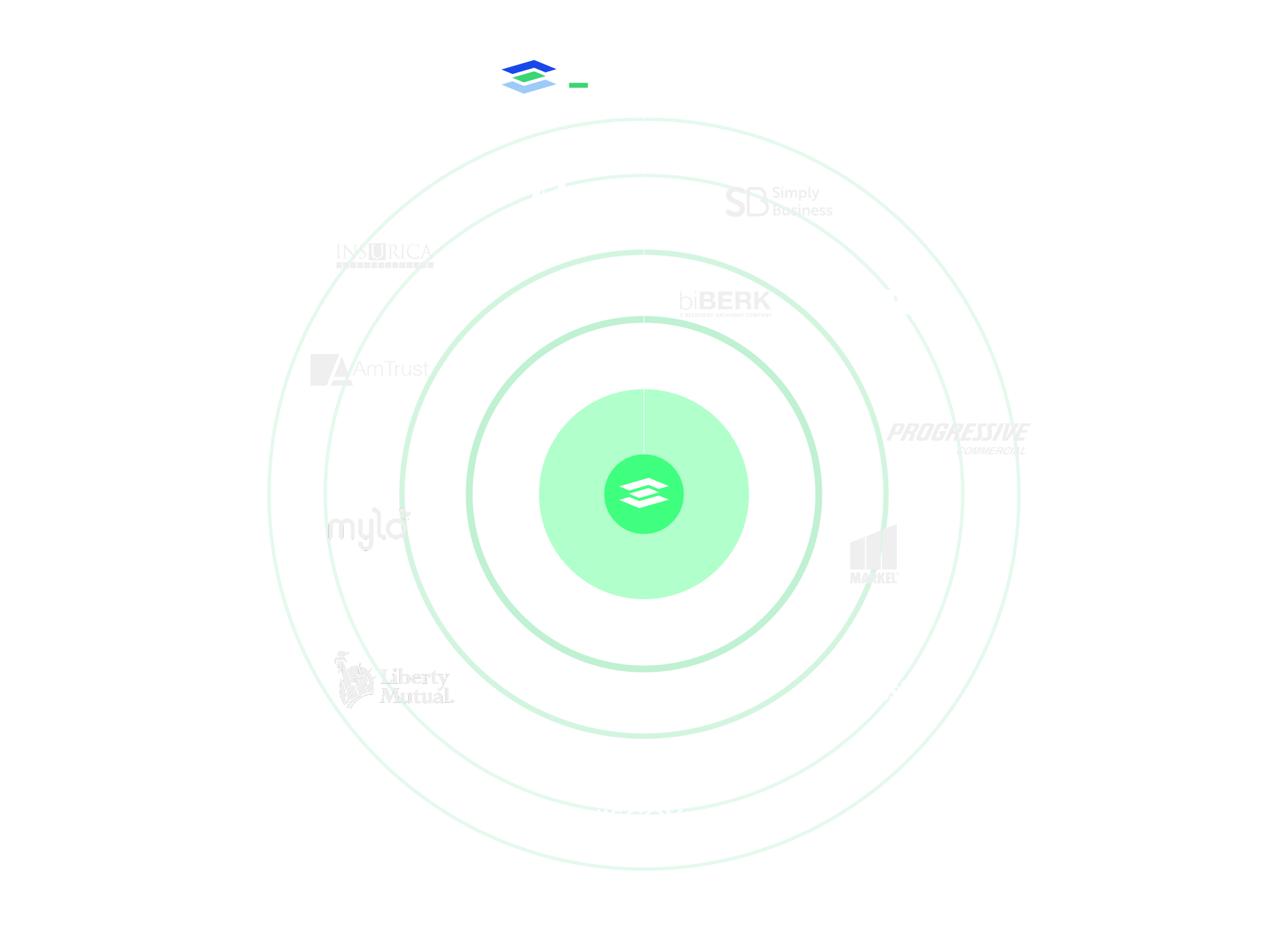 Something many businesses don't know is that commercial insurance carriers have preferences for which types of businesses they insure.
The problem for most business owners is that they don't know which carrier is the best fit for their business, leading to high premiums or declined applications for coverage .
The 321 LaunchPad is connected to the largest network of commercial insurers available anywhere. We match your business with a qualified insurer so you get the right coverage for a fair price.
Submit a quote request and we'll get in touch, or give us a call at:
(234) 230-6321