Insurance for Architects and Engineers
Architecture and engineering are professions that require knowledge, planning, and precision. Because of the nature of their projects and the amount of preparation that goes into them, architects and engineers face many exposures and risks that other professionals don't. As a result, they need proper insurance coverage to account for any instances of mistakes, negligence, or other legal issues.
What are the insurance requirements for architects and engineers?
While your coverage needs may vary somewhat based on what types of projects you take on and the size of your business, professional liability insurance — sometimes referred to as E&O (errors & omissions) — should be considered a standard part of any comprehensive insurance plan for architecture and engineering professionals. Whatever you prefer to call it, this type of coverage serves to protect from legal liability related to situations like miscalculations or perceived breaches of contract.
We can connect you with carriers in the industry that specialize in professional liability and can also write other types of coverage you may need. Complete our quote request form to receive your free consultation today.
The Launchpad Quote System
Better
Technology
321 LaunchPad is changing how businesses discover and qualify insurers, connecting thousands of businesses to one of hundreds of agents & carriers
Better
Process
Our entire business was built to save time and reduce uncertainty in the commercial insurance application process
Better
Coverage
Our commercial insurance specialists educate customers on coverage options that are a proven fit for the business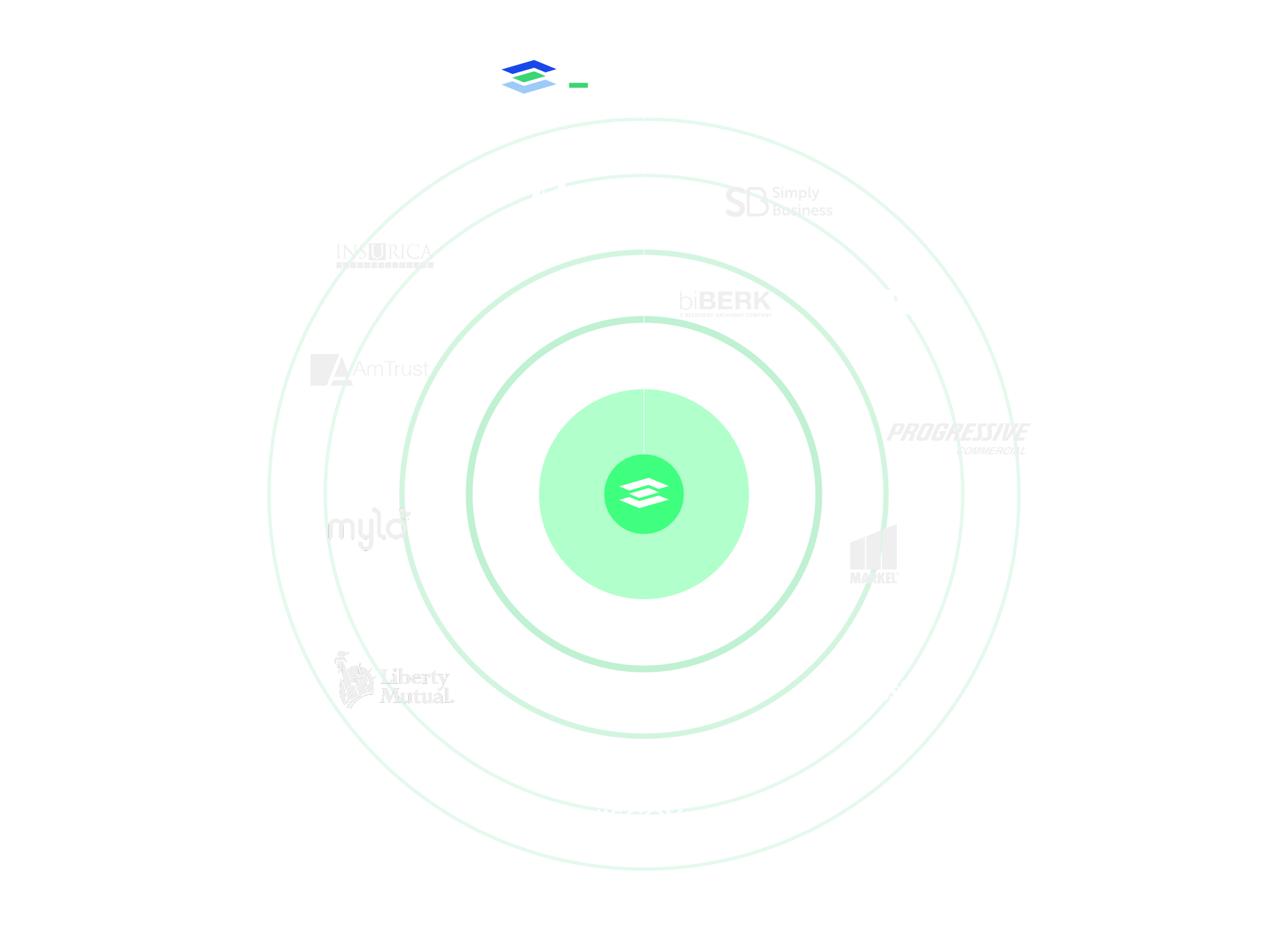 Something many businesses don't know is that commercial insurance carriers have preferences for which types of businesses they insure.
The problem for most business owners is that they don't know which carrier is the best fit for their business, leading to high premiums or declined applications for coverage .
The 321 LaunchPad is connected to the largest network of commercial insurers available anywhere. We match your business with a qualified insurer so you get the right coverage for a fair price.
Submit a quote request and we'll get in touch, or give us a call at:
(234) 230-6321