Commercial Property Insurance
In a professional world that's increasingly digital, many businesses have needs that demand physical space like having room for customers, facilitating collaboration, and housing critical equipment. Whatever the reason, it's crucial for any business that owns property to have the right commercial property insurance policy.
Insufficient property coverage can lead to devastating repair costs, loss of essential equipment, and more. That's why it's important for businesses to discuss policy details with a qualified expert that understands their needs and how to keep their property protected.
If you're shopping for commercial property insurance, request a rate comparison with the LaunchPad quote engine. We can help match you with the best insurance provider to get the insurance plan you need for a price that fits your budget.
Types of Commercial Property Insurance
Commercial property insurance in its most standard form is designed to protect your real estate and assets in a fixed location. This can include:
Land
Buildings
Plumbing/Electrical/HVAC
Storage Structures
Fences
Signing
Furniture
Equipment & Machinery
Computers
Fixtures
Tools
Inventory
And more
In most property insurance plans, the assets listed above are typically covered against weather damage, fire, theft, vandalism, and other common perils. Other destructive events like earthquakes and floods, however, are not regular inclusions and may require a specially-written or completely separate policy.
Small to medium-sized businesses may benefit from a business owners policy (BOP), which is a commercial insurance package that yields potential savings by bundling commercial property insurance with commercial general liability and business interruption insurance (carrier dependent), which can mitigate expenses and income losses from an unexpected closure related to a covered event.
Commercial Property Insurance for Home Businesses
People who operate businesses out of their homes may not think they need commercial property insurance, but many home-based businesses store and use expensive equipment that won't necessarily be covered by their homeowners insurance. Additionally, the use of one's home as a workspace can lead to other complicated situations that don't fall within a homeowners plan, like client visits.
So make sure you have the information you need to feel confident in your insurance policy, whether you work out of your home or a multi-level office building. Complete our quote request form to receive a free consultation where you can get important questions answered and explore all of your commercial property coverage options.
The Launchpad Quote System
Better
Technology
321 LaunchPad is changing how businesses discover and qualify insurers, connecting thousands of businesses to one of hundreds of agents & carriers
Better
Process
Our entire business was built to save time and reduce uncertainty in the commercial insurance application process
Better
Coverage
Our commercial insurance specialists educate customers on coverage options that are a proven fit for the business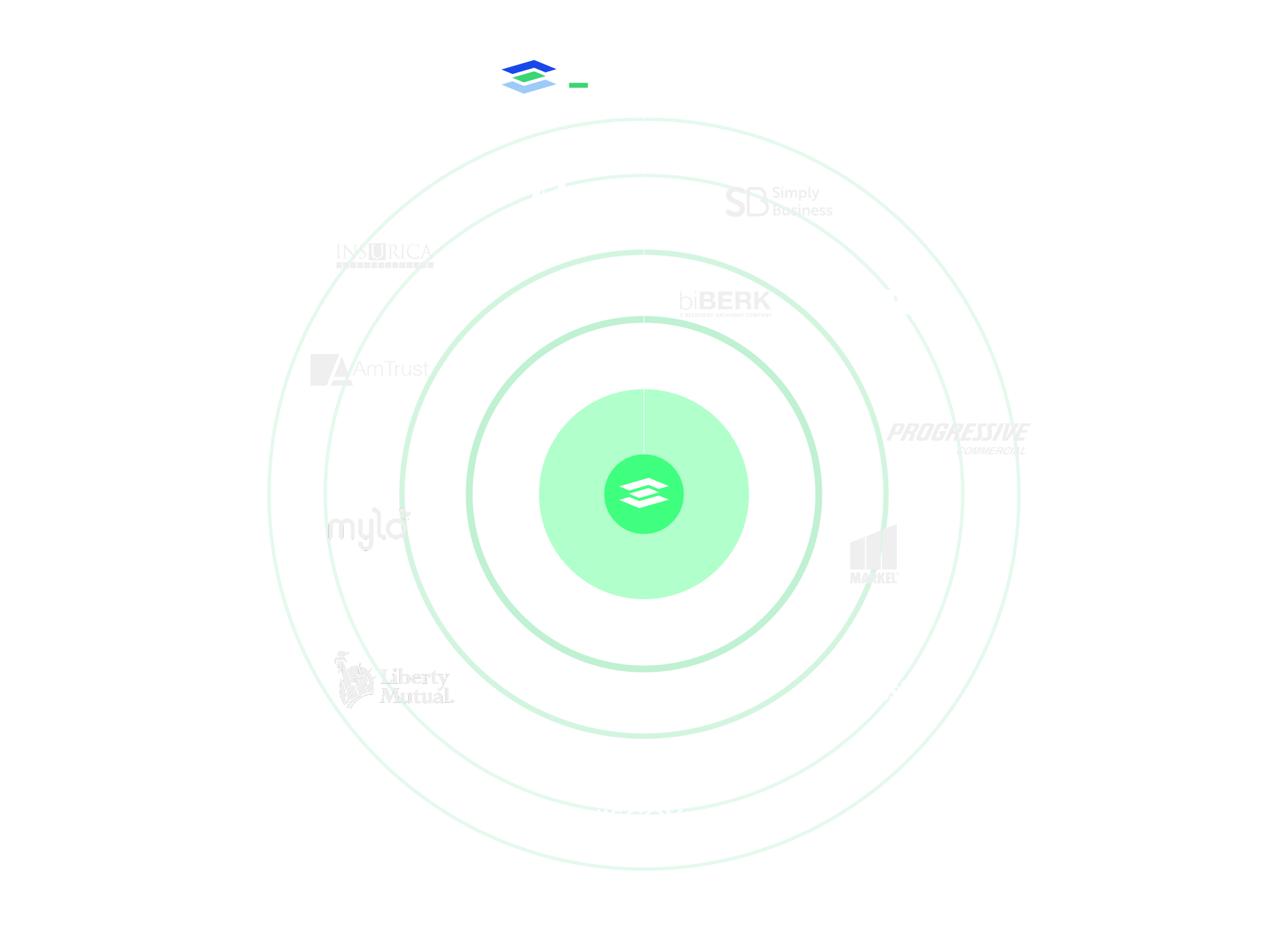 Something many businesses don't know is that commercial insurance carriers have preferences for which types of businesses they insure.
The problem for most business owners is that they don't know which carrier is the best fit for their business, leading to high premiums or declined applications for coverage .
The 321 LaunchPad is connected to the largest network of commercial insurers available anywhere. We match your business with a qualified insurer so you get the right coverage for a fair price.