Business Interruption Insurance
Operating a business can be challenging, even under good conditions. But if a robbery, fire, natural disaster, or other event causes a business to close unexpectedly, the result can be a financial catastrophe. If such a tragedy were to impact your business, you could be faced with the difficulty of dealing with restoration all while having no source of income generation.
Business interruption insurance — also known as business income coverage and commonly included as part of a business owner's policy package — exists to mitigate the financial burden on businesses that are forced to halt their operations due to covered perils. Some of the expenses income coverage can help pay for include:
Replacement of lost revenue
Taxes & payroll
Mortgage or lease payments
Loan payments
Temporary relocation costs
And additional reasonable expenses you may incur
What's covered under business interruption insurance?
The types of events covered under your business income coverage policy will be determined by whether you opt into a named perils policy or an all-risk policy. A named perils policy exclusively covers loss related to perils explicitly included in your policy. Alternatively, an all-risk policy covers a relatively wider range of exposures, albeit at a higher cost. In either case, coverage typically requires physical damage to occur that forces a business to close, like a building being rendered uninhabitable by a fire.
Business interruption insurance and COVID-19
COVID-19 caused business income coverage to become one of the most researched insurance topics on the internet. So does business interruption insurance apply to perils like COVID? The answer is...maybe. Sometimes. It depends.
Across many industry carriers, losses related to communicable diseases are not covered under business income interruption. As previously mentioned, physical damage is usually a requirement to claim coverage under a business interruption policy, and viruses technically don't cause physical damage to business facilities.
But there were cases where companies were able to find some relief through their coverage. Whether they did and how much they received depended on the terms of their policy and how those terms were interpreted by their provider and their local authorities.
The takeaway is that unless your policy specifically mentions pandemics and other disease-related disasters as covered events, they may not be. These may also be listed on your policy as specific exclusions. If you want to ensure that your business is protected from things like pandemic-related closure, you should take measures to review your policy with a knowledgeable industry professional.
If you have questions on an existing business interruption insurance policy or want to start building one today, complete our quote request form. We'll set you up with a free consultation with a provider that will take the time to assess your needs and guide you toward a coverage plan that will address those needs while staying within your budget. Let us help you find peace of mind so that you can face the unexpected.
The Launchpad Quote System
Better
Technology
321 LaunchPad is changing how businesses discover and qualify insurers, connecting thousands of businesses to one of hundreds of agents & carriers
Better
Process
Our entire business was built to save time and reduce uncertainty in the commercial insurance application process
Better
Coverage
Our commercial insurance specialists educate customers on coverage options that are a proven fit for the business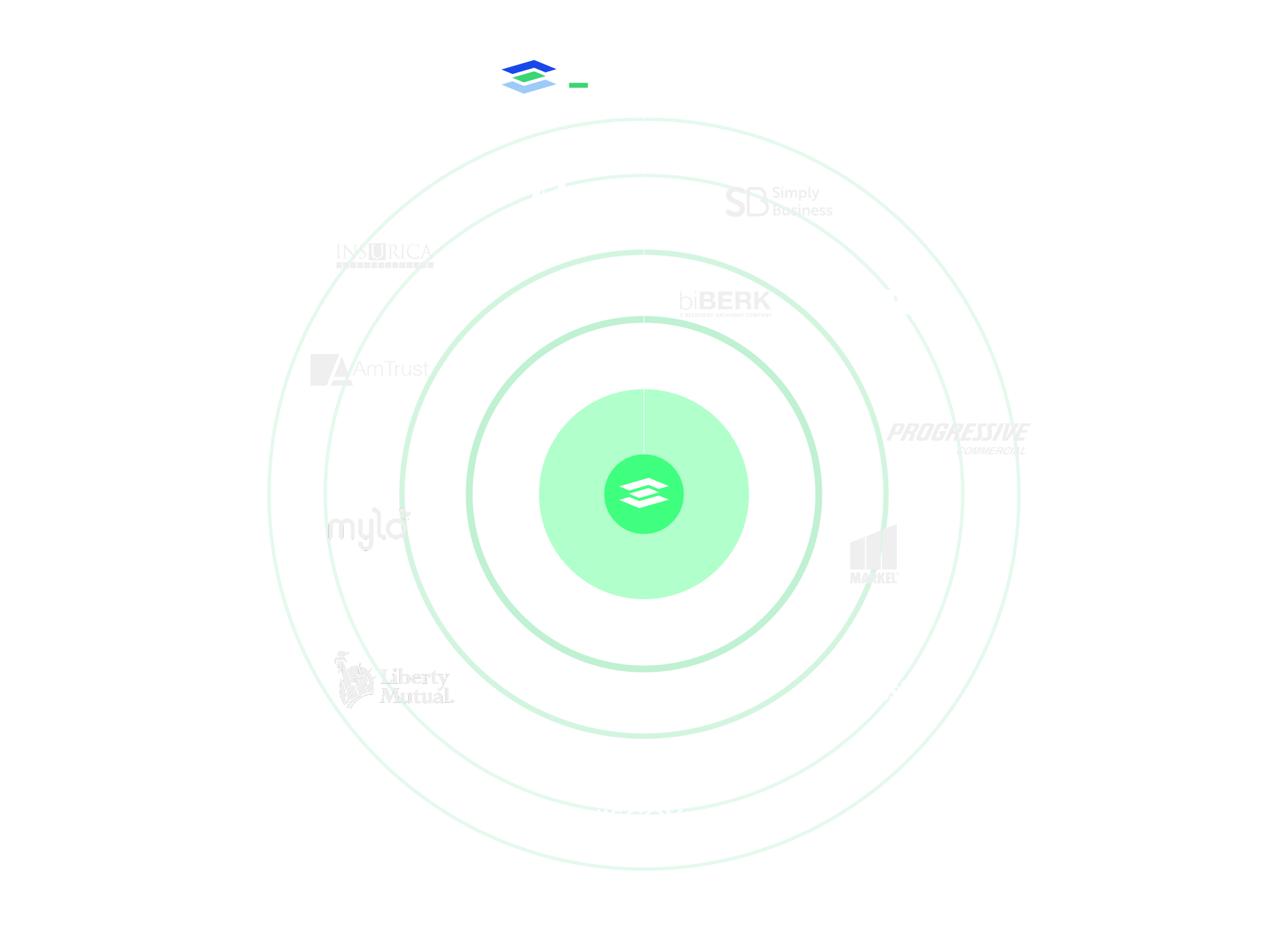 Something many businesses don't know is that commercial insurance carriers have preferences for which types of businesses they insure.
The problem for most business owners is that they don't know which carrier is the best fit for their business, leading to high premiums or declined applications for coverage .
The 321 LaunchPad is connected to the largest network of commercial insurers available anywhere. We match your business with a qualified insurer so you get the right coverage for a fair price.