Commercial Travel Insurance
Travel is critical to the growth and operation of many businesses, but it's also an inherently stressful process that can be affected by everything from weather delays to being stuck abroad during a pandemic. Businesses whose owners or employees travel frequently, or even occasionally, need to ensure that they're protected with a travel insurance policy that can account for any unexpected event. If you're looking for commercial travel insurance, our LaunchPad technology allows you to find your best match in a qualified insurance provider and get the right policy. Complete the quote request form today to explore all of your coverage options and travel with more peace of mind.
What does commercial travel insurance cover?
Commercial travel insurance protects individuals traveling for business and their property as well as protecting the trip itself against delays, cancellations, medical situations, and other potentially more serious emergencies. Policies can include:
Coverage for expenses related to trip delay
Coverage for cancellations or interruptions
Payment for medical expenses
Reimbursement for lost equipment, baggage, or other property
Assistance with evacuation and other security services
Work trips can be an occupational necessity, a useful recruitment tool, or a fun fringe benefit. But whether it's domestic or international, travel always includes risk, and commercial travel includes commercial risk. Request a free rate comparison through our LaunchPad and start taking care of the people who travel for your business.
The Launchpad Quote System
Better
Technology
321 LaunchPad is changing how businesses discover and qualify insurers, connecting thousands of businesses to one of hundreds of agents & carriers
Better
Process
Our entire business was built to save time and reduce uncertainty in the commercial insurance application process
Better
Coverage
Our commercial insurance specialists educate customers on coverage options that are a proven fit for the business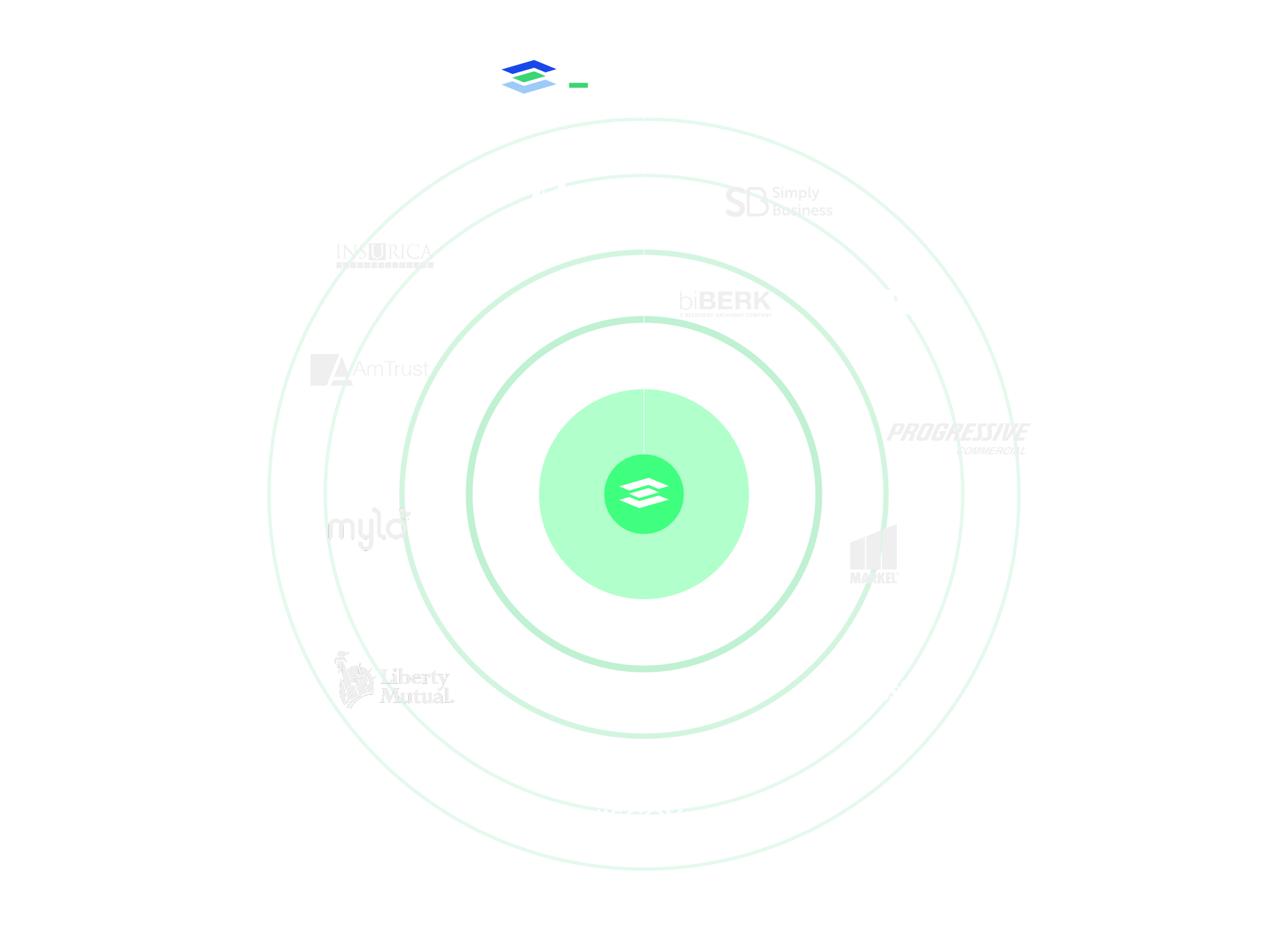 Something many businesses don't know is that commercial insurance carriers have preferences for which types of businesses they insure.
The problem for most business owners is that they don't know which carrier is the best fit for their business, leading to high premiums or declined applications for coverage .
The 321 LaunchPad is connected to the largest network of commercial insurers available anywhere. We match your business with a qualified insurer so you get the right coverage for a fair price.
Submit a quote request and we'll get in touch, or give us a call at:
(234) 230-6321