Insurance for Business Consultants
As a consultant, your job is to use your knowledge and expertise to help your clients achieve their business goals. The nature of your profession also exposes you to a great deal of commercial liability, and it's important to have the right insurance policy in place to protect your consulting business from risk.
Since your clients count on your advice to make decisions and create strategies, they may hold you accountable in the event that the results aren't what they expected. If things escalate to a lawsuit, professional liability insurance — also frequently referred to as E&O (errors & omissions) coverage or professional indemnity — is designed to grant you financial security against legal action related to the services you provide.
What other types of insurance does a business consultant need?
In addition to professional liability, independent business consultants or firms may also need coverages such as commercial general liability, commercial property insurance, data breach liability, and others. It all depends on the details of your operation and whether you handle and store confidential client data.
To discuss your options and ensure you have the right coverage, complete our quote request form today. You'll receive a free consultation and get connected to a reliable insurance carrier that can write you an affordable policy that includes professional liability and anything else your consulting business may need.
The Launchpad Quote System
Better
Technology
321 LaunchPad is changing how businesses discover and qualify insurers, connecting thousands of businesses to one of hundreds of agents & carriers
Better
Process
Our entire business was built to save time and reduce uncertainty in the commercial insurance application process
Better
Coverage
Our commercial insurance specialists educate customers on coverage options that are a proven fit for the business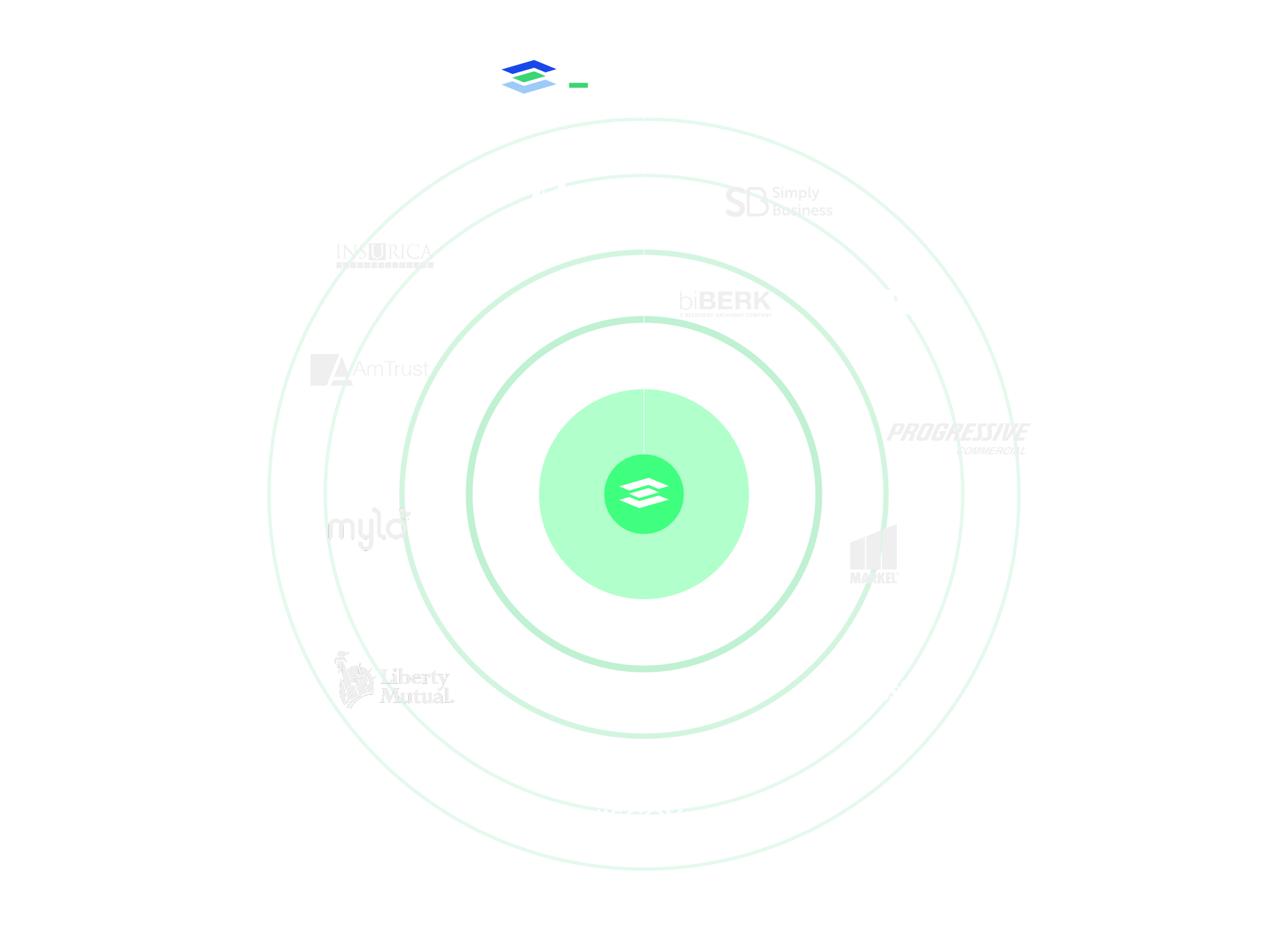 Something many businesses don't know is that commercial insurance carriers have preferences for which types of businesses they insure.
The problem for most business owners is that they don't know which carrier is the best fit for their business, leading to high premiums or declined applications for coverage .
The 321 LaunchPad is connected to the largest network of commercial insurers available anywhere. We match your business with a qualified insurer so you get the right coverage for a fair price.
Submit a quote request and we'll get in touch, or give us a call at:
(234) 230-6321