Insurance for Photographers & Equipment
Photographers have the unique opportunity to help families preserve precious memories, allow businesses to market themselves more effectively, and capture fleeting moments in history. But operating a photography business comes with its share of commercial risk. Even if you put everything you have into doing a job well, you may encounter issues that open you up to liability. In those situations, it's important to have proper business insurance in place to protect yourself.
Photography insurance can help safeguard your business in the event of accidents, injuries, theft, and other exposures. We can help you find the right insurance for your photography business by allowing you to shop policies from multiple carriers simultaneously, ensuring you get the coverage you need at a rate you can afford.
Photographer's Equipment Insurance
As a photographer, you've spent thousands of dollars on your camera and the other devices that are essential to being able to perform your job. Those items are not only expensive but also fragile, and your job necessitates their frequent transport to busy and sometimes chaotic environments.
Equipment insurance provides financial assistance in the event that your photography equipment becomes unusable due to covered instances loss, damage, breakdown, or theft. This can apply whether covered items are in storage, in transit, or in use.
Covered equipment can include:
Film and digital cameras
Video cameras
Lenses
Lighting equipment
Laptop & desktop computers
And more
Other Types of Insurance for Photographers
Outside of having policies in place for your equipment, a comprehensive insurance plan for photographers should include coverages that protect your other property, your professional operations, and your clients. Those may include the following:
Commercial General Liability: General liability protects you from risks related to your normal business operations. This includes things like property damage or accidents like a client getting injured during a session at your studio.
Professional Liability (Also known as Professional Indemnity or Errors & Omissions): Professional liability protects you from exposures you face as you carry out your work as a photographer. For example, if a client were to sue you on the claim that you did not get satisfactory photographs of their wedding, that could be covered under professional liability.
Data Breach Coverage: You store and host a lot of information and assets for your clients. Data breach coverage protects your business in the event that any of that client data is lost or compromised.
To ensure you get insurance coverage that will properly secure your photography business, it's important to work with a qualified provider that will take the time to accurately assess your needs and address your questions. Fill out our quote request form today, and our service team will get you started with a free consultation so we can help you find that provider. We'll make it a snap to get the best photography insurance and the best price.
The Launchpad Quote System
Better
Technology
321 LaunchPad is changing how businesses discover and qualify insurers, connecting thousands of businesses to one of hundreds of agents & carriers
Better
Process
Our entire business was built to save time and reduce uncertainty in the commercial insurance application process
Better
Coverage
Our commercial insurance specialists educate customers on coverage options that are a proven fit for the business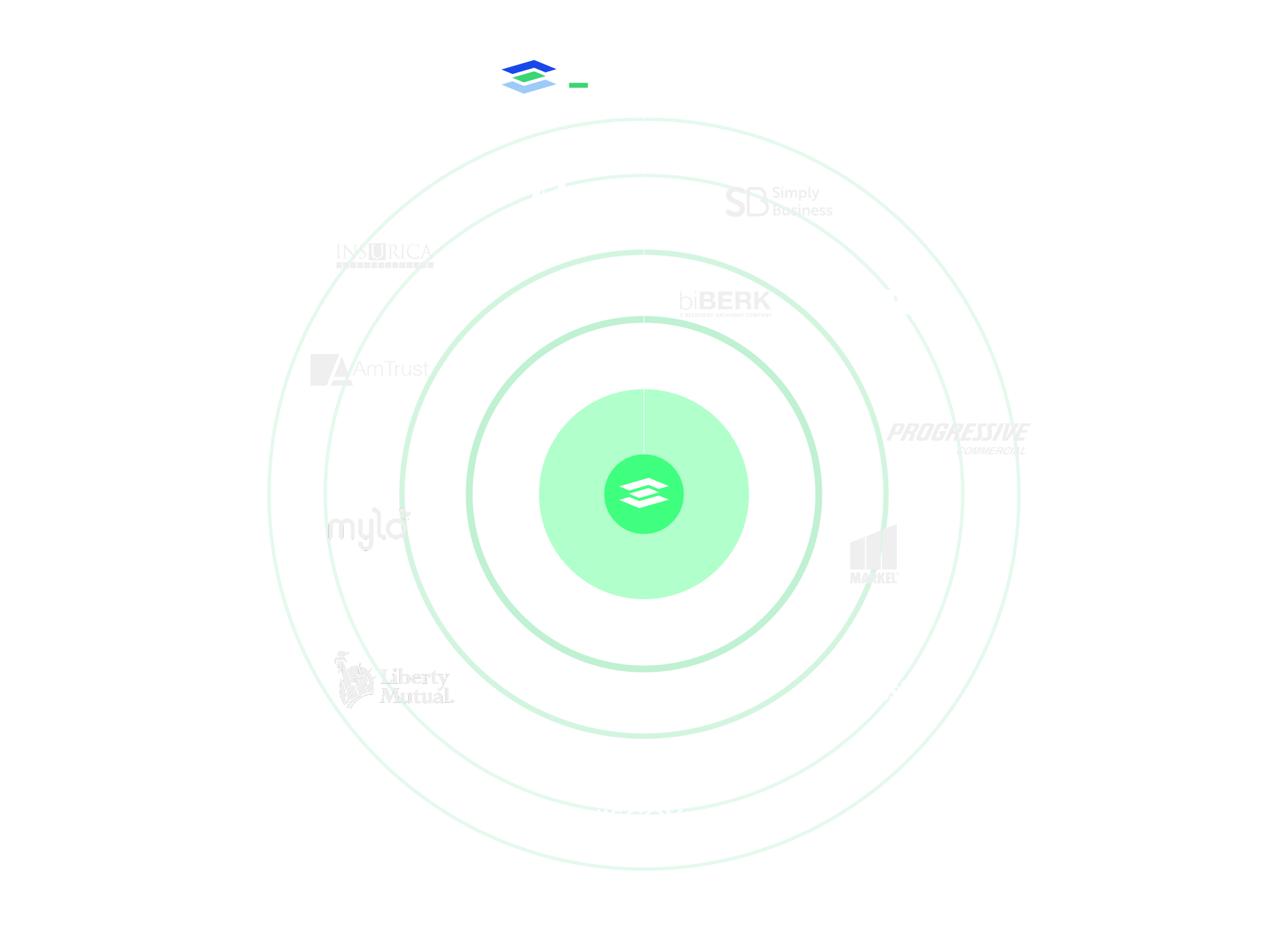 Something many businesses don't know is that commercial insurance carriers have preferences for which types of businesses they insure.
The problem for most business owners is that they don't know which carrier is the best fit for their business, leading to high premiums or declined applications for coverage .
The 321 LaunchPad is connected to the largest network of commercial insurers available anywhere. We match your business with a qualified insurer so you get the right coverage for a fair price.
Submit a quote request and we'll get in touch, or give us a call at:
(234) 230-6321