Insurance for Real Estate Agents
Real estate agents help put their clients in the right home or sell their home to the right people by taking the time to understand their wants and assess their needs. When searching for insurance for your real estate business, the provider that you work with should use the same care and attention to find you the right policy.
Your policy should protect you from commercial exposures you'll face during your day-to-day operations as well as any issues that may arise from a problematic purchase or sale. We can get you there by connecting you with a provider that will work to find you the policy you're looking for at a price that works for your budget.
E&O Insurance for Real Estate Agents
There are many types of coverage that you may want to include in your real estate business insurance policy. Among the most important is errors & omissions coverage, also known as professional liability or professional indemnity. Since selling or purchasing a home is such a major life event, it's always possible that clients may be upset and take legal action if they feel like they were misled or misinformed.
E&O exists to provide you with financial protection in the event of actual or alleged instances of mistakes, negligence, or other issues related to your delivery of services. This means that you're covered if a buyer or seller were to bring a lawsuit against you claiming something like a failure to disclose critical details of a property.
Other types of coverage in your policy might include:
Commercial general liability
Commercial property insurance
Commercial auto insurance
Data breach liability
And more
If you're ready to start building your real estate business insurance policy, fill out the quote request form today. Our service team will get you on your way to a free quote and consultation where you can get answers to any questions you may have. Let us get to work for you.
The Launchpad Quote System
Better
Technology
321 LaunchPad is changing how businesses discover and qualify insurers, connecting thousands of businesses to one of hundreds of agents & carriers
Better
Process
Our entire business was built to save time and reduce uncertainty in the commercial insurance application process
Better
Coverage
Our commercial insurance specialists educate customers on coverage options that are a proven fit for the business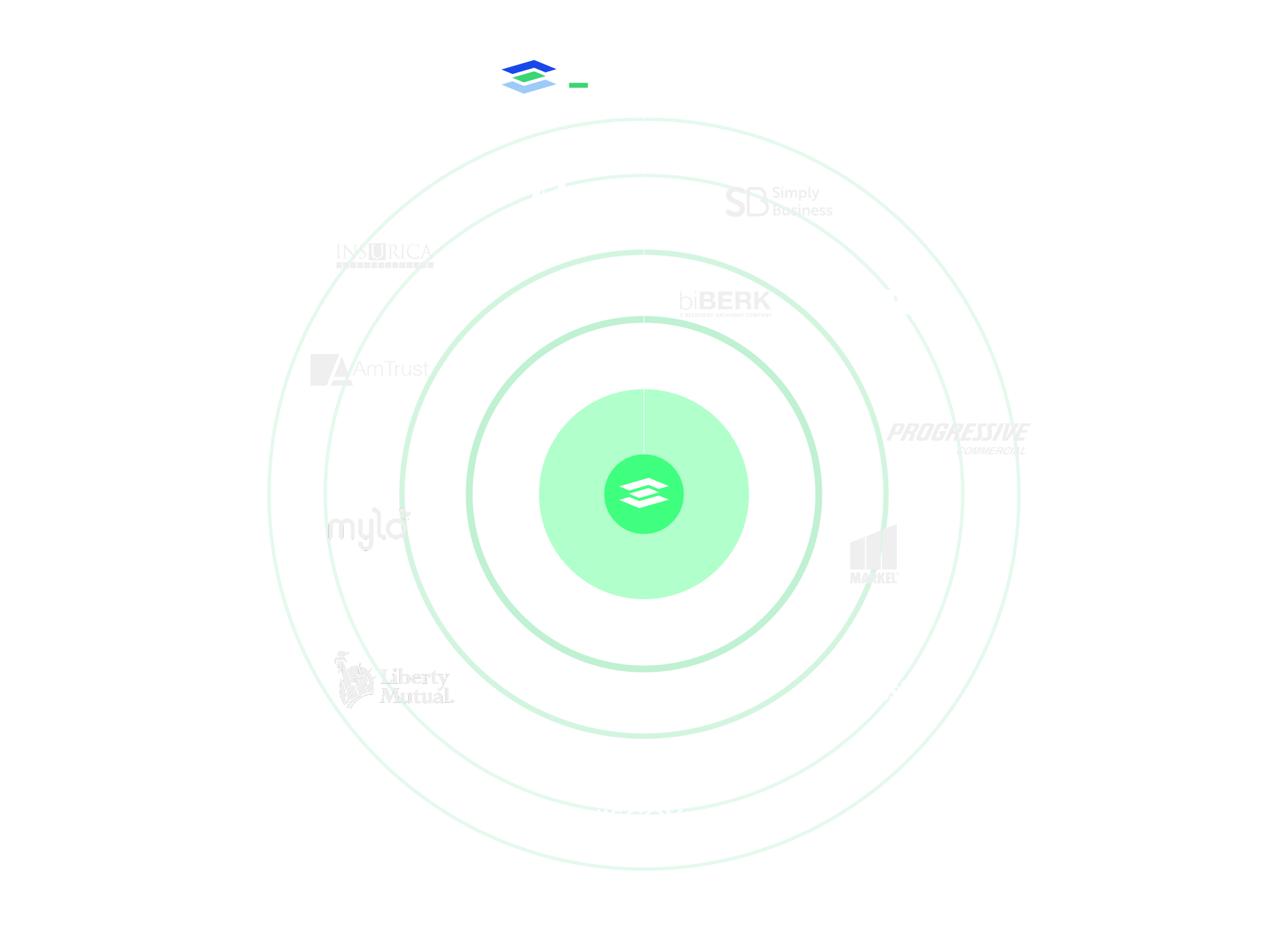 Something many businesses don't know is that commercial insurance carriers have preferences for which types of businesses they insure.
The problem for most business owners is that they don't know which carrier is the best fit for their business, leading to high premiums or declined applications for coverage .
The 321 LaunchPad is connected to the largest network of commercial insurers available anywhere. We match your business with a qualified insurer so you get the right coverage for a fair price.
Submit a quote request and we'll get in touch, or give us a call at:
(234) 230-6321