Landscaping & Lawn Care Business Insurance
Running a landscaping business can mean getting to spend your days in the sun on a schedule you set while also providing the valuable service of helping your clients maintain and improve their homes. But many lawn care companies can only count on steady work for part of the year, which means they need to make money and save money where they can.
Having the right insurance policy in place can protect you, your equipment, and any employees you may have. That means you're financially covered if you happen to make a mistake, experience an injury, or have a misunderstanding with a client. Properly written coverage can be a difference-maker to ensure you have a successful working season.
What kind of insurance does your lawn care business need?
Operating a lawn care company means you're always on the move, transporting heavy equipment, and often risking injury or damage to client property. We recommend the following coverages to include in your comprehensive insurance plan:
Commercial general liability applies to almost every business and exists to cover your operational exposures like accidental damage
Commercial auto insurance protects your vehicle as you move from job to job
Inland marine insurance protects you against the loss or damage of materials and supplies during transit
Worker's compensation provides financial assistance in the event that you or one of your employees is injured on the job
To get the best rates on these coverages and more, complete the request a quote form. Our service team will get you set up with a free consultation and match you with a provider that can tailor a policy to your business needs and let you look forward to sunny days.
The Launchpad Quote System
Better
Technology
321 LaunchPad is changing how businesses discover and qualify insurers, connecting thousands of businesses to one of hundreds of agents & carriers
Better
Process
Our entire business was built to save time and reduce uncertainty in the commercial insurance application process
Better
Coverage
Our commercial insurance specialists educate customers on coverage options that are a proven fit for the business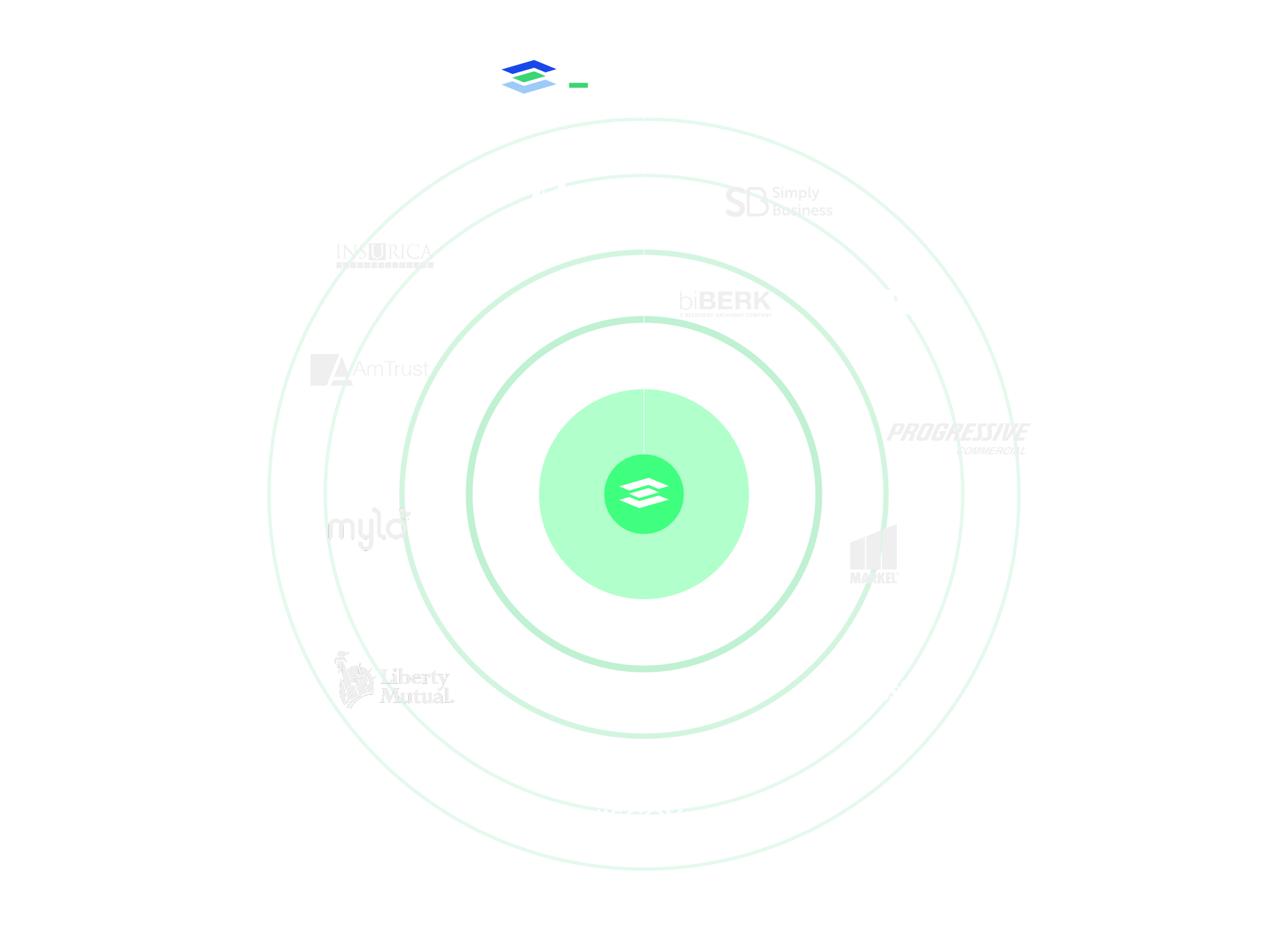 Something many businesses don't know is that commercial insurance carriers have preferences for which types of businesses they insure.
The problem for most business owners is that they don't know which carrier is the best fit for their business, leading to high premiums or declined applications for coverage .
The 321 LaunchPad is connected to the largest network of commercial insurers available anywhere. We match your business with a qualified insurer so you get the right coverage for a fair price.
Submit a quote request and we'll get in touch, or give us a call at:
(234) 230-6321