Video & Film Production Insurance
Video and film productions can range from small projects consisting of just a few people with a single camera or an enormous cast and crew using costly equipment and gear with millions of investment dollars at stake. Financial exposures are just as varied and include everything from damage to equipment and film, injury or illness of the cast and crew, or questionable employment practices. Adding stunts and stunt performers to the mix dials the risk up exponentially.
Because of the incredible variety in project type and scale, it's critical to have the right insurance in place to financially safeguard your film production company.
How to find the best video and film production insurance
When searching for insurance for your production company, it's important to find a provider that not only understands the industry but is also willing to work with you on an individual level. Your provider must put in the effort to accurately evaluate your needs and should know what's going to be required by any unions that are involved and the locations where you'll be shooting.
You'll likely end up with standard business insurance coverages like general liability and E&O (errors & omissions), but you may also consider some of the many specialized coverage types that exist to address the unique needs of the film industry. For example, projects like commercials, music videos, or digital content with brief filming periods can take advantage of short-term production insurance to save money while still getting a full range of protection.
To discuss all of your policy options, fill out the quote request form today. You'll receive a free consultation to have your questions answered and get matched with a qualified insurance provider that will build you a comprehensive plan that keeps you covered from pre-production until the final cut leaves the editing room.
The Launchpad Quote System
Better
Technology
321 LaunchPad is changing how businesses discover and qualify insurers, connecting thousands of businesses to one of hundreds of agents & carriers
Better
Process
Our entire business was built to save time and reduce uncertainty in the commercial insurance application process
Better
Coverage
Our commercial insurance specialists educate customers on coverage options that are a proven fit for the business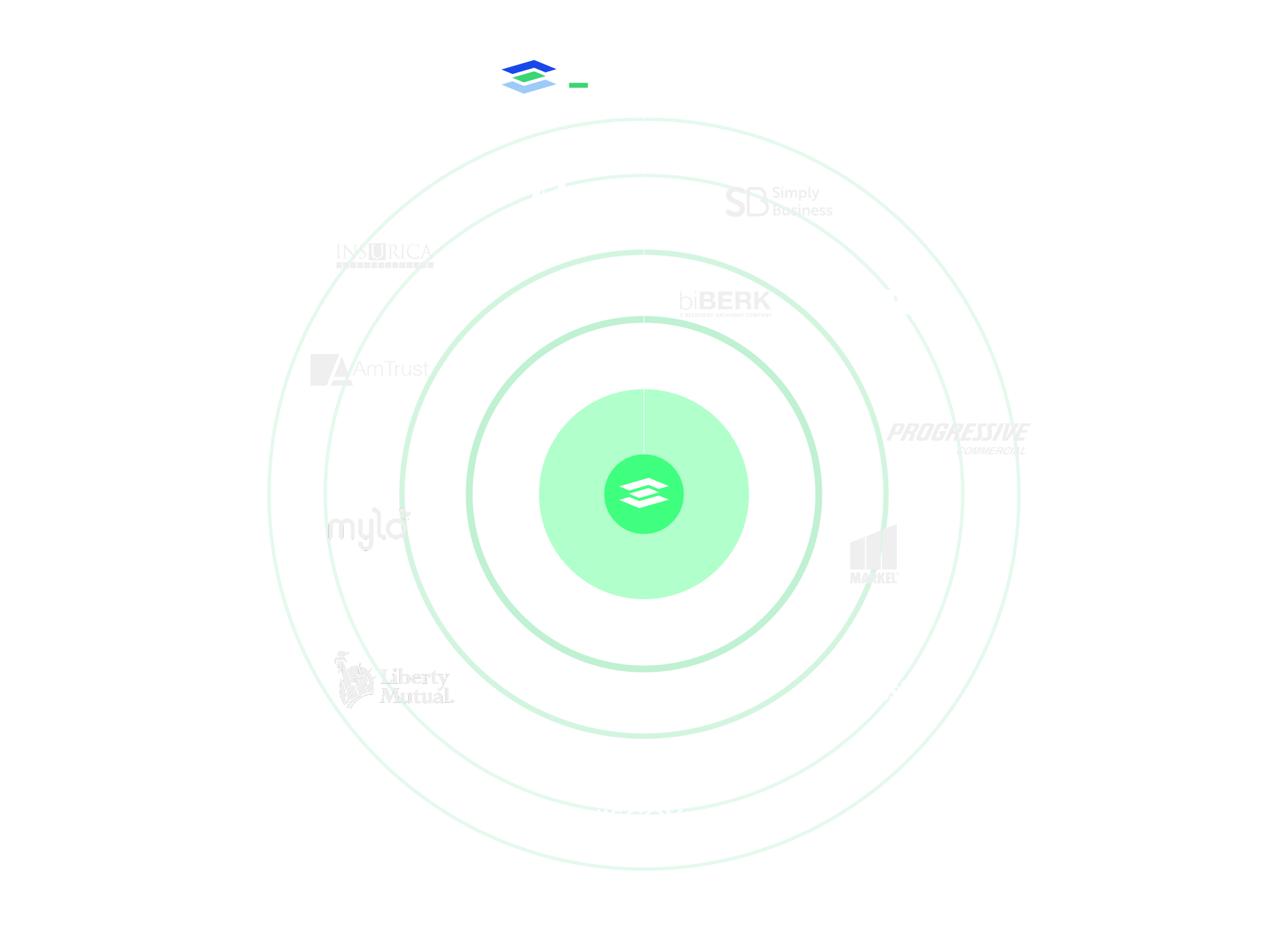 Something many businesses don't know is that commercial insurance carriers have preferences for which types of businesses they insure.
The problem for most business owners is that they don't know which carrier is the best fit for their business, leading to high premiums or declined applications for coverage .
The 321 LaunchPad is connected to the largest network of commercial insurers available anywhere. We match your business with a qualified insurer so you get the right coverage for a fair price.
Submit a quote request and we'll get in touch, or give us a call at:
(234) 230-6321