Employment Practices Liability Insurance
Employment practices liability insurance (EPLI) is a form of coverage designed to protect a business in the event that accusations of unfair, wrongful, or inappropriate action are raised by a current, former, or prospective employee. Creating a fair workplace where all employees are given equal opportunities to earn and perform should be a priority for any company. But no matter how hard a business might try to cultivate that type of environment, issues can still arise between employees and superiors that lead to legal and financial consequences. EPLI helps to cover the legal costs and other fees associated with these kinds of issues and is an important consideration for any business with employees or that is planning to bring on employees. You can get a free rate comparison for your business today by using our LaunchPad quote tool.
Employment Practices Liability Examples
Situations where EPLI may be applied can include actual or alleged instances of:
Sexual harassment
Discrimination
Wrongful termination
Wrongful failure to promote
Wrongful/inappropriate disciplinary action
Retaliatory action
Breach of contract
Mismanagement of benefits
And other related issues
Many think that only large companies with multi-tiered leadership need EPLI. But while those companies may have comprehensive EPLI policies with high limits in place, they also typically have legal teams and funding capable of handling employment issues without leveraging their insurance. Businesses at greater risk are smaller companies without the budget to handle things like discrimination suits and might not even be aware of some of the exposures they face. The following are examples of cases where a business may be exposed to employment liability:
As you may have read above, a person doesn't have to be an employee to accuse a business of unfair employment practices. A business faces exposure the moment they agree to interview a candidate for a position.
An employee can file suit alleging miscalculation of wages or failure to provide promised compensation like overtime pay.
A worker having a negative relationship with a superior may be terminated for unrelated reasons but still file a lawsuit because of their personal experience.
A company could unknowingly fail to comply with new or developing regulations that affect one or more of their employees.
While many instances of employment violations or the perception of violations can be avoided by staying educated on laws and regulations while promoting a healthy workplace culture, it's also important to have the right insurance policy in place. To receive a free consultation on employment practices liability insurance,
fill out our quote request form.
Our service team will connect you to a qualified insurance professional that can answer your questions and guide you toward a policy with the limits and protections you need at a price you can afford.
The Launchpad Quote System
Better
Technology
321 LaunchPad is changing how businesses discover and qualify insurers, connecting thousands of businesses to one of hundreds of agents & carriers
Better
Process
Our entire business was built to save time and reduce uncertainty in the commercial insurance application process
Better
Coverage
Our commercial insurance specialists educate customers on coverage options that are a proven fit for the business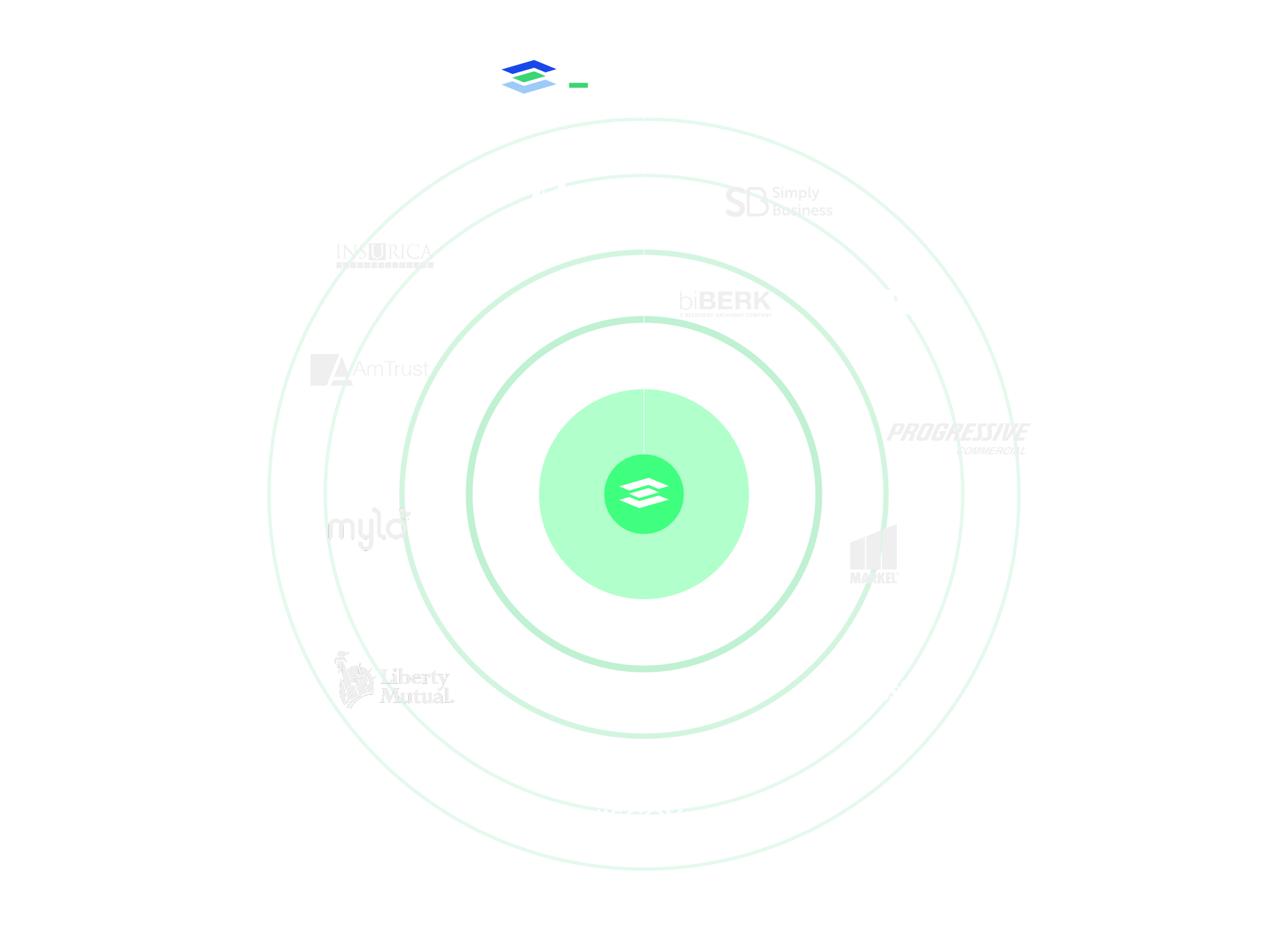 Something many businesses don't know is that commercial insurance carriers have preferences for which types of businesses they insure.
The problem for most business owners is that they don't know which carrier is the best fit for their business, leading to high premiums or declined applications for coverage .
The 321 LaunchPad is connected to the largest network of commercial insurers available anywhere. We match your business with a qualified insurer so you get the right coverage for a fair price.
Submit a quote request and we'll get in touch, or give us a call at:
(234) 230-6321