Concrete and Foundation Contractors Insurance
As a concrete or foundation contractor, you're often one of the first to operate on a new construction site, and your work needs to hold up from start to finish. No matter how careful you are or how good a job you might do, there may be issues that occur during any phase of building or years down the road that you might be blamed for. In those types of situations, it's necessary to have the right contractors insurance policy in place to legally and financially safeguard your business.
What kinds of insurance do concrete contractors need?
The scope of your business and the typical nature of your projects will affect the specific types of coverage you need. But commercial liability is the cornerstones of a comprehensive insurance plan for many concrete and foundation businesses.
Commercial general liability is meant to protect you in cases of bodily injury to third parties or damage to property caused by your operation. Depending on the state, you may be legally required to hold this type of coverage.
Your insurance provider may also recommend the following coverages:
Worker's compensation insurance
Commercial auto insurance
Equipment breakdown coverage
To get a better sense of what policies you need, complete the quote request form today. We'll connect you with a qualified provider that will tailor a plan to your business needs at a price that fits your budget.
The Launchpad Quote System
Better
Technology
321 LaunchPad is changing how businesses discover and qualify insurers, connecting thousands of businesses to one of hundreds of agents & carriers
Better
Process
Our entire business was built to save time and reduce uncertainty in the commercial insurance application process
Better
Coverage
Our commercial insurance specialists educate customers on coverage options that are a proven fit for the business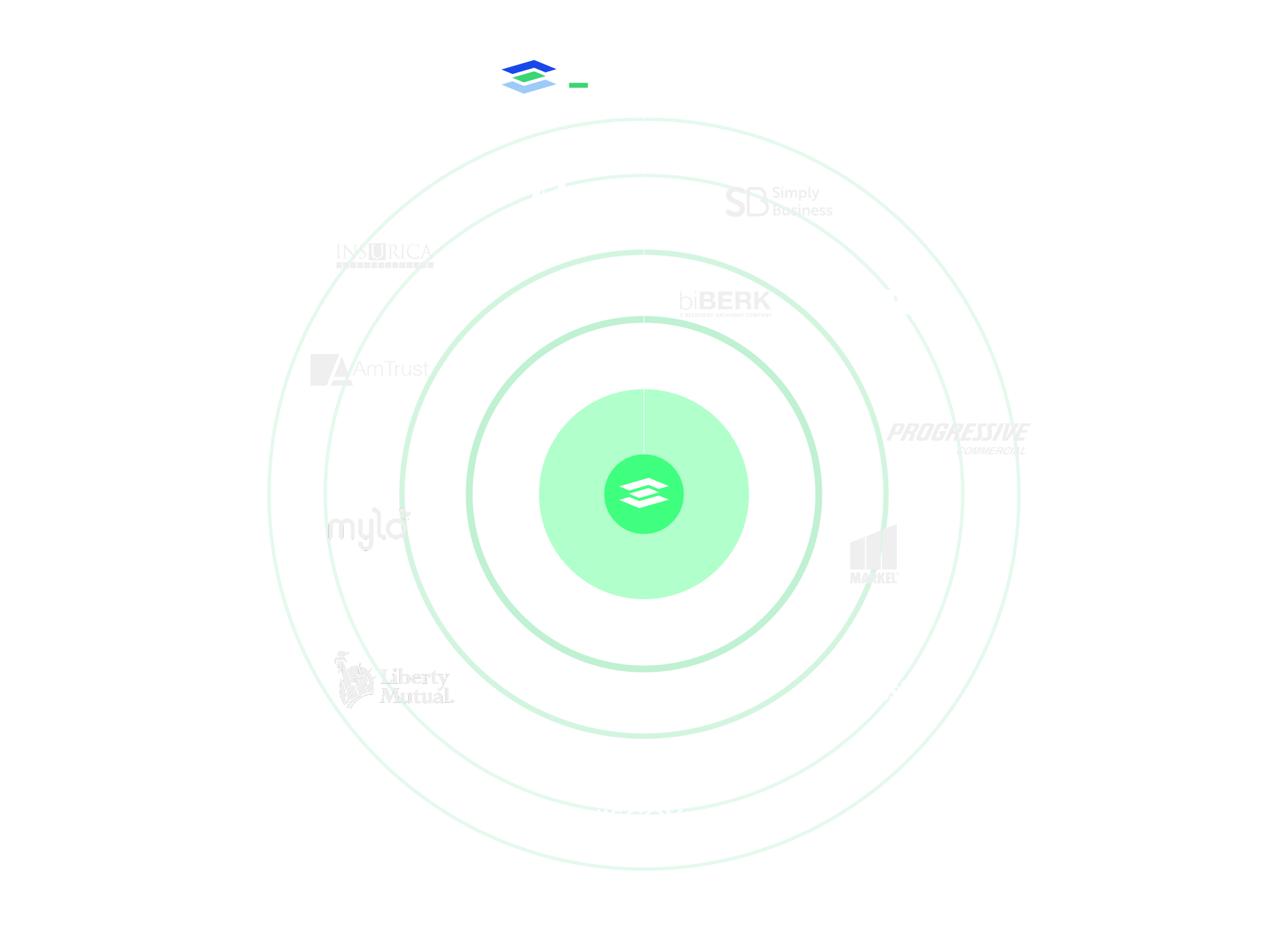 Something many businesses don't know is that commercial insurance carriers have preferences for which types of businesses they insure.
The problem for most business owners is that they don't know which carrier is the best fit for their business, leading to high premiums or declined applications for coverage .
The 321 LaunchPad is connected to the largest network of commercial insurers available anywhere. We match your business with a qualified insurer so you get the right coverage for a fair price.
Submit a quote request and we'll get in touch, or give us a call at:
(234) 230-6321