What types of coverage do wholesale distributors need?
A distributor's operations can be disrupted by a number of risks including fire, employee injury, theft, failure to meet client obligations, and more. While coverage requirements for wholesalers will vary depending on their specialization, plans should generally include the following:
General liability insurance is a broad form of coverage that protects a business against standard operating risks including third-party injury and property damage
Commercial property insurance protects the physical structures of a warehouse or distribution center along with equipment and other property
Commercial property insurance protects the physical structures of a warehouse or distribution center along with equipment and other property
Business interruption insurance accounts for losses related to a forced closure or work interruption related to a covered event
Worker's compensation insurance can help pay for medical expenses and other costs in the event that employee injures themselves on the job
Inland marine insurance critically serves to protect goods and supplies while in storage or in transit
Product liability protects a wholesaler in the event that one of their distributed products cause injuries or damages and may also include coverage for recall costs
Getting the right policy for your wholesale and distributor business
To have a properly tailored insurance plan, it's important for wholesalers to discuss the details of their business and their needs with a qualified professional that can help them obtain the coverages above along with additional coverages that may include:
Crime insurance
Data breach & cyber liability
Commercial auto or fleet insurance
Employment practices liability
Commercial umbrella insurance
And more
Let us find your best match in a carrier that specializes in insurance for distributors and wholesalers. Give us a call today or complete our quote request form, and you'll be able to get the right coverage at the right price.
The Launchpad Quote System
Better
Technology
321 LaunchPad is changing how businesses discover and qualify insurers, connecting thousands of businesses to one of hundreds of agents & carriers
Better
Process
Our entire business was built to save time and reduce uncertainty in the commercial insurance application process
Better
Coverage
Our commercial insurance specialists educate customers on coverage options that are a proven fit for the business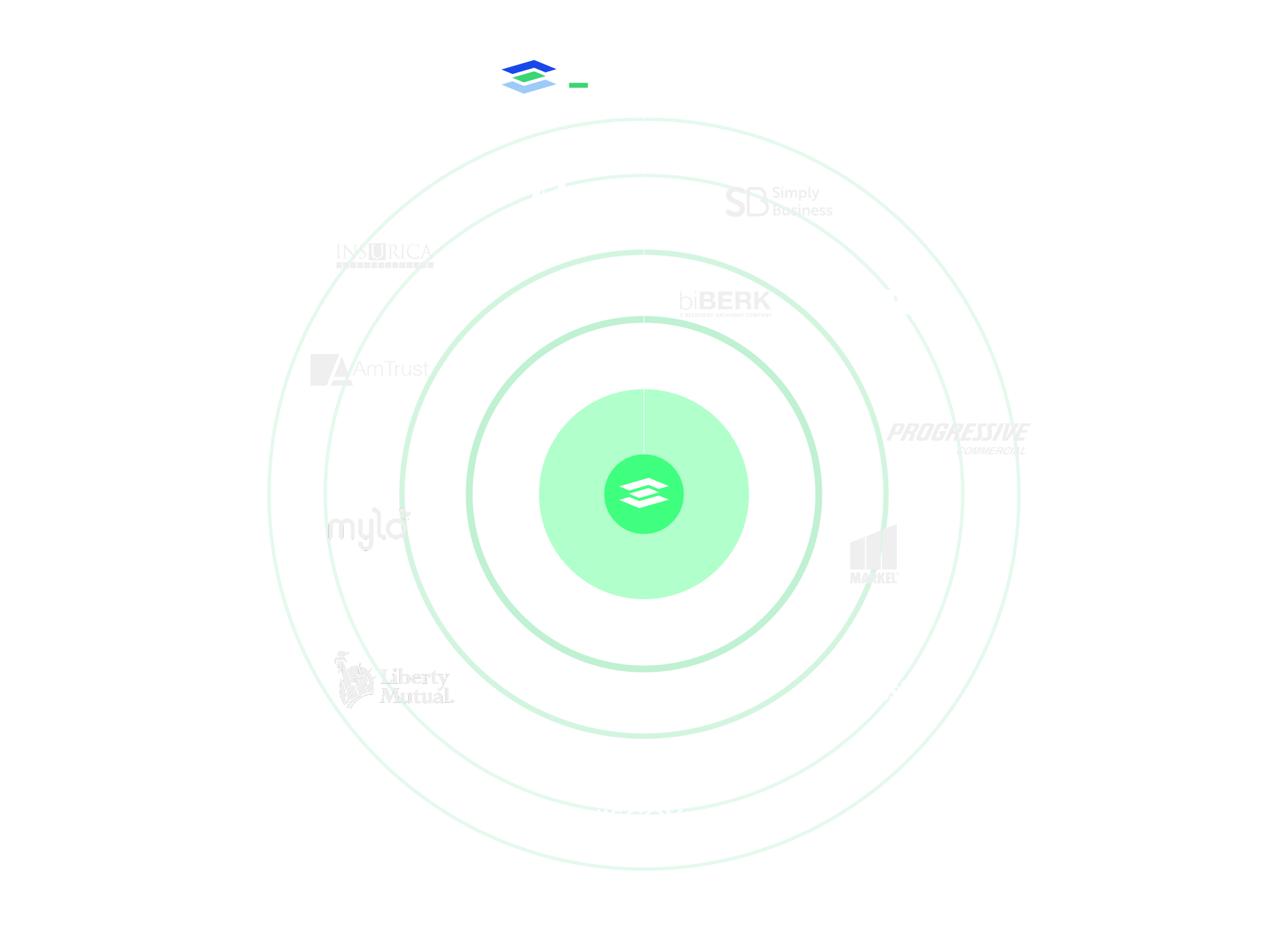 Something many businesses don't know is that commercial insurance carriers have preferences for which types of businesses they insure.
The problem for most business owners is that they don't know which carrier is the best fit for their business, leading to high premiums or declined applications for coverage .
The 321 LaunchPad is connected to the largest network of commercial insurers available anywhere. We match your business with a qualified insurer so you get the right coverage for a fair price.