Finding the Right Advisor is Critical
When building contractors take on a project, they assume a great deal of responsibility beyond the execution of the work—including financial liability for property damage, jobsite injuries, and other oprerational risks. Finding the right insurance coverage to account for these risks can be difficult, particularly in strict regulatory districts. That's why it's important to find a qualified professional who specializes in the coverages necessary for your trade in your area.
Something that many businesses don't know is that commercial insurance companies have preferences for the industries that they insure. By using our quote matching system, you'll gain access to a provider network made up of some of the industry's most trusted carriers. Our team will match you with the one provider that is the best fit for your business at a competitive rate.
Insurance Requirements for Building Contractors
As a contractor or subcontractor, the type and extent of coverage needs will vary based on your trade, equipment, business size, and local regulatory requirements, but there are a few types of coverage that are common across trades and regions:
The Launchpad Quote System
Better
Technology
321 LaunchPad is changing how businesses discover and qualify insurers, connecting thousands of businesses to one of hundreds of agents & carriers
Better
Process
Our entire business was built to save time and reduce uncertainty in the commercial insurance application process
Better
Coverage
Our commercial insurance specialists educate customers on coverage options that are a proven fit for the business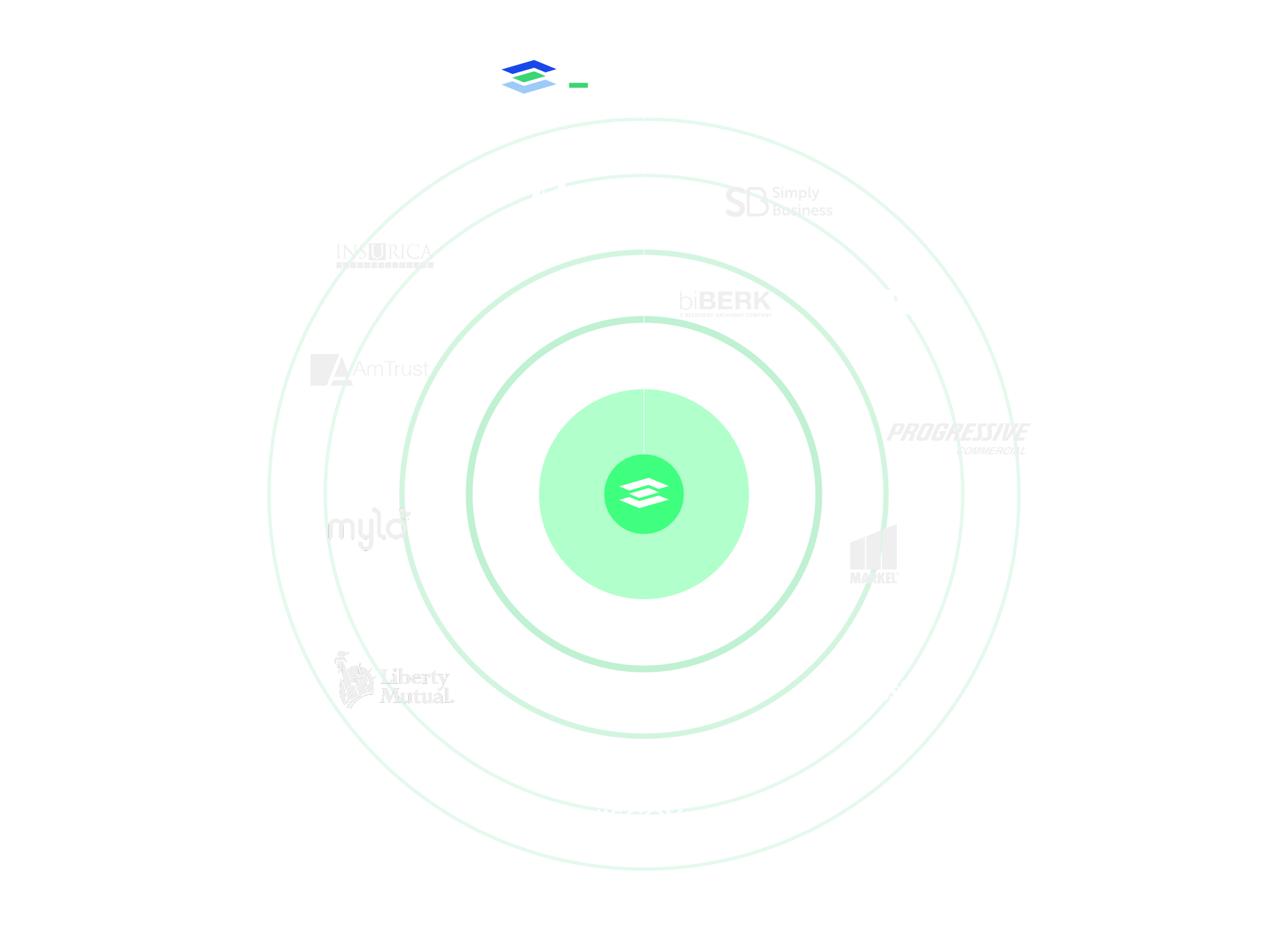 Something many businesses don't know is that commercial insurance carriers have preferences for which types of businesses they insure.
The problem for most business owners is that they don't know which carrier is the best fit for their business, leading to high premiums or declined applications for coverage .
The 321 LaunchPad is connected to the largest network of commercial insurers available anywhere. We match your business with a qualified insurer so you get the right coverage for a fair price.