Insurance for Professional Accountants and Bookkeepers
Professionals that work with finances and financial information are required to interface with sensitive personal data and operate with a high degree of accuracy. This leads to a great amount of trust from clients and an even greater amount of risk than what is faced in many other fields if that trust is perceived to be violated or if mistakes are made.
Due to that inherent risk and ever-changing financial laws, it's important to utilize risk management practices and have the right insurance and liability protection in place to safeguard yourself and your business.
What kind of insurance do bookkeepers and accountants need?
There may be certain types of coverage that you're obligated to carry to fulfill contractual terms set forth by your clients, but many accountants, bookkeepers, and CPAs may have insurance plans that include the following:
Cyber liability & data security insurance
Professional liability / errors & omissions
General commercial liability
Whether you're doing tax preparations or payroll, your numbers need to add up. That applies to your choice of insurance provider as well. Fill out the quote request form for a free quote and consultation, and we'll match you with a carrier that can provide you with a tailored plan suited to your specific business needs.
The Launchpad Quote System
Better
Technology
321 LaunchPad is changing how businesses discover and qualify insurers, connecting thousands of businesses to one of hundreds of agents & carriers
Better
Process
Our entire business was built to save time and reduce uncertainty in the commercial insurance application process
Better
Coverage
Our commercial insurance specialists educate customers on coverage options that are a proven fit for the business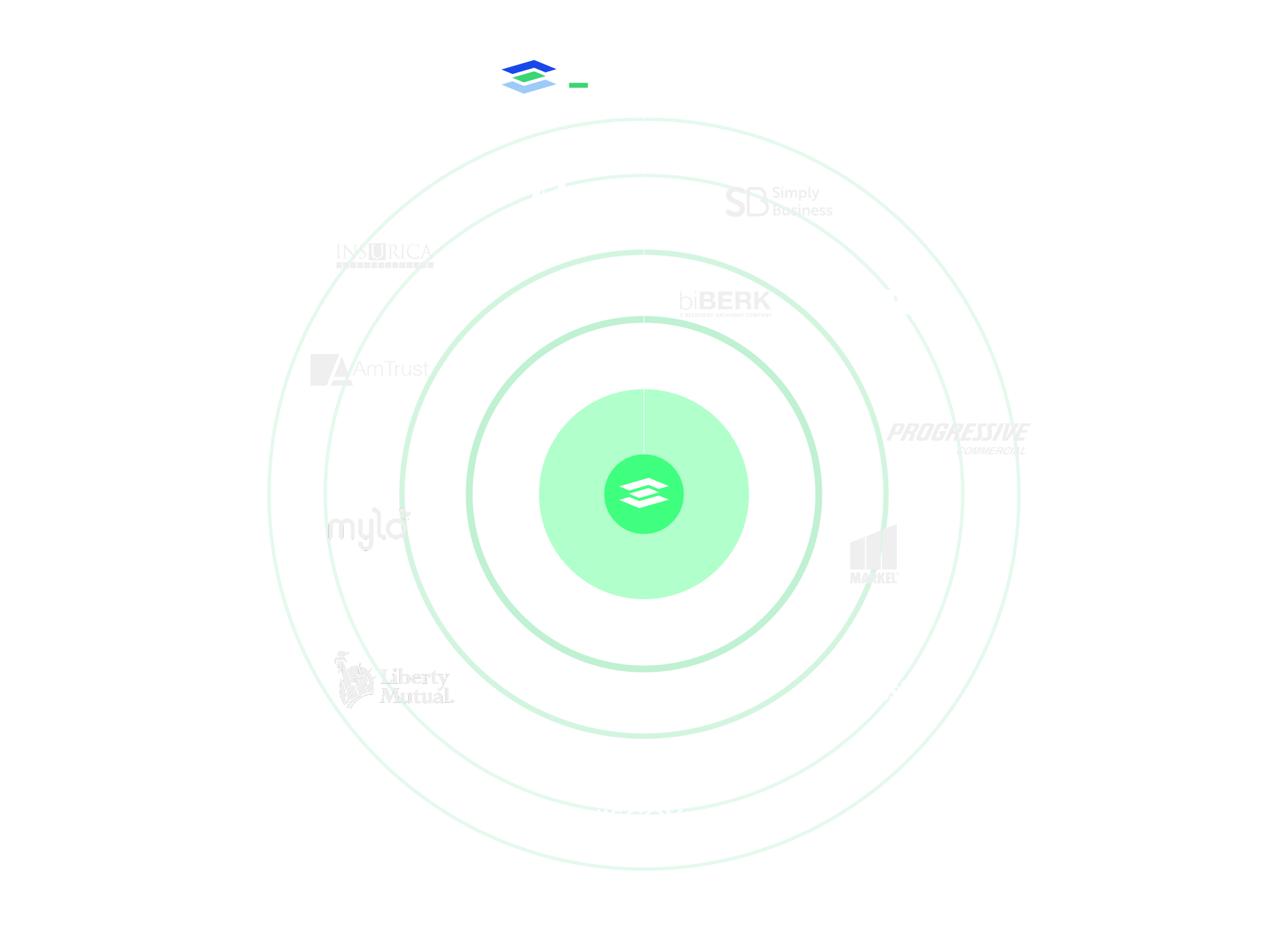 Something many businesses don't know is that commercial insurance carriers have preferences for which types of businesses they insure.
The problem for most business owners is that they don't know which carrier is the best fit for their business, leading to high premiums or declined applications for coverage .
The 321 LaunchPad is connected to the largest network of commercial insurers available anywhere. We match your business with a qualified insurer so you get the right coverage for a fair price.
Submit a quote request and we'll get in touch, or give us a call at:
(234) 230-6321