Commercial Auto Insurance
It's important for businesses who use vehicles as part of their day-to-day operations to be protected from the risks of the road with the right insurance policy. Like personal auto insurance, commercial auto policies provide financial coverage in the event of collisions, injuries, and property damage.
Coverage costs depend on the amount of exposure a driver faces, where they drive, and other factors related to vehicle usage. We help businesses find the best rates on commercial auto insurance plans that meet their business needs.
If you're looking for commercial auto coverage, request a rate comparison using the LaunchPad quote engine, and an agent will call to advise you on your options for free.
Customizing Your Commercial Auto Insurance
Having the proper inclusions and limits on a commercial auto policy helps safeguard businesses and their income. Note that different states have different commercial auto insurance requirements, as do different industries.
Almost all commercial auto plans will include the following types of coverage:
Liability Coverage for bodily injuries and property damage caused in an accident
Collision Coverage to help pay for vehicle repairs
Comprehensive Coverage to account for theft, vandalism, and other types of loss
Uninsured/Underinsured Motorist Coverage in the event that an accident occurs with another driver that doesn't have proper insurance
Businesses with specialized needs may wish to expand their policies to include the following:
Hired and Non-Owned Auto Coverage accounts for vehicles that are rented or employees using personal vehicles for work purposes
Transportation Insurance is needed by businesses like taxis and rideshare companies to compensate for the increased risk of carrying passengers
Motortruck Cargo Insurance is a subcategory of Inland Marine Insurance and covers cargo, tools, equipment, or materials in transit
To explore these coverages further or get answers to any other questions you may have, fill out our quote request form today. You'll get a fast and free quote and consultation so you can begin building a commercial auto plan tailored to your business.
The Launchpad Quote System
Better
Technology
321 LaunchPad is changing how businesses discover and qualify insurers, connecting thousands of businesses to one of hundreds of agents & carriers
Better
Process
Our entire business was built to save time and reduce uncertainty in the commercial insurance application process
Better
Coverage
Our commercial insurance specialists educate customers on coverage options that are a proven fit for the business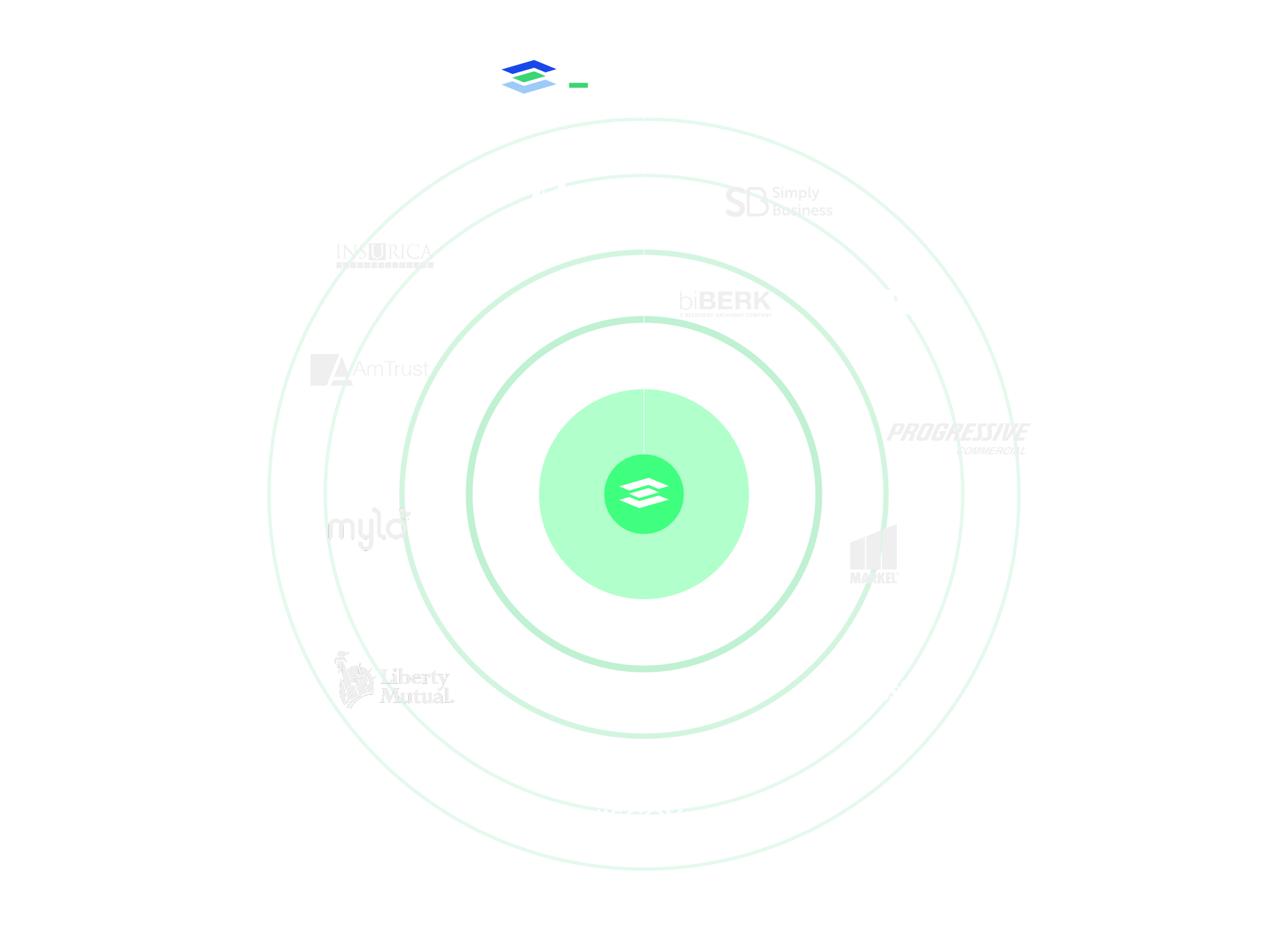 Something many businesses don't know is that commercial insurance carriers have preferences for which types of businesses they insure.
The problem for most business owners is that they don't know which carrier is the best fit for their business, leading to high premiums or declined applications for coverage .
The 321 LaunchPad is connected to the largest network of commercial insurers available anywhere. We match your business with a qualified insurer so you get the right coverage for a fair price.
Submit a quote request and we'll get in touch, or give us a call at:
(234) 230-6321