Insurance for Barbershops, Salons, and Spas
Professionals like you in the health & beauty industry keep the rest of us looking and feeling our best. But high levels of physical interaction along with industry hazards like sharp scissors and subjective standards mean that you face unique operating risks that may expose your business to financial liability if you don't have the right insurance coverage in place.
Getting a policy that fits the needs of your babership, salon, or spa should be as easy and comfortable as the services you provide to your clients. And just like getting a wax or a manicure, how painless the process is comes down to working with an experienced professional. We allow your business to shop coverage rates from multiple providers at once, keeping you protected in the event of accidents, injuries, lawsuits, and other issues you may face.
Coverage for Your Skilled Professionals
Insurance policies for health & beauty can get complicated because of the variety of permits, licenses, and skill sets that different employees may have within a given establishment. Service variety, including use of chemicals and administration of botox, can also create complexity when finding a policy. We can assist you with obtaining coverage for any of the following types of professionals you may employ:
Barbers
Stylists/Hairdressers
Beauticians/Cosmetologists
Aestheticians
Nail technicians
Tanning technicians
Massage therapists
A variety of skills means you'll need a variety of coverage to account for all of your risks. We make it simple to obtain any or all of the following:
Commercial liability
Professional liability
Employment practices liability
Worker's compensation insurance
Malpractice insurance
Product liability
Sexual misconduct liability
Data breach liability
Equipment breakdown coverage
Business income interruption insurance
With there being so much to navigate, let us help make it simple to get your questions answered and your business insured. Fill out the quote request form today, and our service team will get you set up with a completely free consultation so that you can start building a policy for your salon, barbershop, or spa. We'll free you up to keep your clients safe, healthy, and happy.
The Launchpad Quote System
Better
Technology
321 LaunchPad is changing how businesses discover and qualify insurers, connecting thousands of businesses to one of hundreds of agents & carriers
Better
Process
Our entire business was built to save time and reduce uncertainty in the commercial insurance application process
Better
Coverage
Our commercial insurance specialists educate customers on coverage options that are a proven fit for the business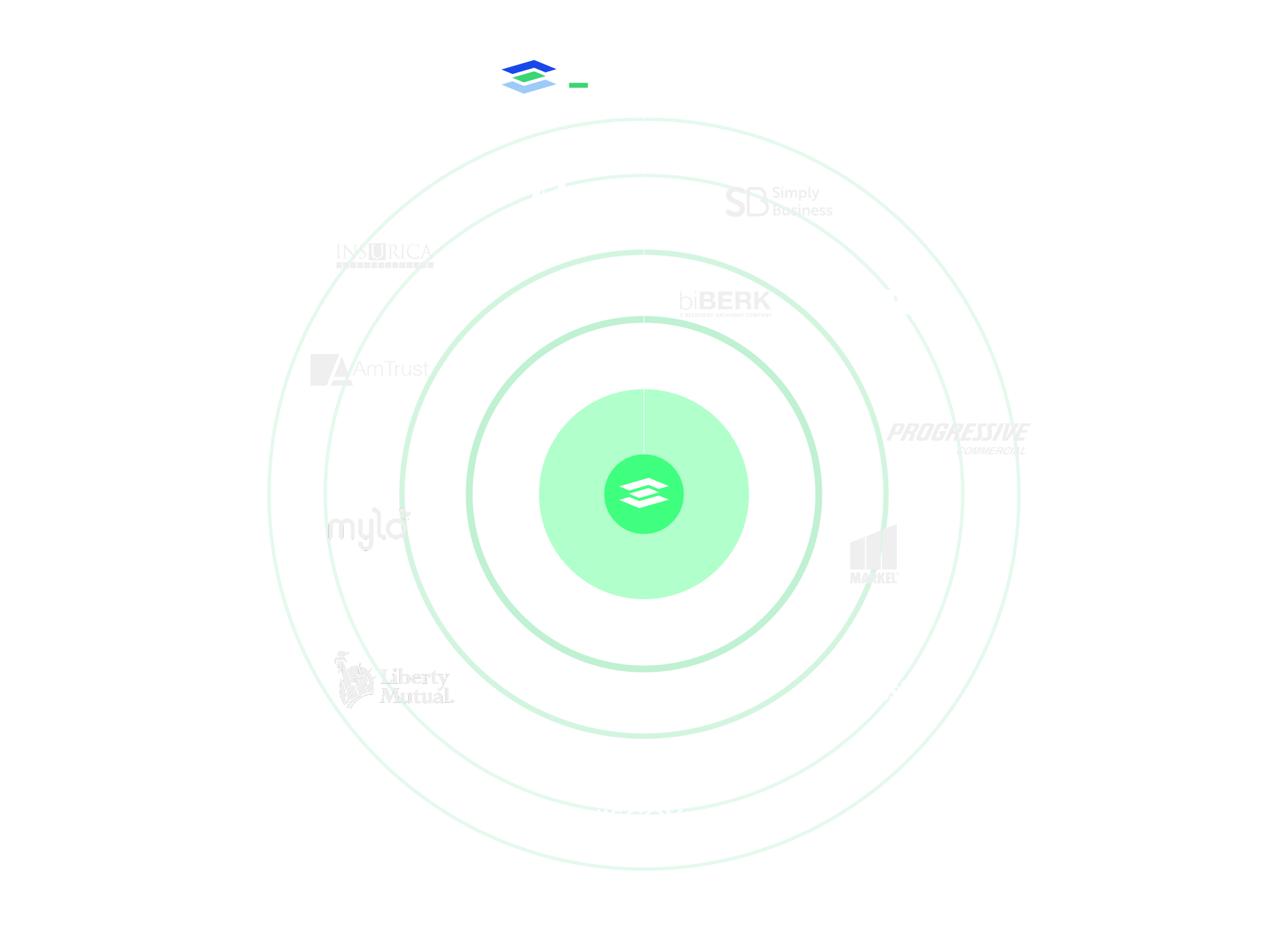 Something many businesses don't know is that commercial insurance carriers have preferences for which types of businesses they insure.
The problem for most business owners is that they don't know which carrier is the best fit for their business, leading to high premiums or declined applications for coverage .
The 321 LaunchPad is connected to the largest network of commercial insurers available anywhere. We match your business with a qualified insurer so you get the right coverage for a fair price.
Submit a quote request and we'll get in touch, or give us a call at:
(234) 230-6321