Corporate Event Insurance
While it may not be the most common type of coverage, corporate event insurance can be an important safety net for your company's budget. Parties, lunch meetings, and other big events can get costly, especially if you're stretching your expense account to boost employee morale or impress an important client. Event insurance is intended to prevent you from being caught out financially if a function gets canceled or simply doesn't go the way you intended.
With there being so much to keep track of when planning company events from selecting venues to coordinating with vendors, you don't also want to have to stress about whether your coverage will actually protect you if something goes wrong. That's why it's important to work with an experienced insurance provider that can make it easy for you to get the right event insurance policy.
Because it's such a specific type of policy covering a very brief period of time, event insurance plans vary greatly depending on a number of factors. Discussing your options with the right provider will help you get a sense of what types of coverage you may need and what the limits should be set to for a particular event. But in general, special event insurance may cover any or all of the following:
Property damage to the event venue
Event cancellation due to unforeseeable circumstances
Deposits forfeited due to issues with vendors
Bodily injury
Liquor liability
Lost or stolen items
Event insurance may have overlap with policies you already hold or policies that your venues or vendors may already hold. Fill out the quote request form to get a free consultation today, and we'll connect you with an event insurance carrier that can help you sort through the details and write up a plan that fits your needs and budget.
The Launchpad Quote System
Better
Technology
321 LaunchPad is changing how businesses discover and qualify insurers, connecting thousands of businesses to one of hundreds of agents & carriers
Better
Process
Our entire business was built to save time and reduce uncertainty in the commercial insurance application process
Better
Coverage
Our commercial insurance specialists educate customers on coverage options that are a proven fit for the business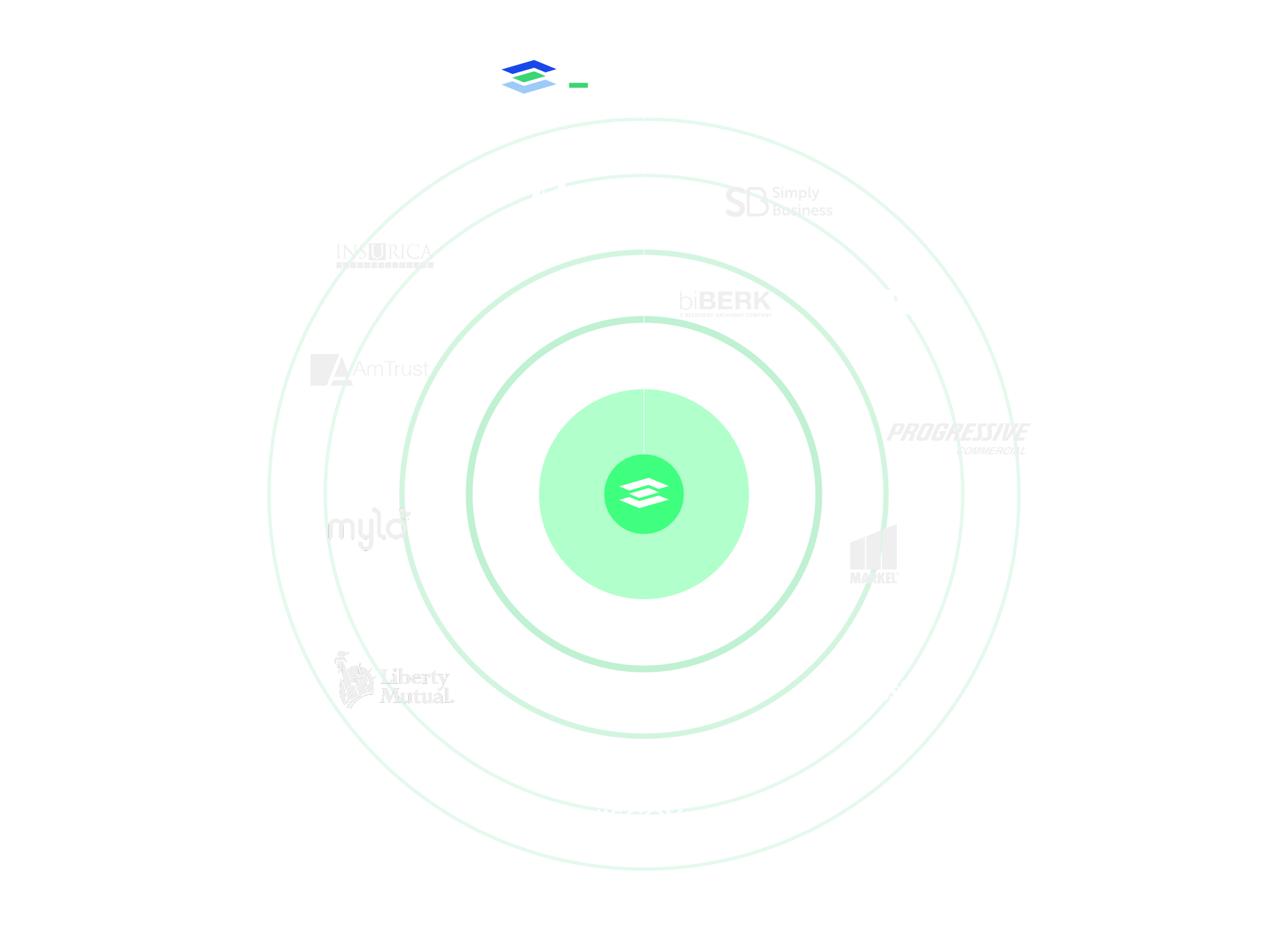 Something many businesses don't know is that commercial insurance carriers have preferences for which types of businesses they insure.
The problem for most business owners is that they don't know which carrier is the best fit for their business, leading to high premiums or declined applications for coverage .
The 321 LaunchPad is connected to the largest network of commercial insurers available anywhere. We match your business with a qualified insurer so you get the right coverage for a fair price.
Submit a quote request and we'll get in touch, or give us a call at:
(234) 230-6321