Insurance for Food Spoilage and Contamination
Food spoilage insurance protects restaurants and other food-based businesses in the event of lost inventory caused by a power outage, equipment malfunction, or other factors. This type of coverage can also apply to food contaminated through other means, such as being mishandled or improperly stored. This can help mitigate the cost to your business of replacing your inventory, repairing equipment, or dealing with fallout costs.
What's the difference between food spoilage and contamination?
In technical terms, food spoilage is a process that naturally occurs over time whereby food becomes unfit for consumption by taking on an undesirable appearance, taste, smell, etc. This is mainly caused by the activity of microorganisms and can be delayed to varying degrees by different means of packing and storage. Food contamination, put simply, is when there's something in your food that shouldn't be there, often some type of pathogen or something else harmful to the human body. This is typically caused by mishandling foods or exposing them to unclean surfaces and equipment. Contamination can occur in any stage of the food cycle from harvesting to processing to cooking and serving. An issue related to spoiled or contaminated food can be costly for a restaurant's reputation as well as its budget. Food spoilage insurance is sometimes not included as coverage in a standard restaurant insurance plan. That's why it's important to understand how to prevent food spoilage issues and to work with an industry insurance carrier that can build you the right type of policy. If you'd like a free quote and consultation, complete the quote request form. We'll match you with a qualified insurance provider that will design a plan to fit your food business needs.
The Launchpad Quote System
Better
Technology
321 LaunchPad is changing how businesses discover and qualify insurers, connecting thousands of businesses to one of hundreds of agents & carriers
Better
Process
Our entire business was built to save time and reduce uncertainty in the commercial insurance application process
Better
Coverage
Our commercial insurance specialists educate customers on coverage options that are a proven fit for the business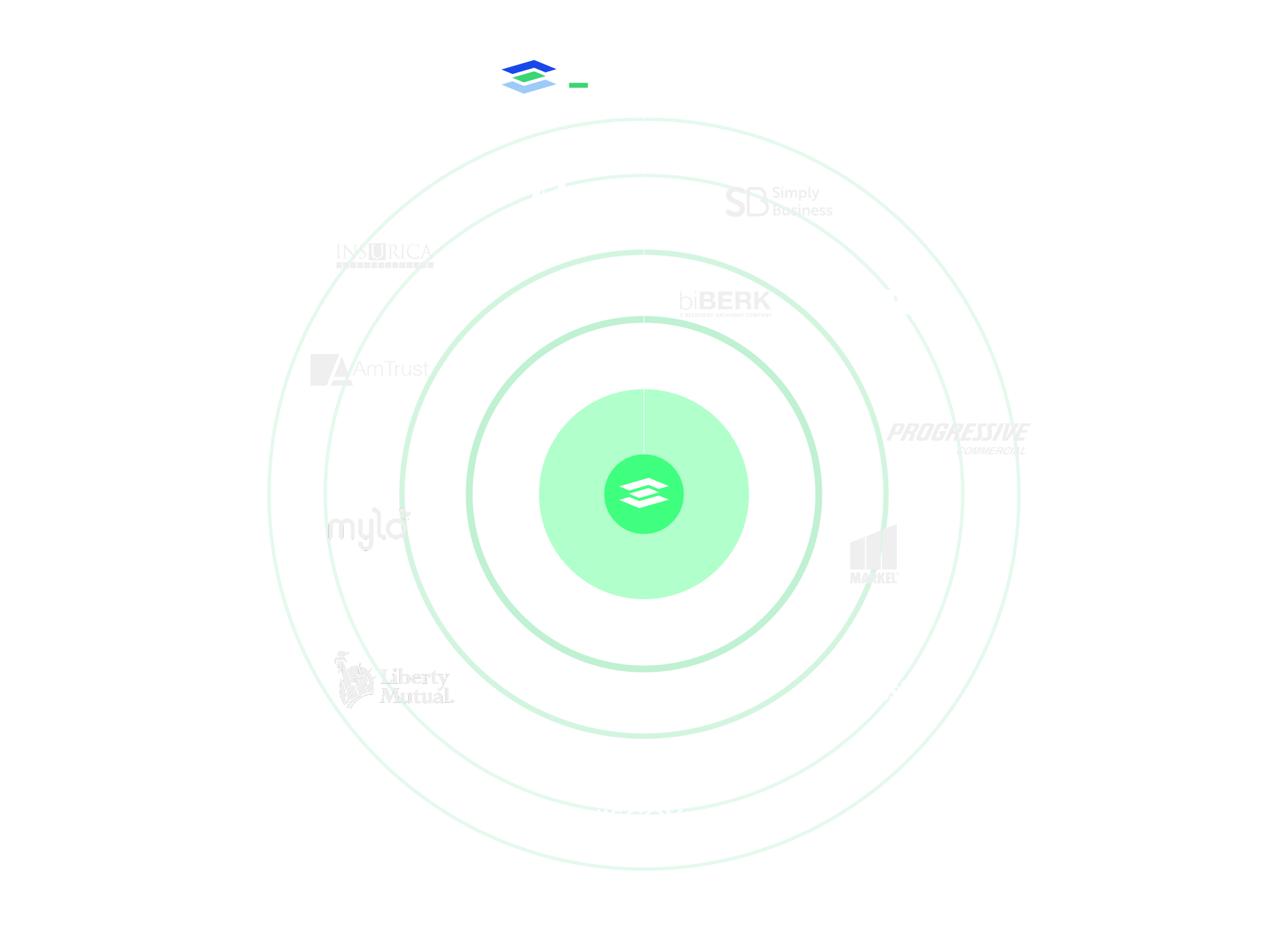 Something many businesses don't know is that commercial insurance carriers have preferences for which types of businesses they insure.
The problem for most business owners is that they don't know which carrier is the best fit for their business, leading to high premiums or declined applications for coverage .
The 321 LaunchPad is connected to the largest network of commercial insurers available anywhere. We match your business with a qualified insurer so you get the right coverage for a fair price.
Submit a quote request and we'll get in touch, or give us a call at:
(234) 230-6321