Car Wash Insurance
It may appear to most people as a simple business, but there's a lot that has to happen behind the scenes to keep a car wash running smoothly. Depending on whether your operation is built up of self-service bays, automated conveyors, or detail-oriented manpower, you'll face a variety of different commercial risks that are all compounded by the fact that you help your customers maintain an expensive piece of property.
You need a comprehensive insurance plan in place if you ever find yourself facing claims of vehicle damage or personal injury. To understand what that plan should include, it's important to discuss your coverage options with an experienced provider that can assess your needs and keep you protected at a price that works for your budget.
What kind of insurance does a car wash need?
Aside from the different types of car washes that exist, there are a number of other details that may affect what type of insurance you need from the number of employees you have and the services you provide to the types of equipment and chemicals you use.
Your policy may include some or all of the following:
Workers compensation in case one of your employees sustains an injury on the job
Commercial general liability in the event that a customer is injured on your premises
Commercial property insurance to cover damage to your lot or structures
Equipment coverage to cover the cost of equipment failures and repairs
Those are just some of the types of coverage available to safeguard your car wash. To build an insurance policy that is tailored to your business, complete the request a quote form today. You'll receive a free consultation and get connected with a carrier that can get you the right policy for the right price.
The Launchpad Quote System
Better
Technology
321 LaunchPad is changing how businesses discover and qualify insurers, connecting thousands of businesses to one of hundreds of agents & carriers
Better
Process
Our entire business was built to save time and reduce uncertainty in the commercial insurance application process
Better
Coverage
Our commercial insurance specialists educate customers on coverage options that are a proven fit for the business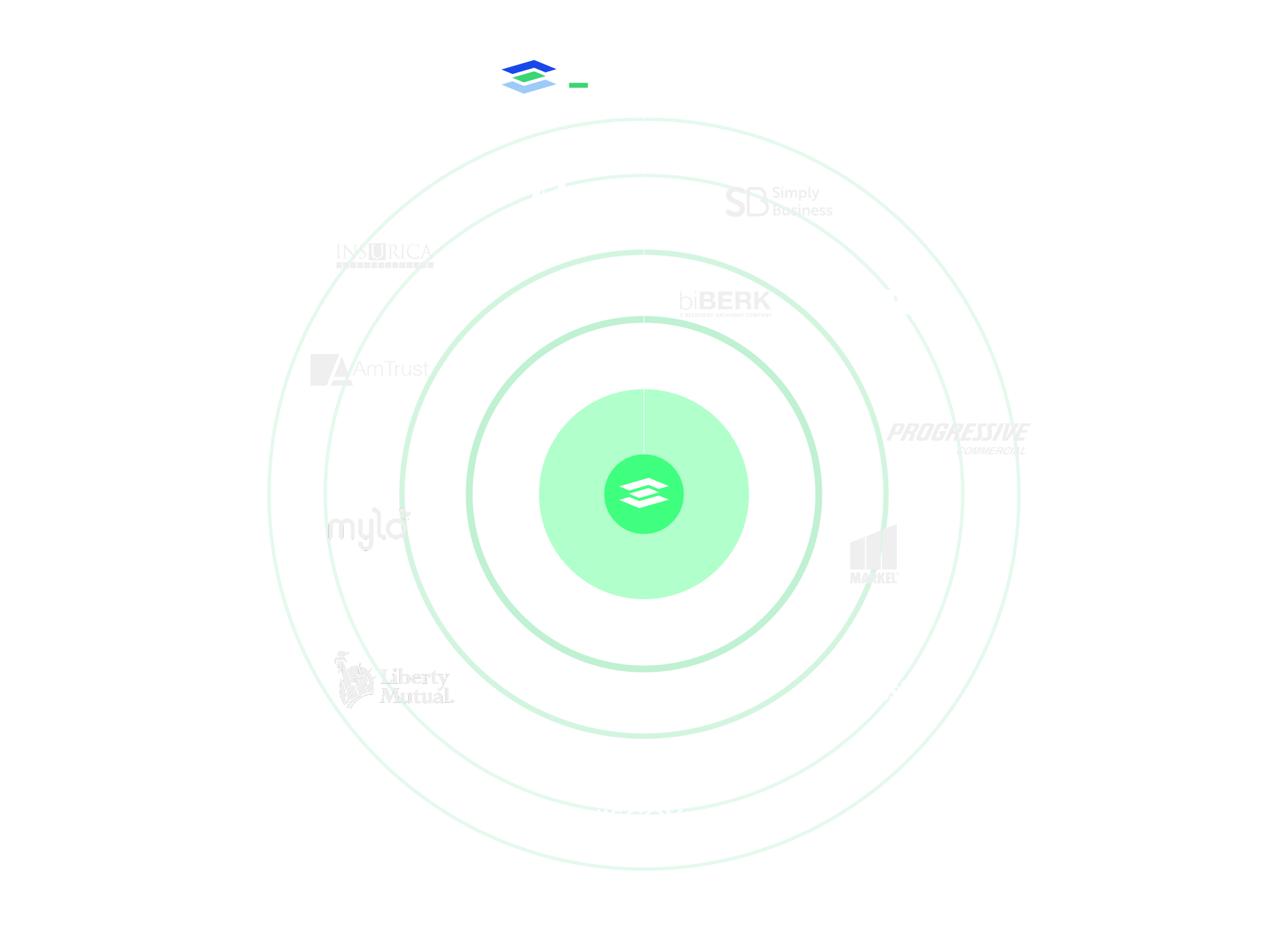 Something many businesses don't know is that commercial insurance carriers have preferences for which types of businesses they insure.
The problem for most business owners is that they don't know which carrier is the best fit for their business, leading to high premiums or declined applications for coverage .
The 321 LaunchPad is connected to the largest network of commercial insurers available anywhere. We match your business with a qualified insurer so you get the right coverage for a fair price.
Submit a quote request and we'll get in touch, or give us a call at:
(234) 230-6321