Equipment Rental Insurance
Businesses that rent out supplies or equipment to individuals or other businesses face commercial risks that can affect their company and the assets they've invested in. Equipment rental insurance safeguards businesses from these risks by providing coverage for them and their property, even as it's in the hands of others. If you operate an equipment rental company, we can help you connect with your best match in an insurance provider to get you a comprehensive equipment rental insurance policy at the best available price. Request a free rate comparison through the LaunchPad quote engine, and you'll receive a free consultation where you can explore all of your coverage options.
What is equipment rental insurance?
Whether it's trucks, heavy machinery, party supplies, or something else entirely, exposures rental companies can face include:
Accidents
Injuries to customers
Theft
Vandalism
Fire
Weather damages
Like many other insurance packages, an equipment rental insurance plan is a collection of many forms of commercial coverage with terms, limits, and inclusions written specifically for equipment rental companies. While the coverages will vary from carrier to carrier, some common inclusions are:
General Liability Insurance which accounts for things like third-party injuries and accidental property damage
Property & Equipment Insurance which protects items against theft, damage, and other risks as they're rented or leased
Commercial Auto Insurance for any vehicles that are rented out or used to transport rentals
Loss-of-Use Coverage in the event that a business is unable to rent out a piece of equipment because it's broken or damaged
Inland Marine Insurance to cover equipment while it's in storage or transit
Worker's Compensation for employees that suffer illness or injury related to equipment delivery or setup
No matter how tight a rental business might think their contracts are or how well they think they've transferred liability to their customers, it's still critical that they keep themselves protected with the right insurance coverage.
Complete the quote request form today
and connect with a qualified insurance provider that will guide you in choosing the right policy to protect your company, people, vehicles, and property all within your budget.
The Launchpad Quote System
Better
Technology
321 LaunchPad is changing how businesses discover and qualify insurers, connecting thousands of businesses to one of hundreds of agents & carriers
Better
Process
Our entire business was built to save time and reduce uncertainty in the commercial insurance application process
Better
Coverage
Our commercial insurance specialists educate customers on coverage options that are a proven fit for the business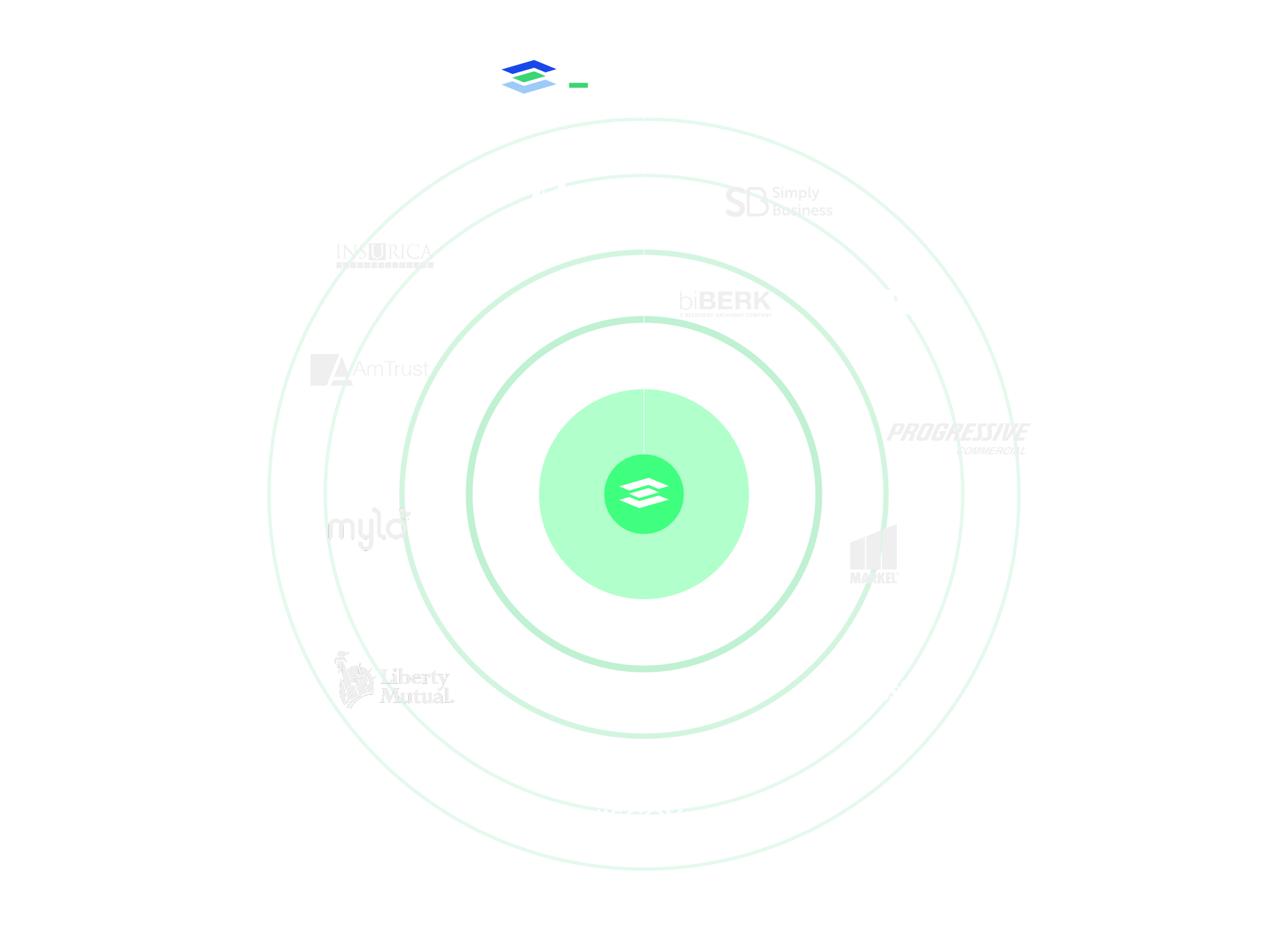 Something many businesses don't know is that commercial insurance carriers have preferences for which types of businesses they insure.
The problem for most business owners is that they don't know which carrier is the best fit for their business, leading to high premiums or declined applications for coverage .
The 321 LaunchPad is connected to the largest network of commercial insurers available anywhere. We match your business with a qualified insurer so you get the right coverage for a fair price.
Submit a quote request and we'll get in touch, or give us a call at:
(234) 230-6321