Insurance for Insurance Agents
As an insurance agent, there may be a number of reasons you're looking for outside help to find coverage for yourself. Maybe it just feels too messy to handle this kind of thing in house, or maybe you're more of a home & auto person and this just isn't your area of expertise. Whatever the cause, we're happy to help and have the resources to allow you to shop policies from multiple carriers to find the best rates. Then again, you know how this all works.
Comprehensive E&O Coverage for Insurance Agents
You're aware of the fact that you need coverage, but you may not know what kind of policy safeguards you as an agent. Errors & omissions coverage (professional liability) exists to provide you with financial protection related to your professional operations. It can apply in instances where you've made a mistake, you're accused of negligence, or if you find yourself in other difficult situations with clients or even third parties.
We're ready to grant you the same great buying experience that you provide to your own clients. So fill out the quote request form or give us a call today. We'll collect the usual info and get you set up with a free consultation so you can get some great rates on insurance built for your agency.
The Launchpad Quote System
Better
Technology
321 LaunchPad is changing how businesses discover and qualify insurers, connecting thousands of businesses to one of hundreds of agents & carriers
Better
Process
Our entire business was built to save time and reduce uncertainty in the commercial insurance application process
Better
Coverage
Our commercial insurance specialists educate customers on coverage options that are a proven fit for the business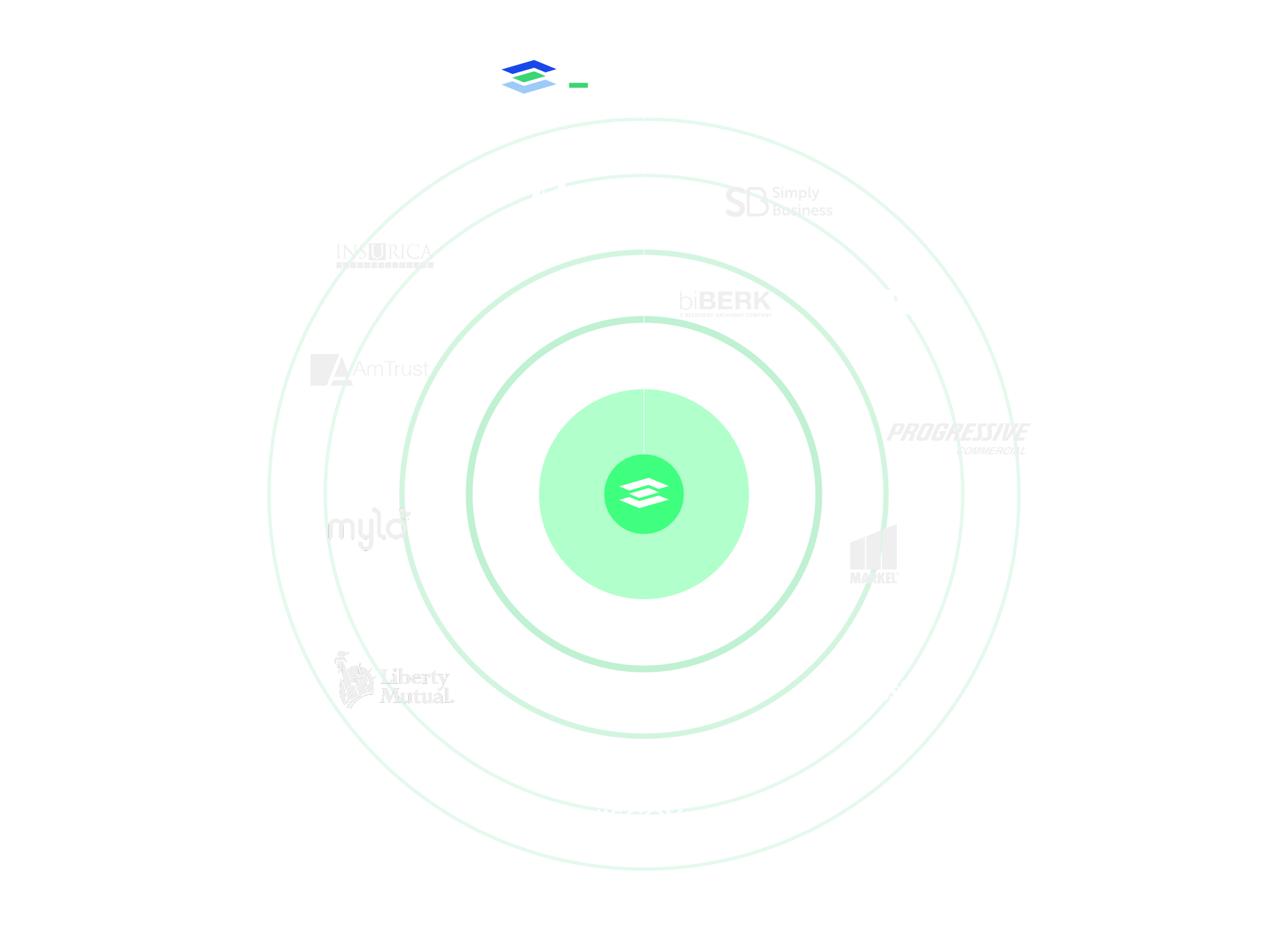 Something many businesses don't know is that commercial insurance carriers have preferences for which types of businesses they insure.
The problem for most business owners is that they don't know which carrier is the best fit for their business, leading to high premiums or declined applications for coverage .
The 321 LaunchPad is connected to the largest network of commercial insurers available anywhere. We match your business with a qualified insurer so you get the right coverage for a fair price.
Submit a quote request and we'll get in touch, or give us a call at:
(234) 230-6321