Bailee's Coverage
A bailee or bailor is someone who takes temporary possession of another party's property, usually for the purposes of repair, storage, or security. Businesses that provide these services are susceptible to significant risk because of the liability they may face if the property they're responsible for is lost, damaged, or stolen. Bailee's coverage — also known as care, custody, and control (CCC) — provides insurance protection to those businesses and helps them minimize their commercial exposure.
If your business provides bailee services, even just for brief periods of time, it's critical to safeguard yourself with a bailee's insurance plan. We can help connect you to a coverage provider that will tailor a plan to your individual needs while keeping your premiums affordable. Common examples of businesses that act as bailees include:
Auto garages
Repair shops
Valet services
Dry cleaners
Jewelers
Pawn & consignment shops
Warehouses
Storage unit facilities
And more
Bailee's coverage for trucks and rented vehicles
Businesses may sometimes rent, borrow, lease, or hire trucks and other vehicles for temporary use. There may also be times when an employee uses their personal vehicle for business-related tasks. In these scenarios, businesses would also face bailee exposure and likewise benefit from proper coverage.
Hired/non-owned auto insurance is a form of bailee's coverage that affords financial protections against liabilities you face while operating a vehicle that is temporarily in the custody of your business. It may cover costs of injuries, property damage, or legal issues caused by vehicle operation.
Bailee's Coverage Options
Facing the fallout of a loss event with inadequate coverage can be financially devastating for a business. Imagine a scenario where you're impacted by a fire that damaged your entire facility and the property housed within. Accounting for your potential exposure by selecting the right policy options is critical to ensuring you have the coverage you need when you need it.
Types of bailee's coverage options can include:
Unlimited Bailee Coverage, which insures your business regardless of the total value of property in your custody and can relieve you of the burden of having to constantly assess that value and the risk of underestimating it
Damage in Process Coverage applies in instances where an item is damaged while being serviced or repaired
Mysterious Disappearance Coverage is for situations where a customer's property is lost or misplaced during storage or care
Many businesses may need bailee coverage without even realizing it. For example, if you own a restaurant with a coat check, you're acting as a bailee even though it's for relatively low value items for relatively brief periods of time.
If you're unsure whether you need bailee coverage, how much coverage you need, or just need help sorting through your options, fill out our quote request form. Put yourself in our temporary care, and we'll get you on your way to a free consultation with a qualified insurance professional. Find a policy that will protect your business without breaking your budget.
The Launchpad Quote System
Better
Technology
321 LaunchPad is changing how businesses discover and qualify insurers, connecting thousands of businesses to one of hundreds of agents & carriers
Better
Process
Our entire business was built to save time and reduce uncertainty in the commercial insurance application process
Better
Coverage
Our commercial insurance specialists educate customers on coverage options that are a proven fit for the business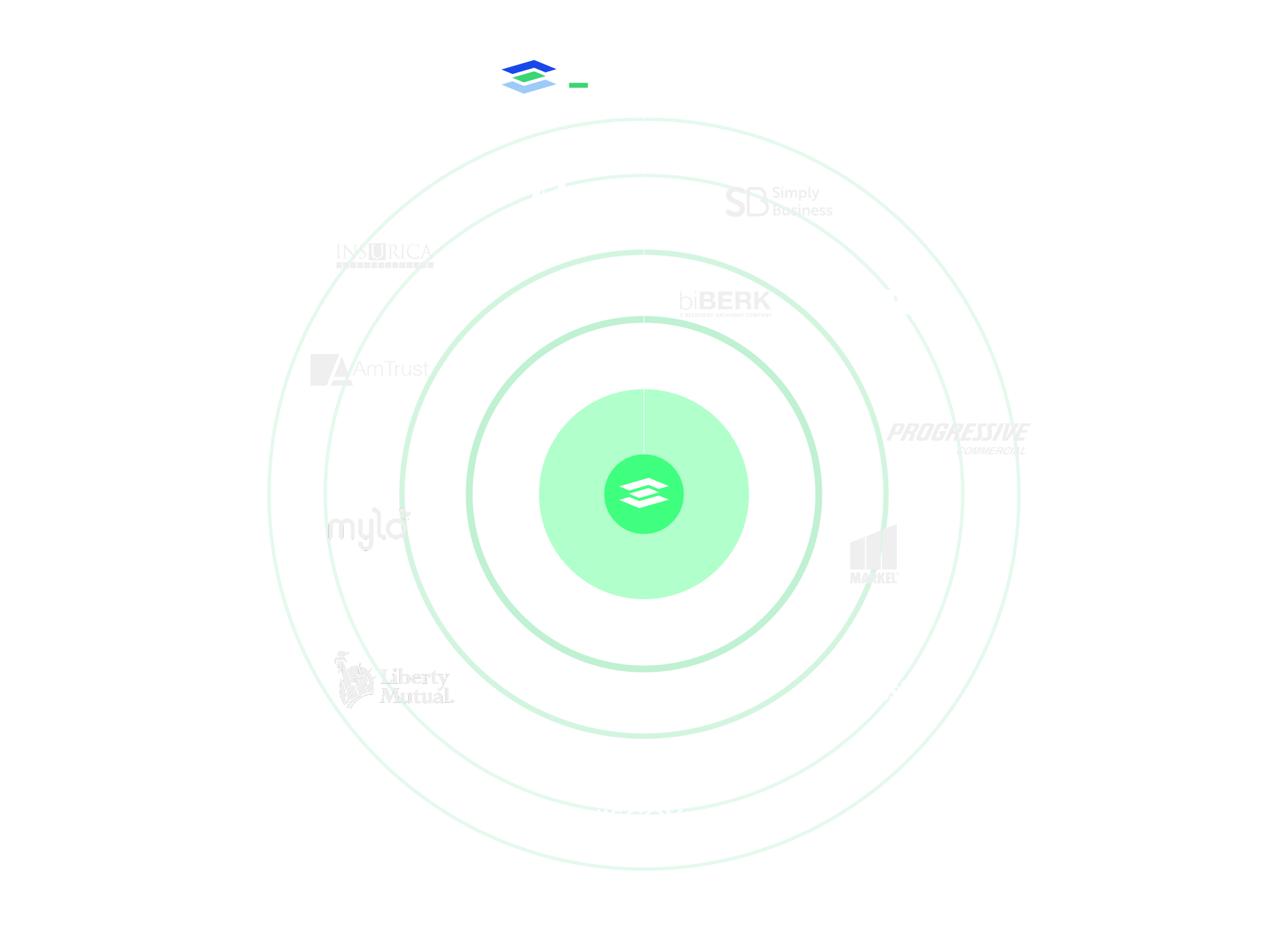 Something many businesses don't know is that commercial insurance carriers have preferences for which types of businesses they insure.
The problem for most business owners is that they don't know which carrier is the best fit for their business, leading to high premiums or declined applications for coverage .
The 321 LaunchPad is connected to the largest network of commercial insurers available anywhere. We match your business with a qualified insurer so you get the right coverage for a fair price.