Freight Liability (Carrier Liability)
Freight liability, otherwise known as carrier liability, is insurance designed to protect businesses from commercial exposures involving mishandling, negligence, or other issues related to freight transport. Freight carriers, or businesses that operate larger logistical chains involving freight carriers, are incentivized to operate quickly and efficiently, however, doing so can lead to errors and damages. That's why it's important for these businesses to keep themselves protected with a comprehensive liability policy tailored to their needs. If you're shopping for freight liability, request a free rate comparison through the LaunchPad quote tool. We'll connect you with a qualified agent that can explain your options and help you find affordable coverage.
Freight Liability Law for Carriers
Carriers are legally required to have some degree of freight liability coverage. Their specific obligation will vary based on the type or freight class of goods being transported. Those factors then translate into a dollar amount coverage per pound of freight. The coverage applies in instances of error or negligence on the part of the carrier, but does not cover:
An act of God
An act of a public enemy
An act of the shipper
An act of the authorities
The inherent nature or vice of the goods themselves
In the above instances, additional coverage in the form of freight insurance would need to be held by the shipper to ensure full protection for their freight in a broader range of circumstances.
Freight Liability & Freight Claims 101 for Shippers
Even though freight liability is designed to protect carriers, it's also important for shippers to understand the coverage and its limitations in order to determine if their goods are adequately protected and whether they may need additional insurance. As indicated above, there are a number of instances where a claim would not qualify for coverage under freight liability. Even if a claim was accepted, coverage is set as a blanket amount and may not necessarily match the actual value of the cargo lost. This gap between costs covered and cost to the shipper can be particularly wide in the case of items like jewelry, electronics, and other similar goods. And in the event of a claim, the burden is on the shipper to prove fault on the part of the carrier. Because of these complexities and shortcomings, additional coverage for shippers is available in the form of freight insurance. For more information, visit our
freight insurance
page. If you need liability coverage or have additional questions on the difference between freight liability and freight insurance, give us a call today or
complete our quote request form.
Our service team will get you on your way to a free quote and help your business stay compliant with your coverage requirements.
The Launchpad Quote System
Better
Technology
321 LaunchPad is changing how businesses discover and qualify insurers, connecting thousands of businesses to one of hundreds of agents & carriers
Better
Process
Our entire business was built to save time and reduce uncertainty in the commercial insurance application process
Better
Coverage
Our commercial insurance specialists educate customers on coverage options that are a proven fit for the business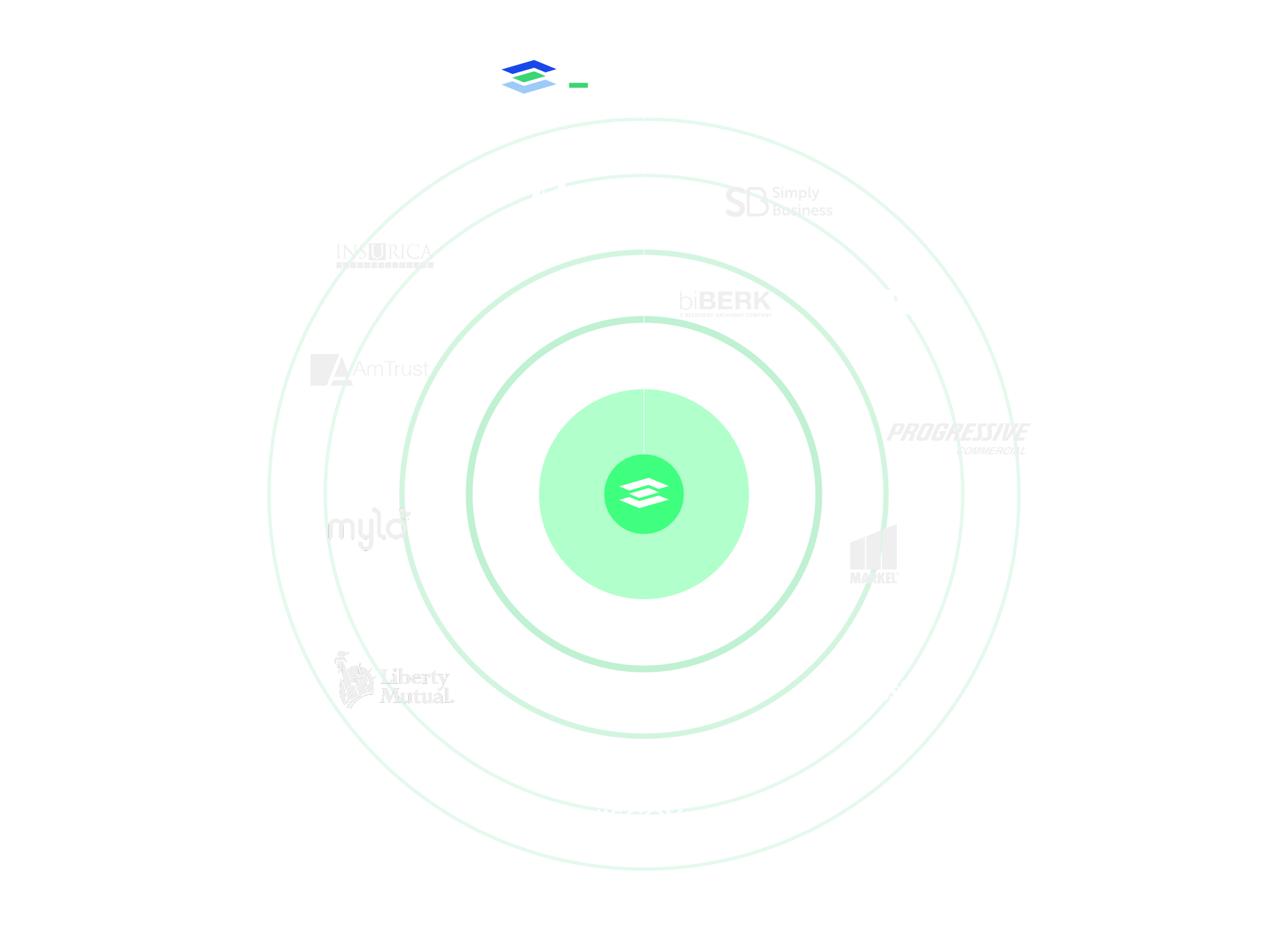 Something many businesses don't know is that commercial insurance carriers have preferences for which types of businesses they insure.
The problem for most business owners is that they don't know which carrier is the best fit for their business, leading to high premiums or declined applications for coverage .
The 321 LaunchPad is connected to the largest network of commercial insurers available anywhere. We match your business with a qualified insurer so you get the right coverage for a fair price.
Submit a quote request and we'll get in touch, or give us a call at:
(234) 230-6321