Daycare and Childcare Insurance
Daycares provide an essential service by helping to secure, nurture, and educate children during their most important years. Whether you run a large daycare with its own playground or provide in-home care to a single family, it's important to have the right childcare insurance in place to safeguard your business and give your clients the peace of mind of knowing their little ones are in responsible hands.
How much does daycare insurance cost?
The cost of your insurance will vary based on your location, the size of your facility, and other factors that will determine what types of coverage should be included in your policy. At a minimum, institutions that care for young children like daycares and nurseries are often required by law to have daycare liability.
Daycare liability is a commercial liability with terms and limits tailored to the childcare industry. Normally, commercial liability's main purpose is to provide financial protection in the event that an injury occurs on the premises of a business or property damage occurs during business operation. Daycare liability is distinct because the individuals at greatest risk for injury on your premises are children.
Other types of coverage relevant to the childcare industry are corporal punishment liability and abuse & molestation liability. Suffice to say that it is critical to ensure that you understand the terms of your insurance policies and that you have the appropriate amounts of coverage to keep your business protected.
Complete the quote request form today to get started building your childcare insurance plan. You'll receive a free consultation to address any questions you may have and get connected to a trusted industry provider that will get you the coverage you need at a rate you can afford.
The Launchpad Quote System
Better
Technology
321 LaunchPad is changing how businesses discover and qualify insurers, connecting thousands of businesses to one of hundreds of agents & carriers
Better
Process
Our entire business was built to save time and reduce uncertainty in the commercial insurance application process
Better
Coverage
Our commercial insurance specialists educate customers on coverage options that are a proven fit for the business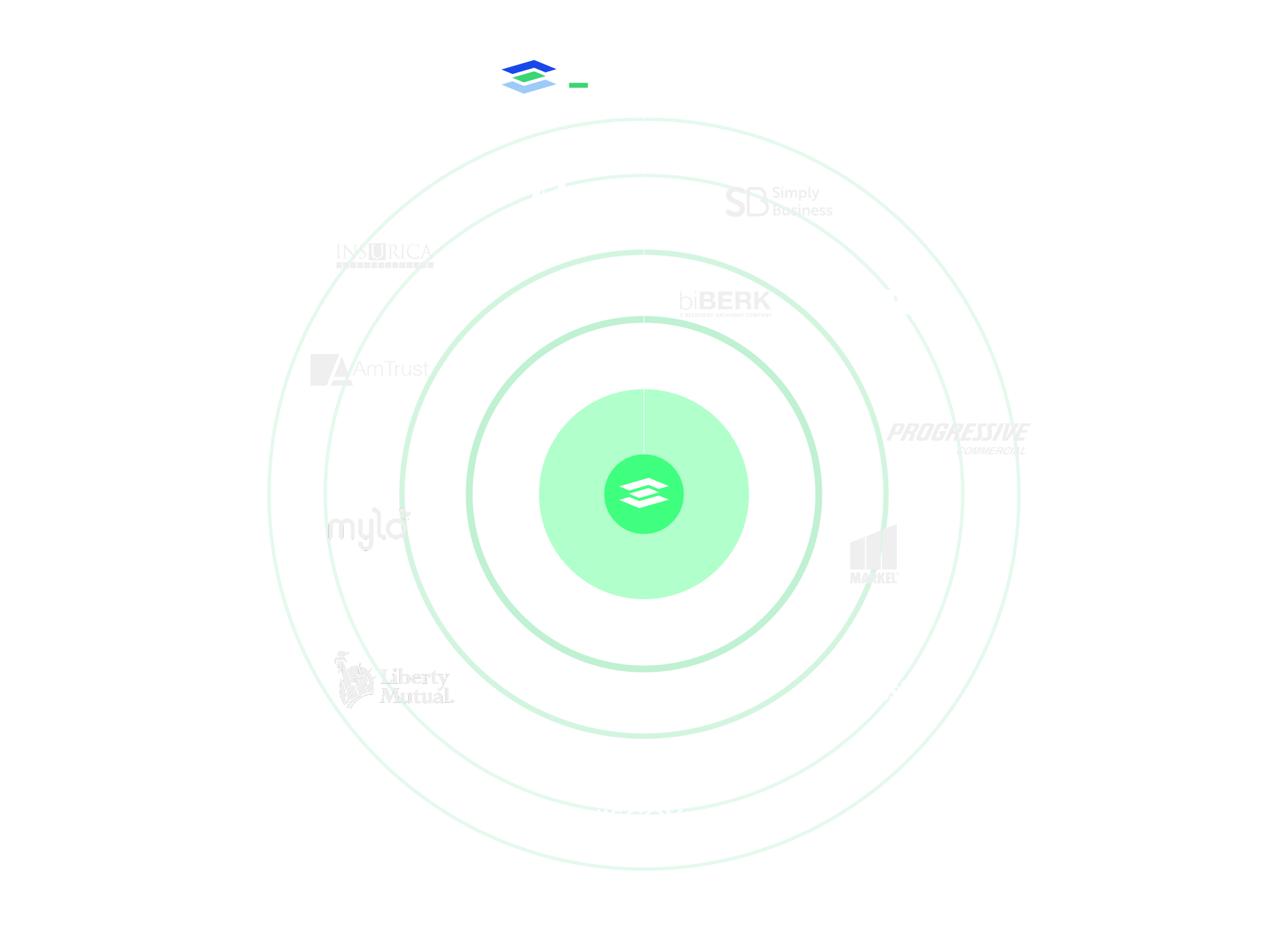 Something many businesses don't know is that commercial insurance carriers have preferences for which types of businesses they insure.
The problem for most business owners is that they don't know which carrier is the best fit for their business, leading to high premiums or declined applications for coverage .
The 321 LaunchPad is connected to the largest network of commercial insurers available anywhere. We match your business with a qualified insurer so you get the right coverage for a fair price.
Submit a quote request and we'll get in touch, or give us a call at:
(234) 230-6321