Marine Hull & Commercial Watercraft Insurance
Travelling over water can be liberating, thrilling, beautiful, and often hazardous. For nearly all of time, people have used seas and rivers to make their living and conduct business through fishing, hauling, or providing transportation. Today, the amount of maritime industries has greatly expanded to include sports, tourism, scientific research, and much more. If you run a marine business, it's important to have the right insurance in place to protect yourself and your crafts against potential hazards and operating exposures.
Like insurance for any other business, you'll need policies that cover accidents, injuries, damages, liabilities, and loss of income. But just add water and you business is suddenly opened up to a whole new set of commercial risks. That's why it's important to work with a qualified professional when building your policy, one who understands the needs of your industry and will take the time to understand your individual needs as well. From the smallest tugboats to the most massive cargo ships, we help marine businesses find their best match in an insurance carrier.
Coverage for Hull, Vessel, and Machinery
Whether it's a boat collision, severe weather event, or giant squid attack, you want your marine insurance plan to protect you from anything that could put your commercial vessel out of commission. We can find coverage to secure your business from these risks and more:
General liability
Damage to watercraft
Equipment breakdown
Accidental property damage
Physical injury
Worker's compensation
Towing liability
Marine risk (including storm, drowning, crash, etc.)
Warzone risk
Builder's risk
Piracy
Your individual policy needs will vary depending on the nature of your business, the state of your vessel, and other factors. To get an accurate cost estimate and discuss your coverage options with a professional, fill out the quote request form today. Our service team is on deck and ready to get you set up with a free consultation and on your way to getting you comprehensive coverage at rates you'll love. So water you wading for?
The Launchpad Quote System
Better
Technology
321 LaunchPad is changing how businesses discover and qualify insurers, connecting thousands of businesses to one of hundreds of agents & carriers
Better
Process
Our entire business was built to save time and reduce uncertainty in the commercial insurance application process
Better
Coverage
Our commercial insurance specialists educate customers on coverage options that are a proven fit for the business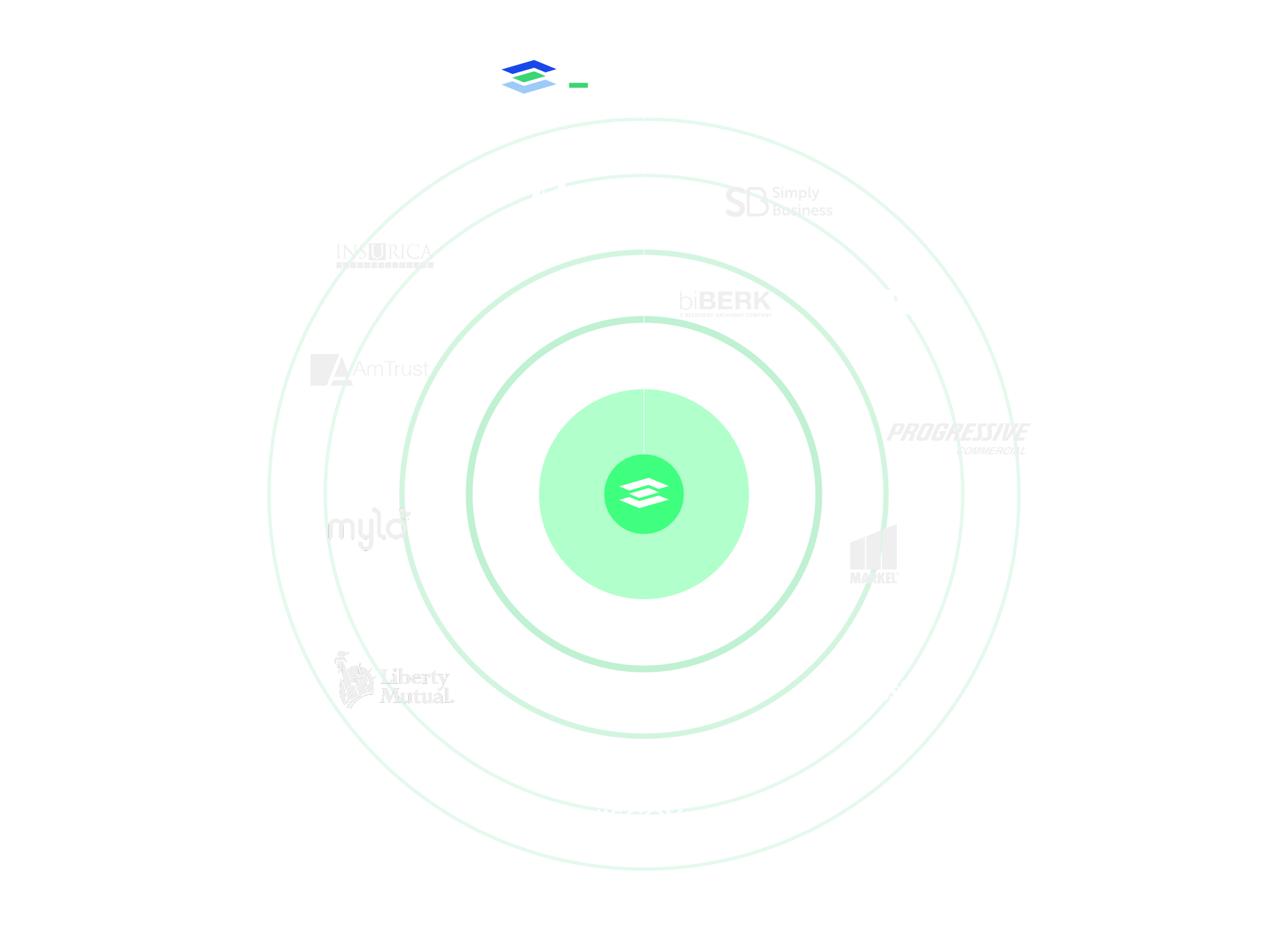 Something many businesses don't know is that commercial insurance carriers have preferences for which types of businesses they insure.
The problem for most business owners is that they don't know which carrier is the best fit for their business, leading to high premiums or declined applications for coverage .
The 321 LaunchPad is connected to the largest network of commercial insurers available anywhere. We match your business with a qualified insurer so you get the right coverage for a fair price.
Submit a quote request and we'll get in touch, or give us a call at:
(234) 230-6321